"Today marks the beginning of a new life together. One that will be full of joy, love, happiness and every emotion in between."
Hi there!
Thank you so much for visiting our website. We hope you have enjoyed looking around. We're Daga & Rafal, husband and wife team behind D.Art Wedding Stories. We are wedding photographers and videographers.
Real, authentic stories are something that we really love capturing. Stories of two people becoming one, excited to convey their feelings to each other, surrounded by family and friends. Stories with tears and laughter. Stories that will remain with you for the rest of your lives.
Our goal is to focus on the real emotions of your day and all those little raw moments that will matter to you over time. Our approach is to document your day as it happens naturally as we want you to enjoy your wedding day to the fullest.
Being married for the last 12 years, we believe that marriage is one of the greatest adventures and being able to capture the beginning of it is a true honour
Every wedding is unique and every couple has a unique story that we love to tell through our Photography and Films.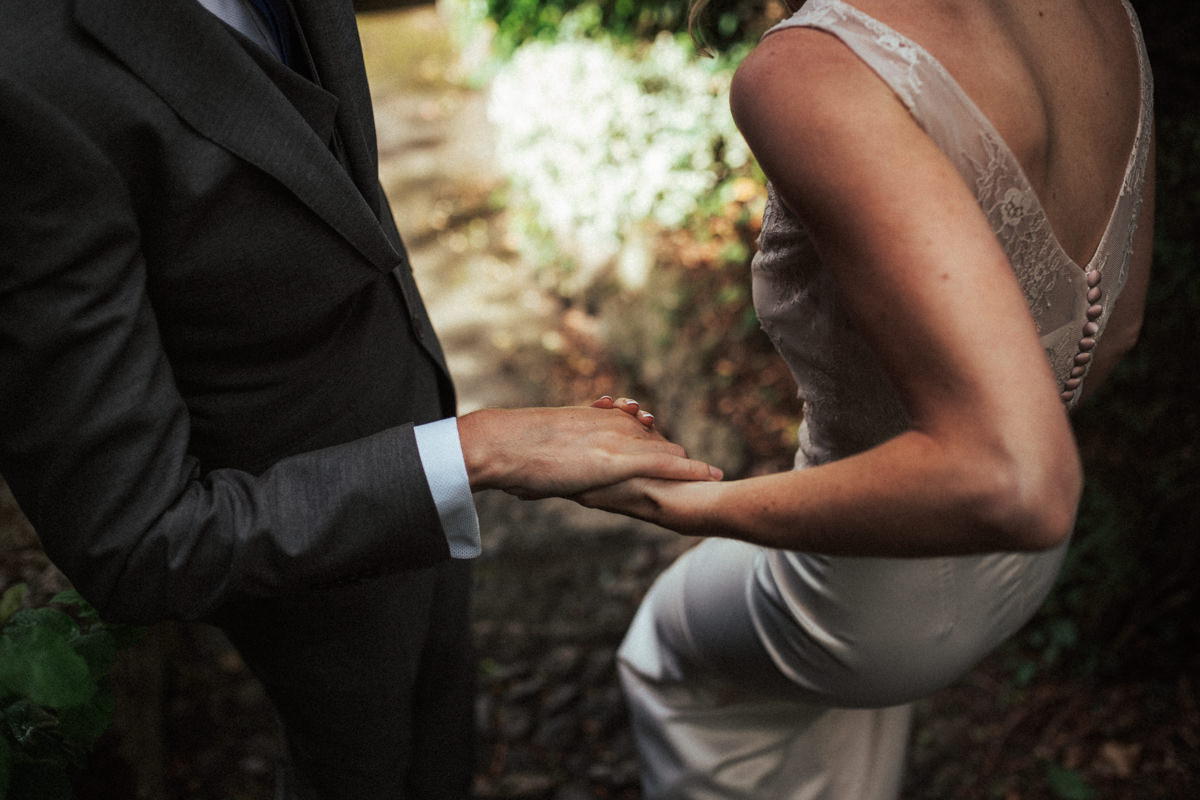 …I'm sitting here crying because this is so beautiful.You've outdone yourself with this edit.I can't imagine anything more perfect, more representative of the happiness and love and all emotion of our wedding day. We are so honoured and blessed by you and your talents.We will truly cherish these videos for all of the years to come.From the bottom of my heart, thank you…
– Ashtan –
…We got the link to the videos and WE ARE IN LOVE WITH THEM!!!
Seriously, you guys did such an amazing job and have such awesome talent, we couldn't be happier
We can't thank you both enough for being part of our day.
You guys definitely added to the whole experience for us and we actually missed you both when you left
Everyone who has seen the videos so far has said they haven't seen anything like it…
– Lynda & Feargal –
…What we can say only…Wow! Absolutely beautiful photographs.
Everyone says the day flies and you forget everything but looking back on the huge amount of photos, all spectacularly taken, it's like we are back there enjoying the best of our lives again. And that's all because of you both.
You are top class amazing professionals and you should be so proud of your work. We certainly are.
From the bottom of our hearts, thank you…
– Stephany & Daniel –
…We just wanted to say how delighted we are with the videos.
Absolutely amazing production.
The way you brought it all toghether, all the little details and love how you used communion reflection.
Those words means so much to us so delighted they feature so perfectly.
We are over the moon and can't wait to show everyone at home…

– Roisin & Colm –
We like to keep our work as personal to you as possible and so for that reason, we book a limited amount of weddings each year. PLEASE GET IN TOUCH AND TELL US A LITTLE BIT ABOUT YOURSELVES AND YOUR PLANS AND WE WOULD BE HAPPY TO SEND YOU OUR BROCHURE WITH OUR PACKAGES AND PRICES.
We CURRENTLY Taking Bookings for 2019-2020.
TELL US Your STORY!
Please complete the form below and we will get back to you as soon as we can