CLONABREANY HOUSE Wedding | ORLA & GRAHAM
It really was a pleasure getting to know Orla & Graham and their families and I hope you enjoy their wedding story. We started our day at Orla's parent's house. It was quite cold Outside, but atmosphere there was very warm and friendly. Once some very special gifts had been handed out and the hair and makeup completed We headed over to Clonabreany House in Crossakiel, Co. Meath.
Graham and groomsmen were preparing in Clonabreany Courtyard. Thereafter we joined Orla and bridesmaids for last touch ups in beautiful '' honeymoon'' suite.
The Ceremony was beautiful and very emotional… [at The Orchard Room with views directly to Sliabh na Caillighe and the mystical Loughcrew Cairns]. After the ceremony, the emotion continued and there were plenty of hugs and love from parents, family and friends.
Thereafter, we moved to reception through the gardens capturing beautiful moments. In the main house guests were full of fun and laughs. I still remember laughing guests so hard during the speeches.
The band on the night was…. They provided great misic. The dancefloor was full and everyone just had fun.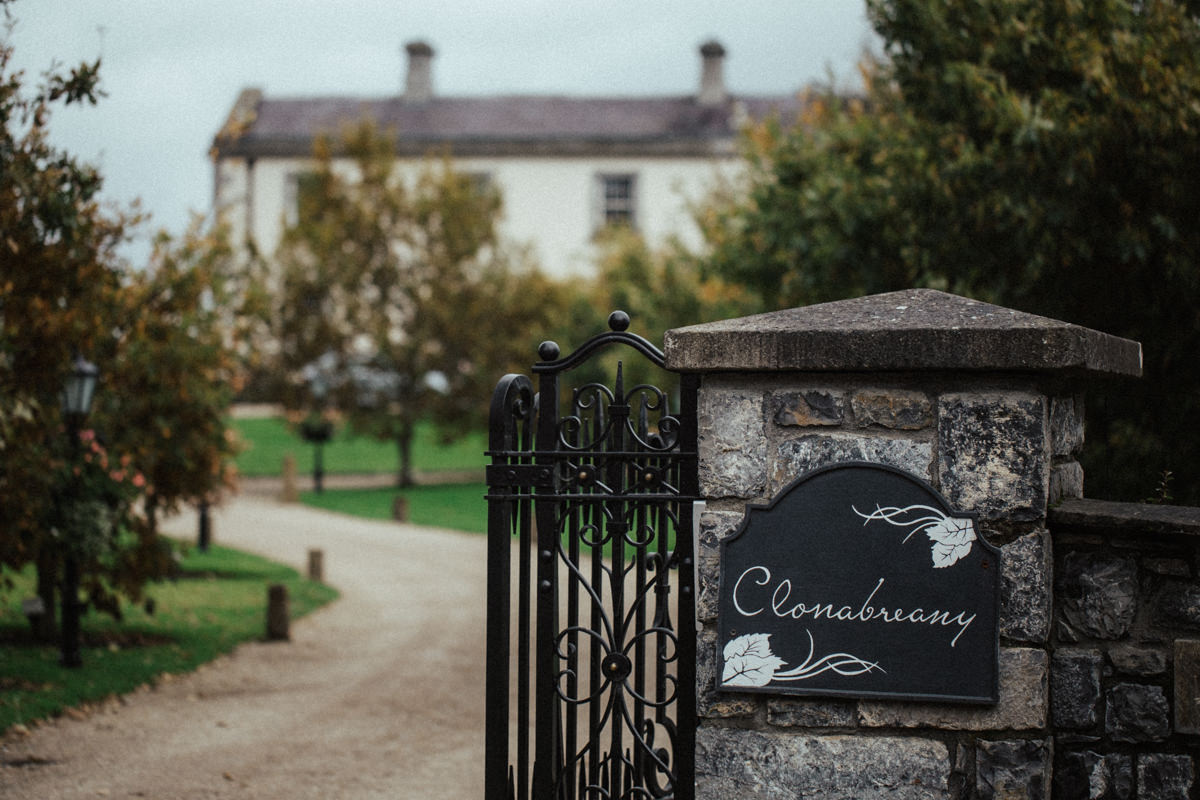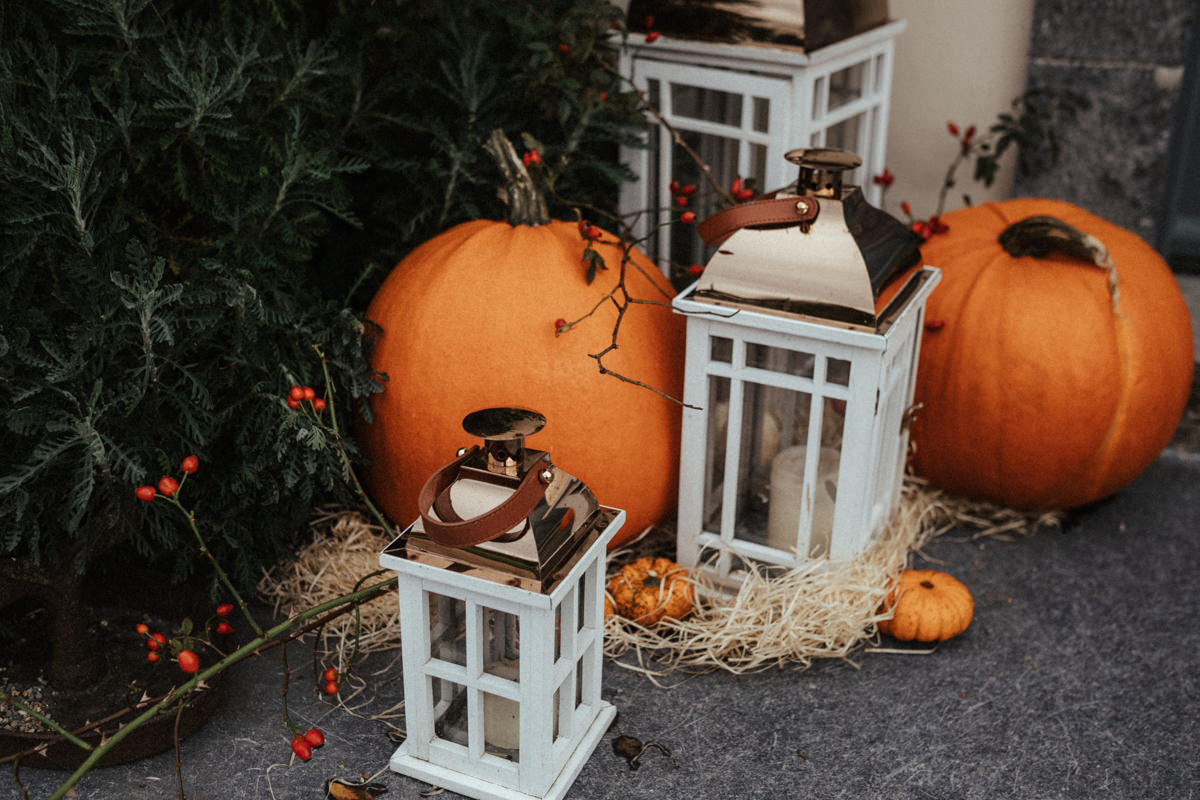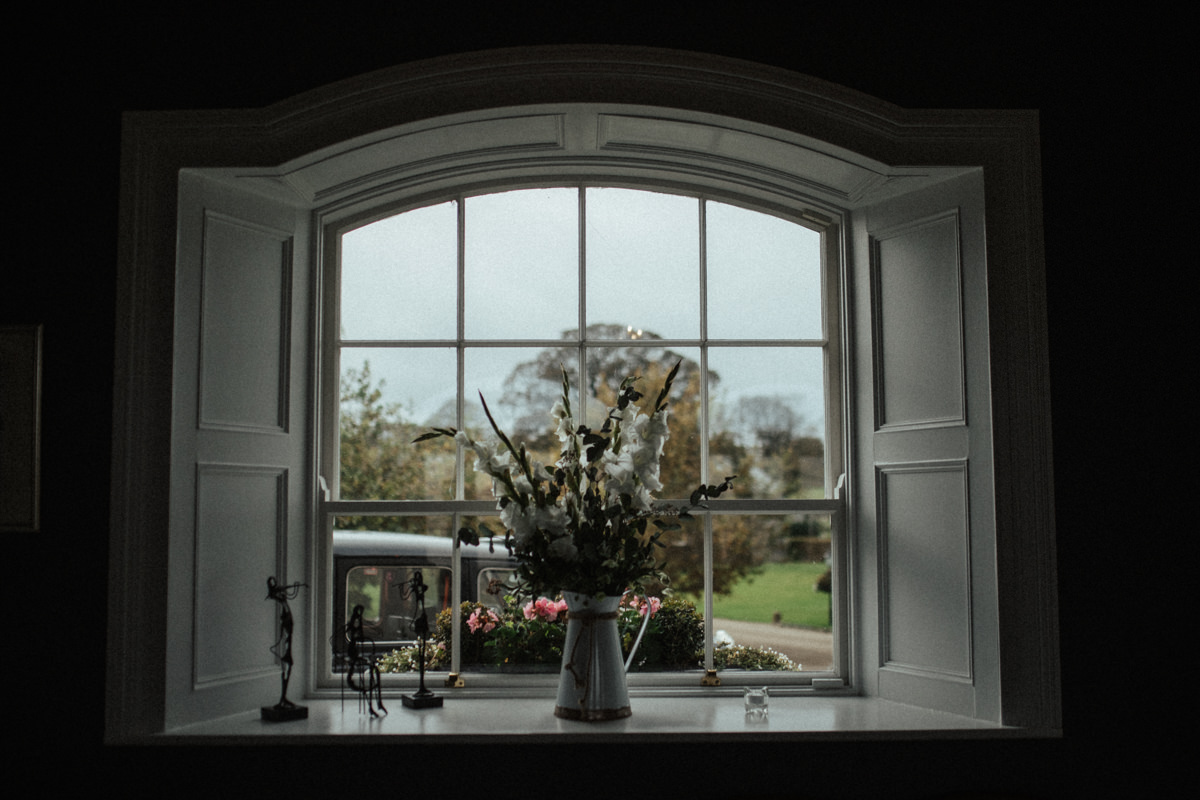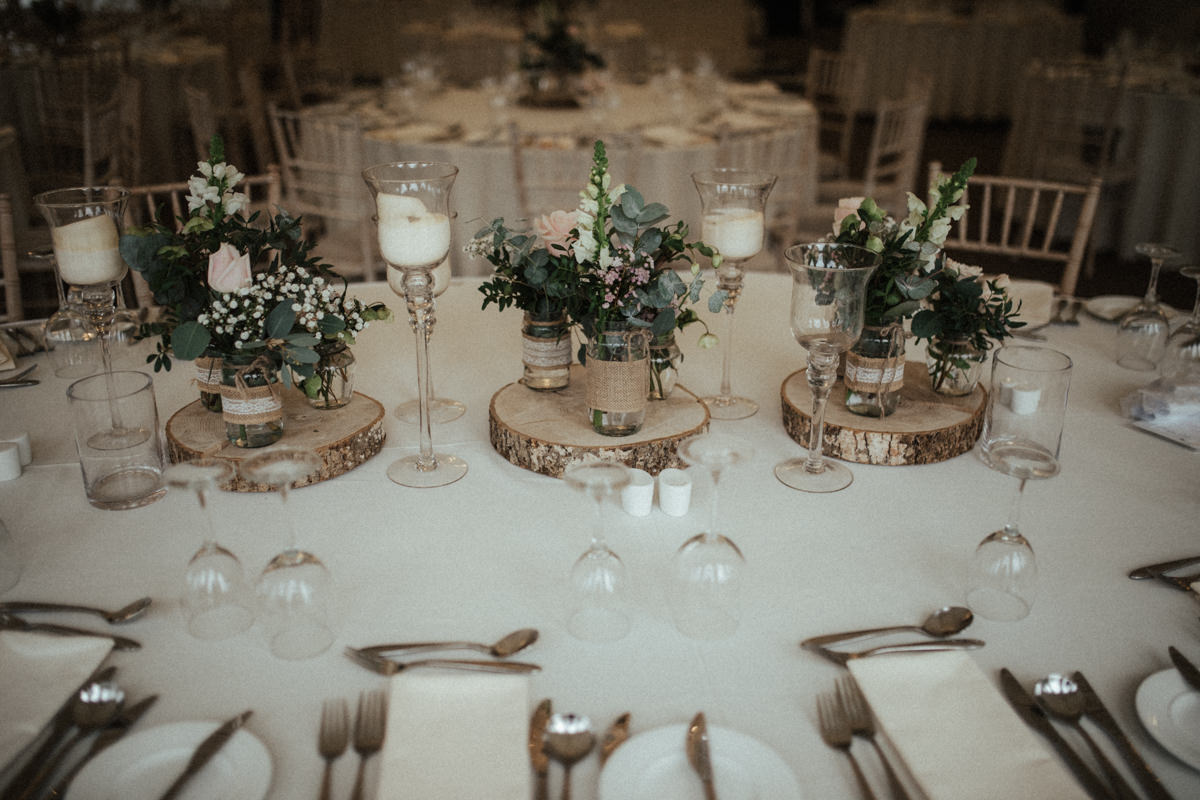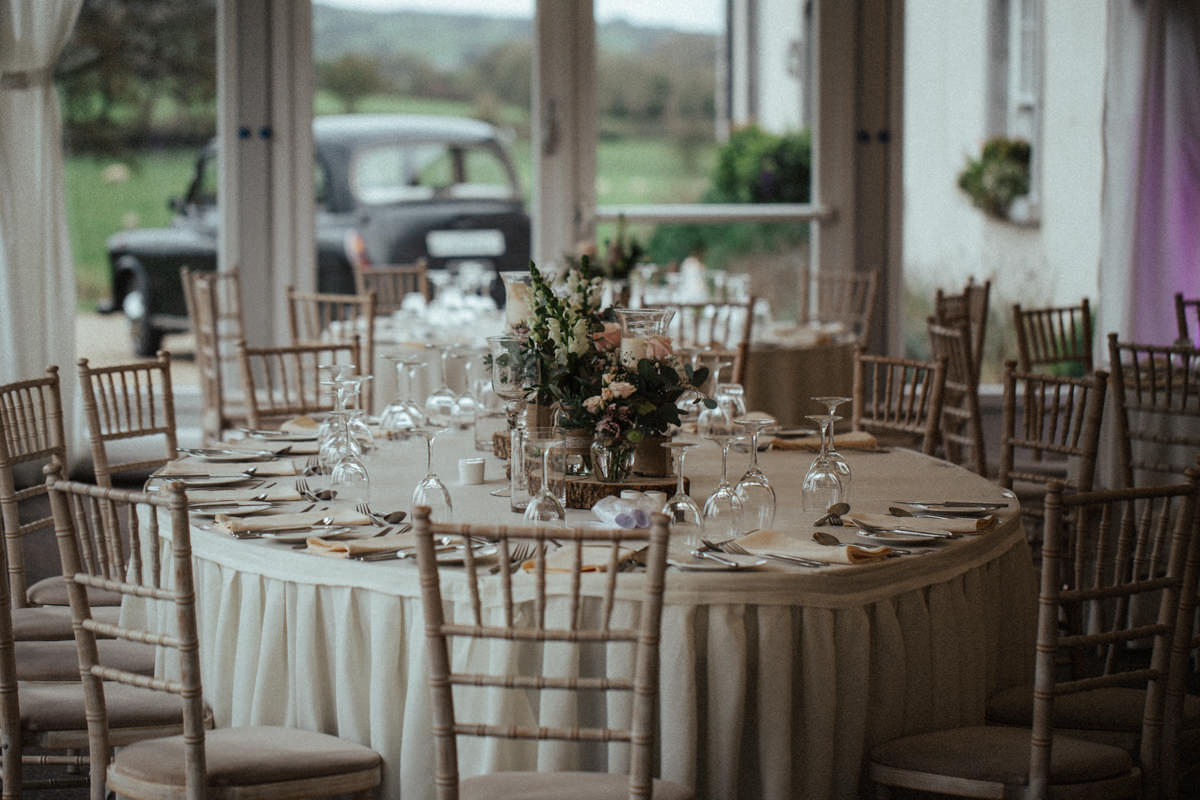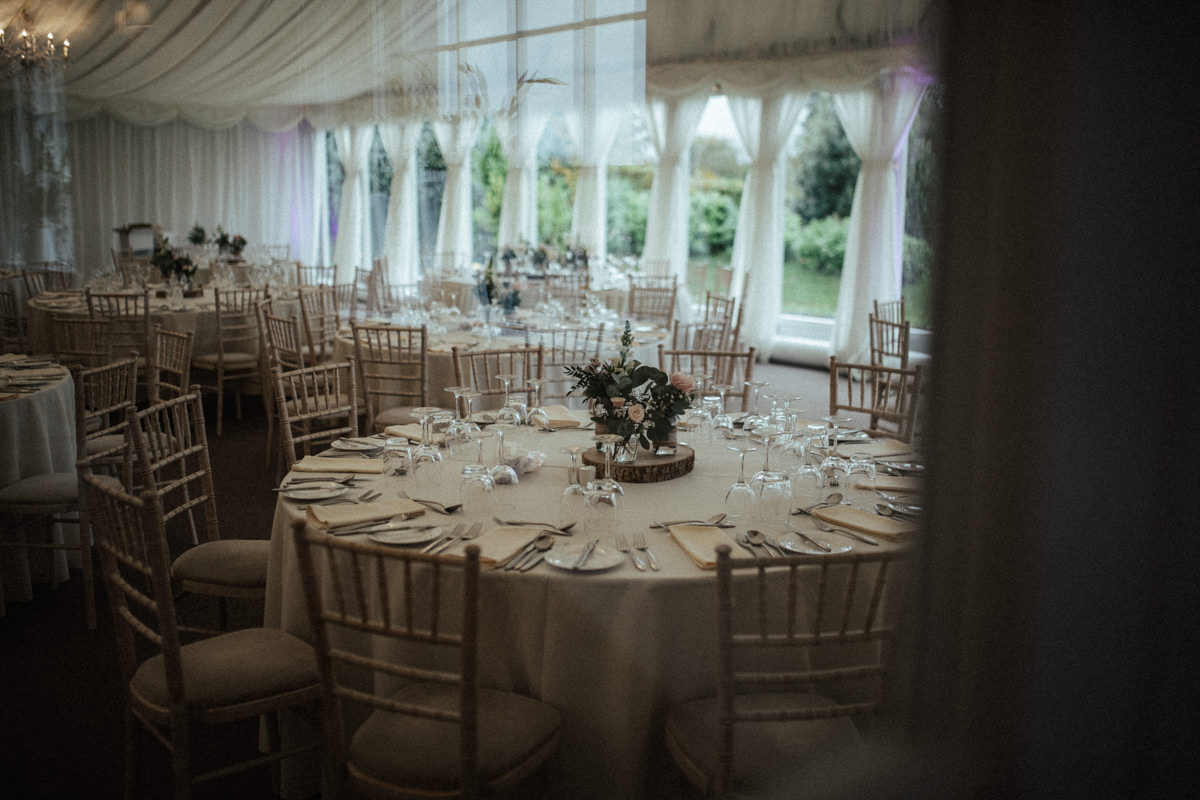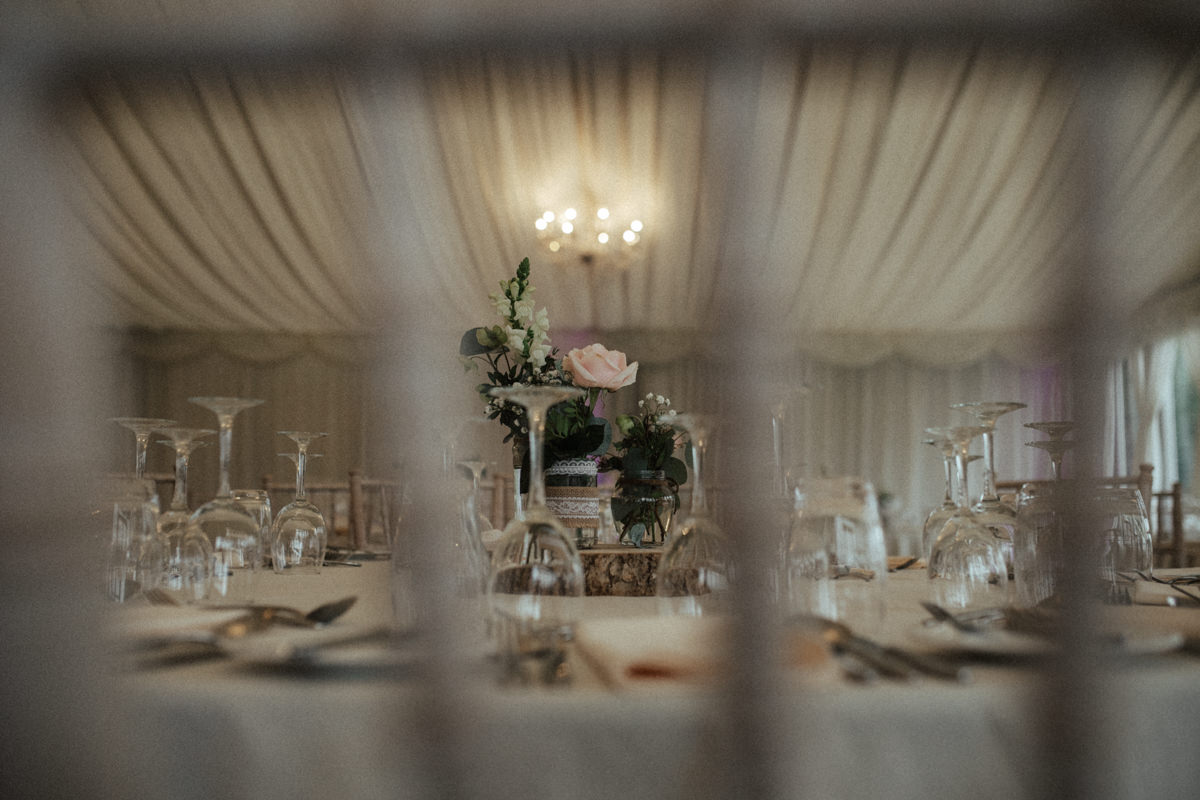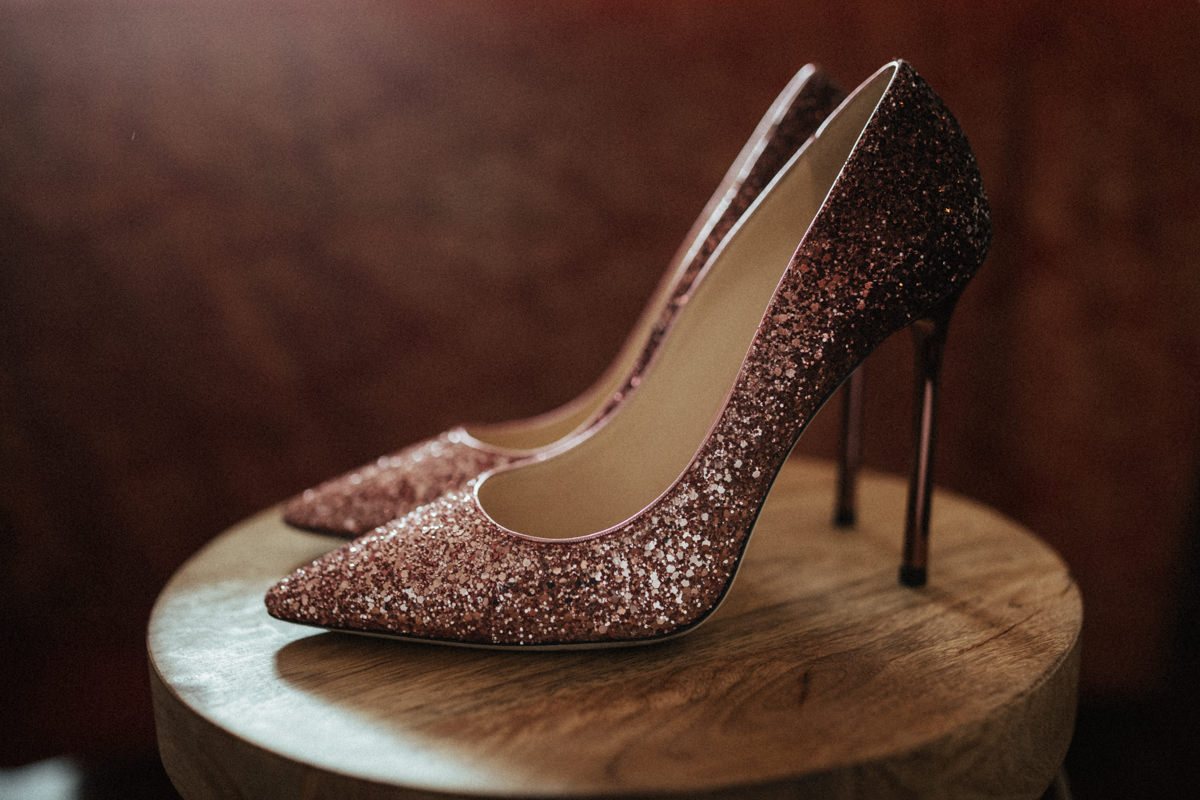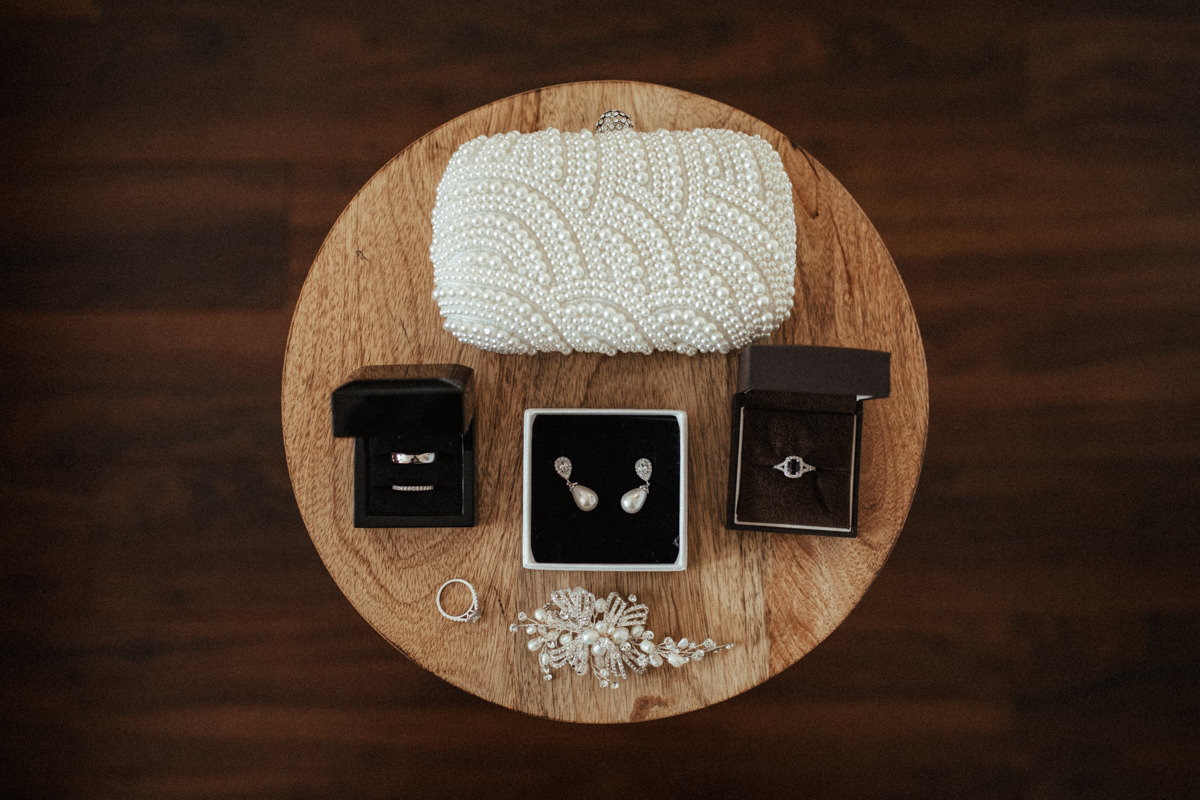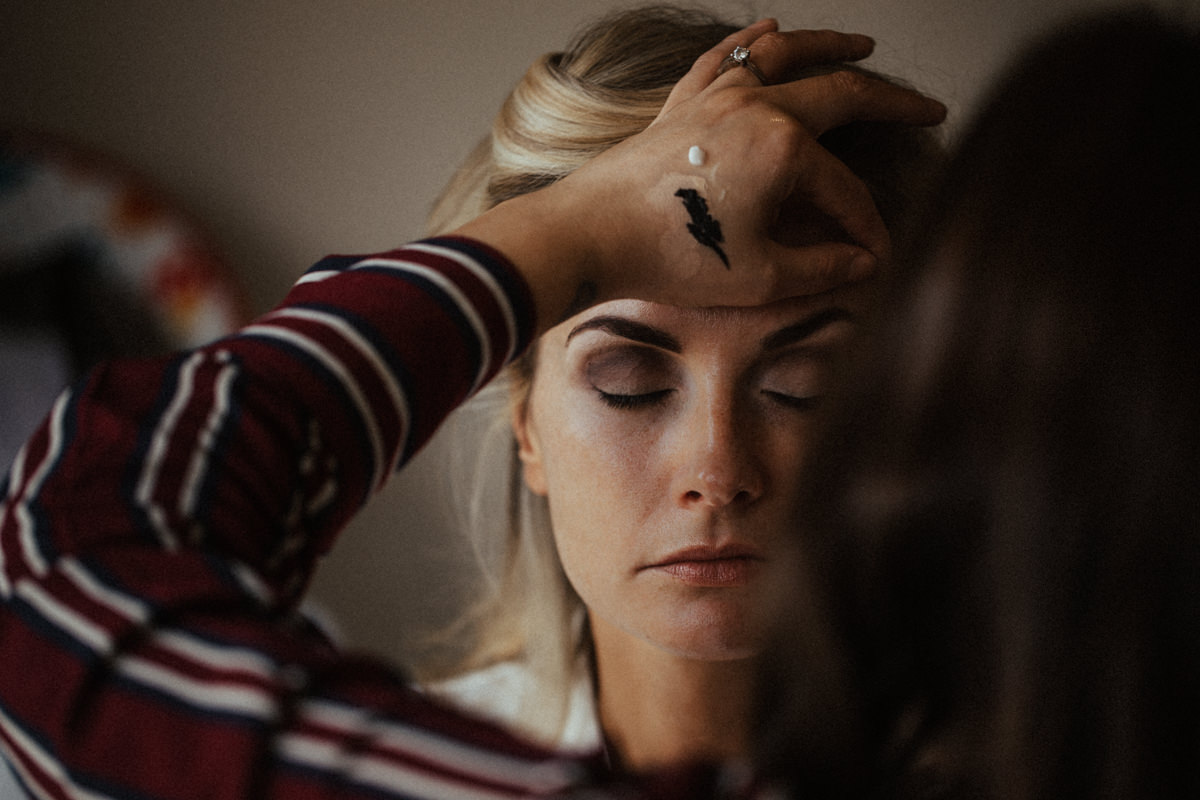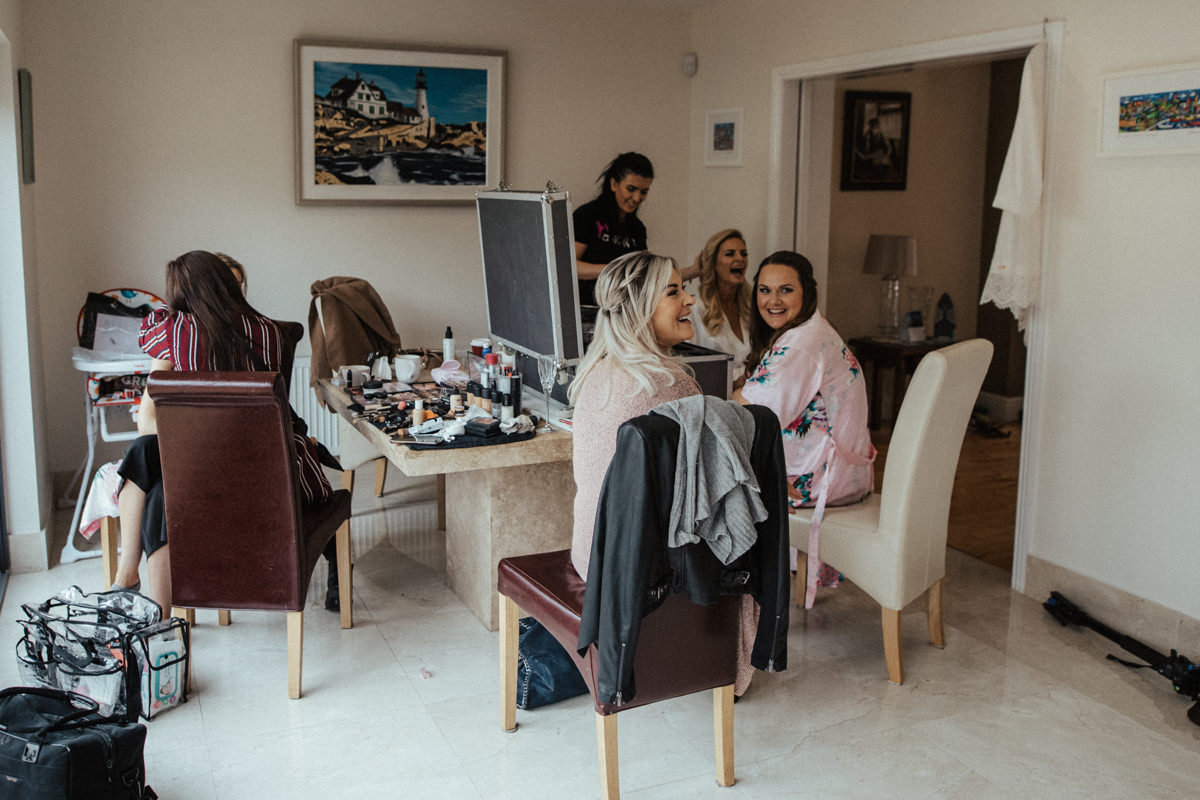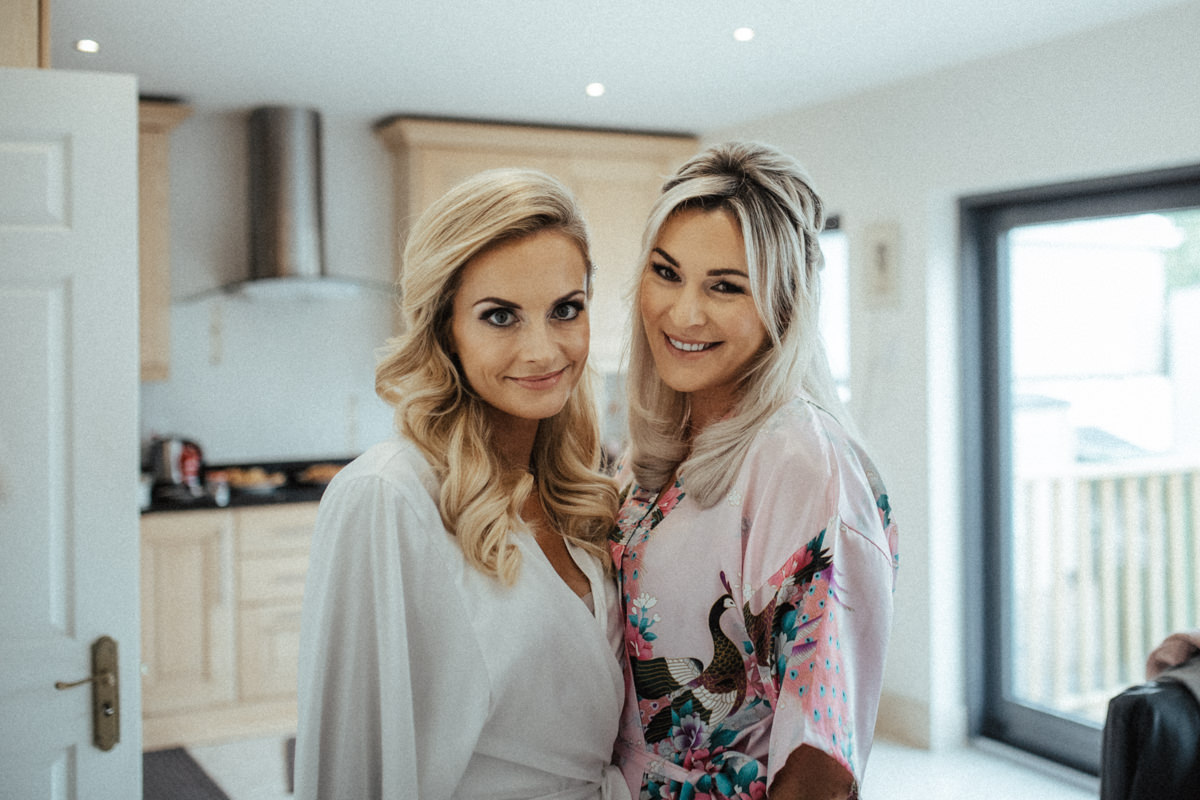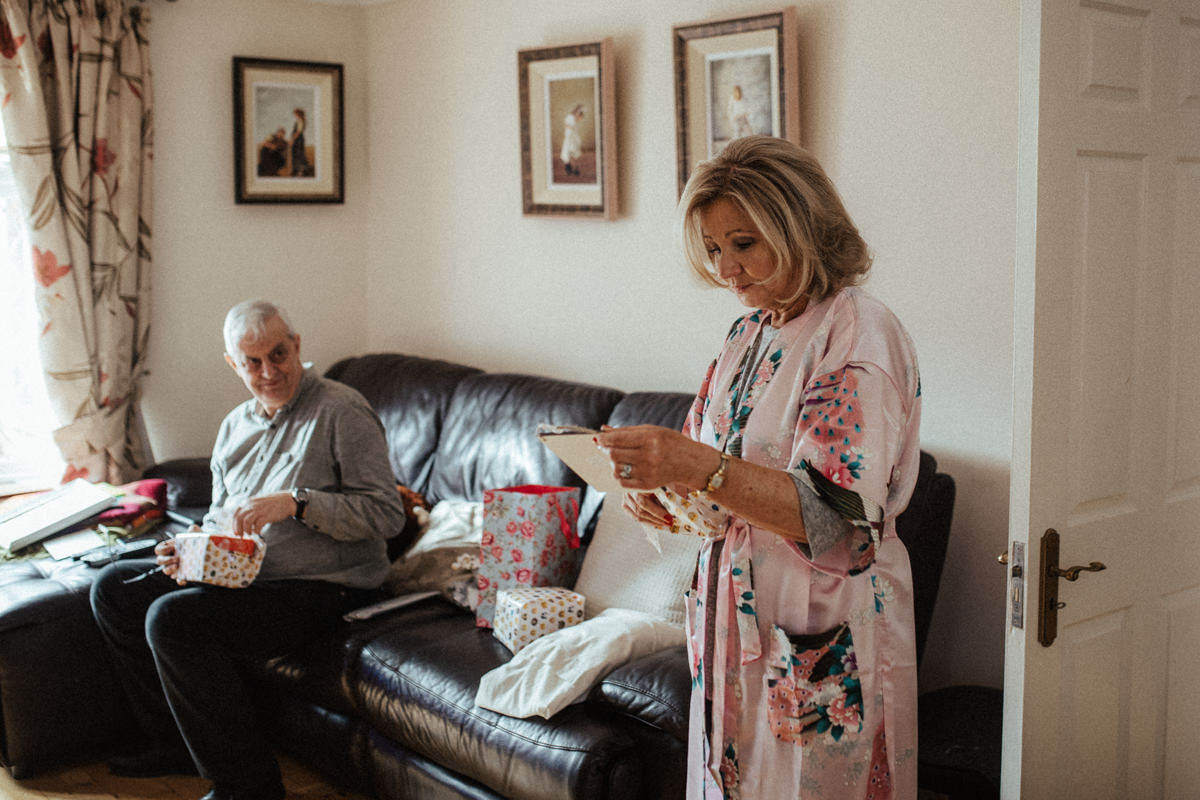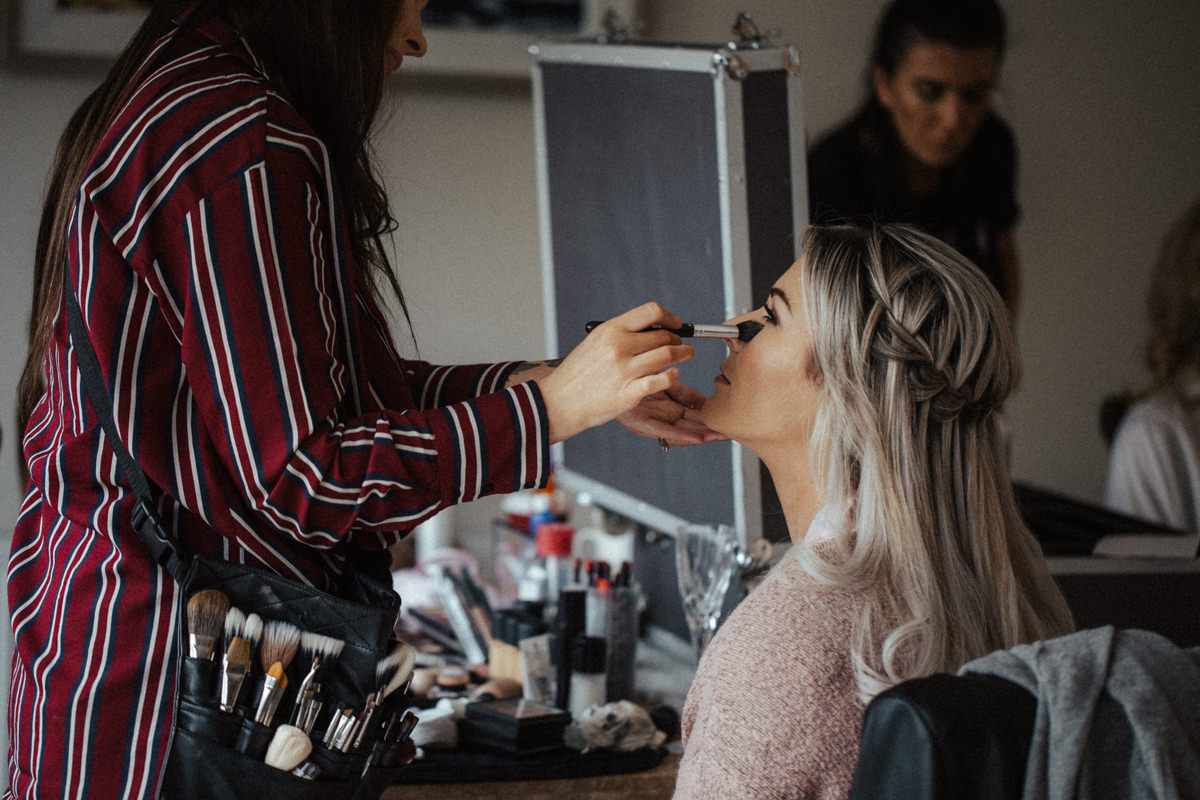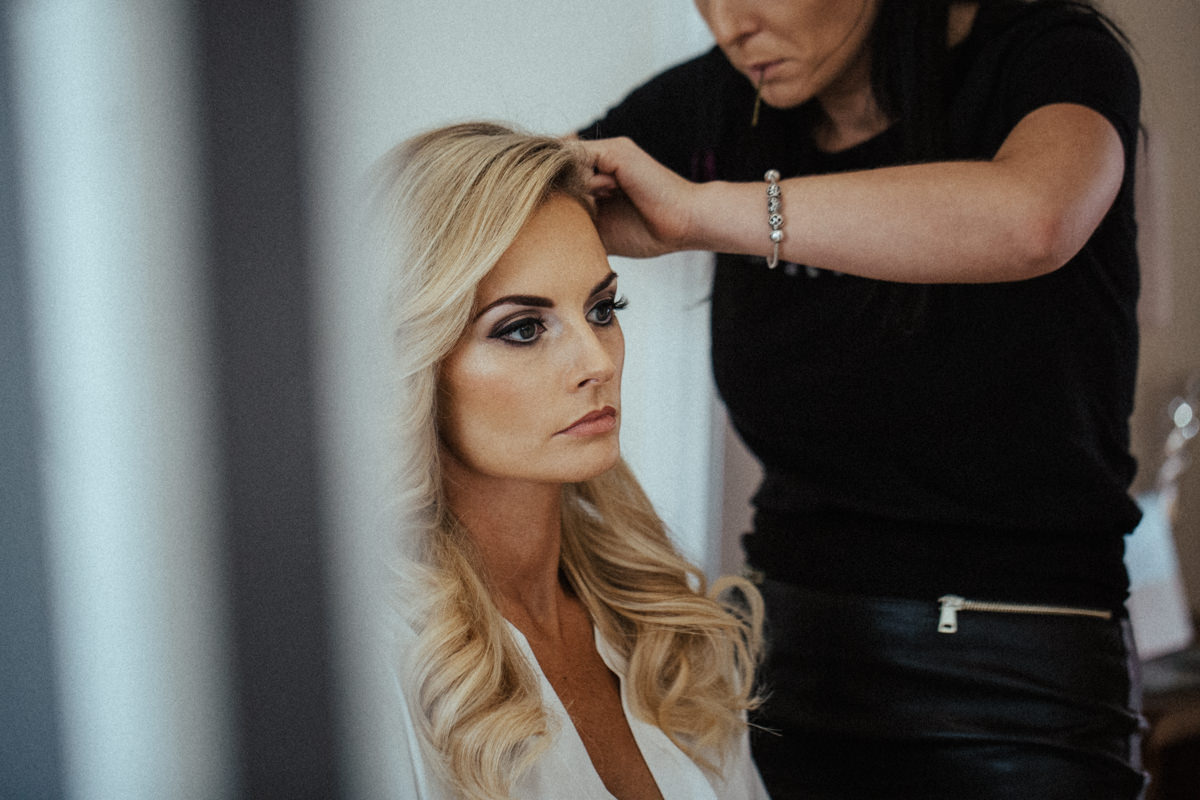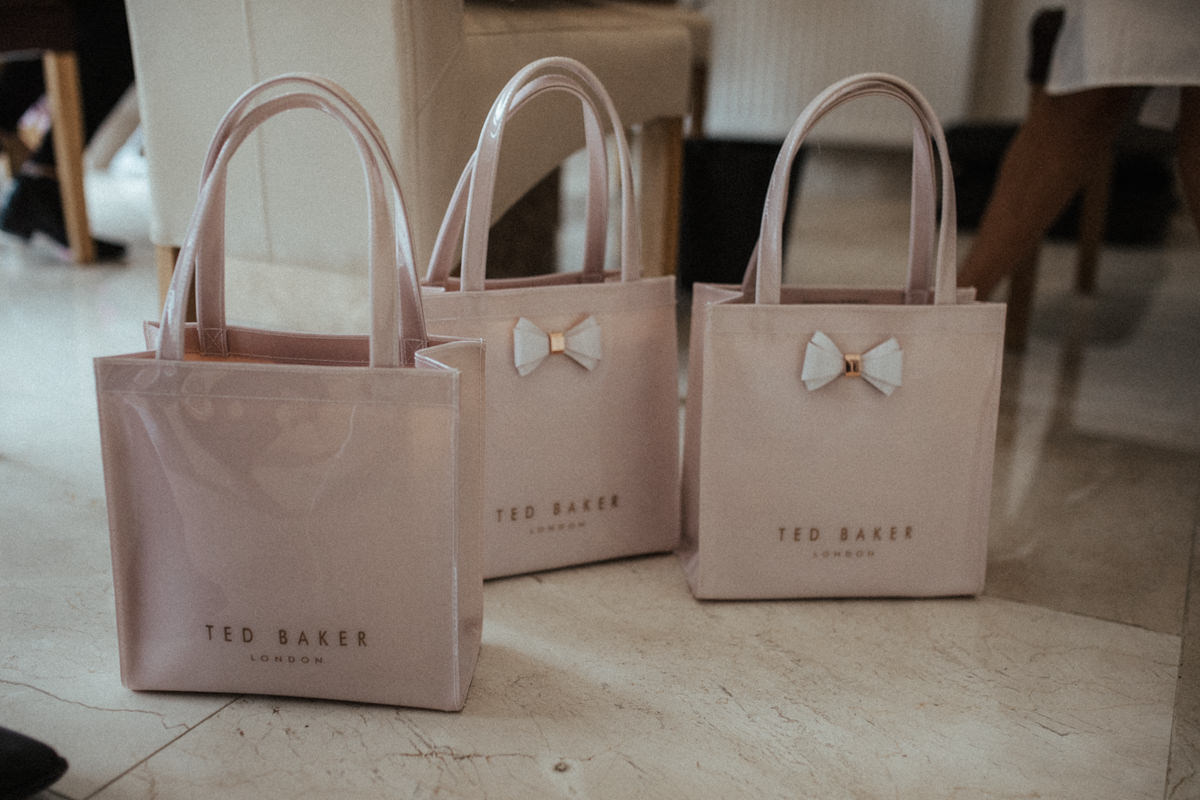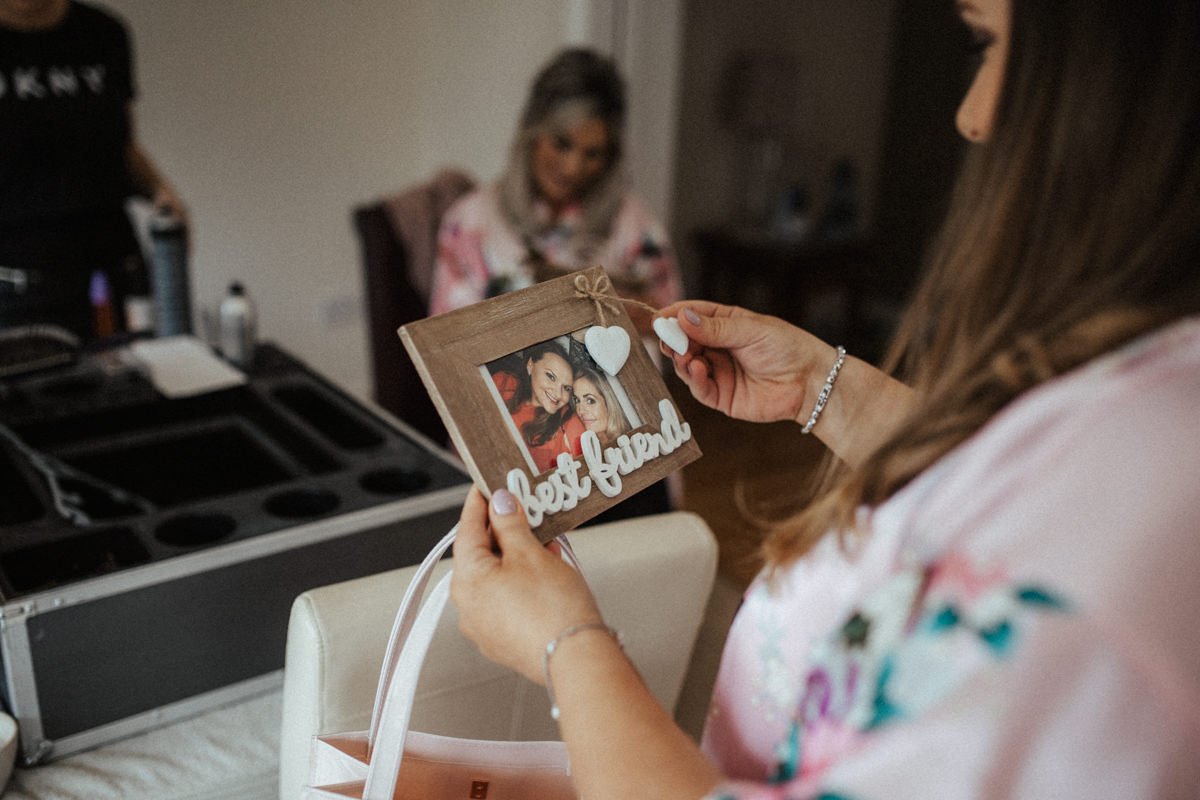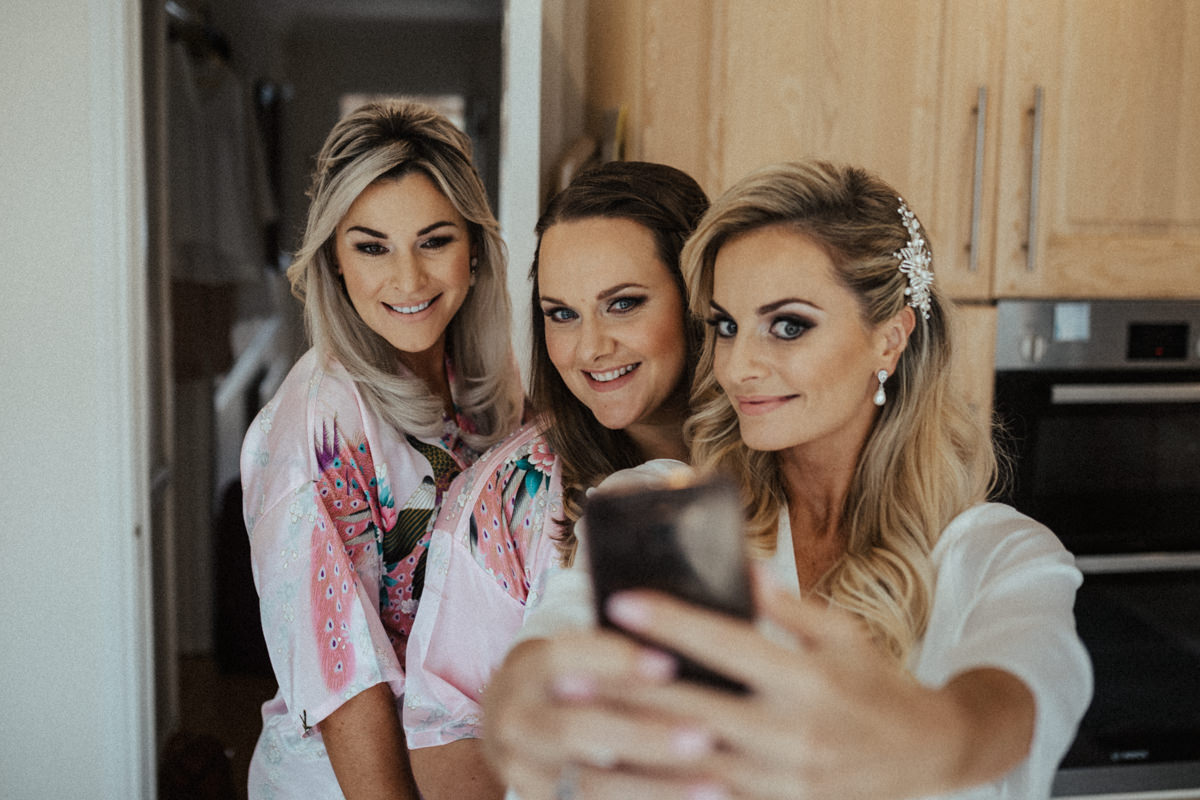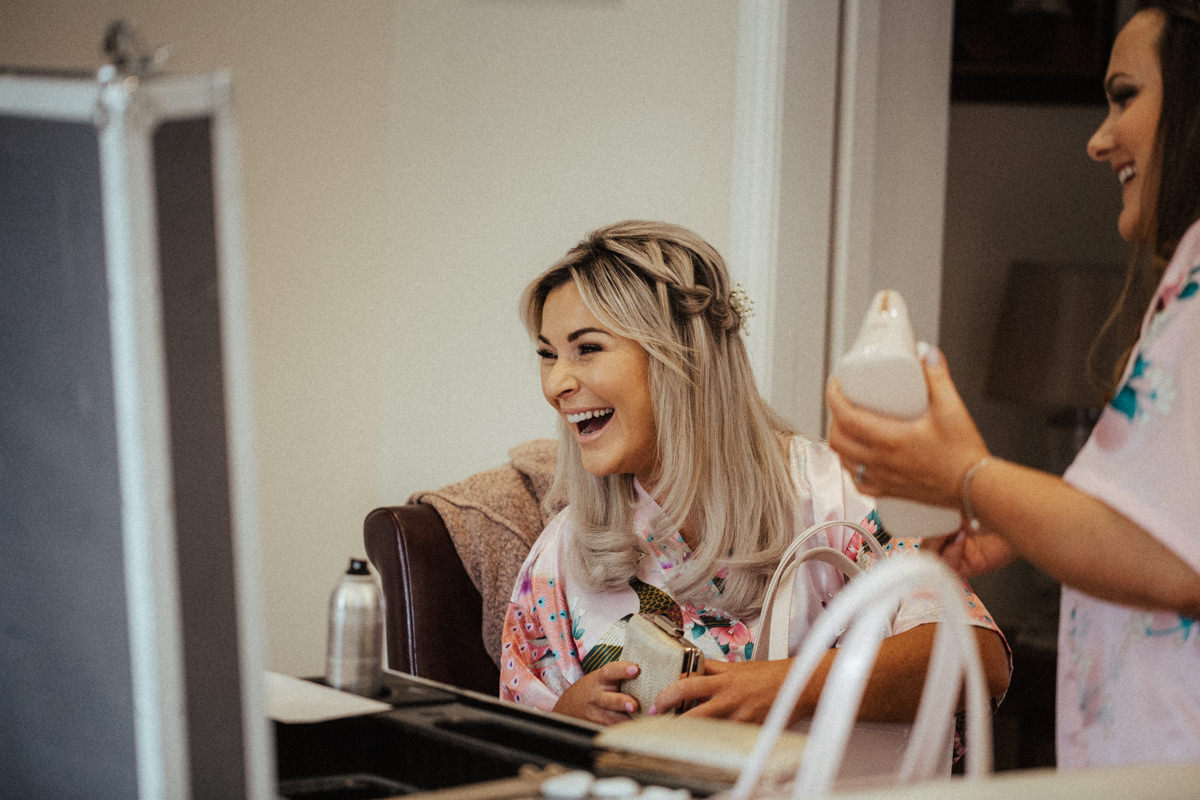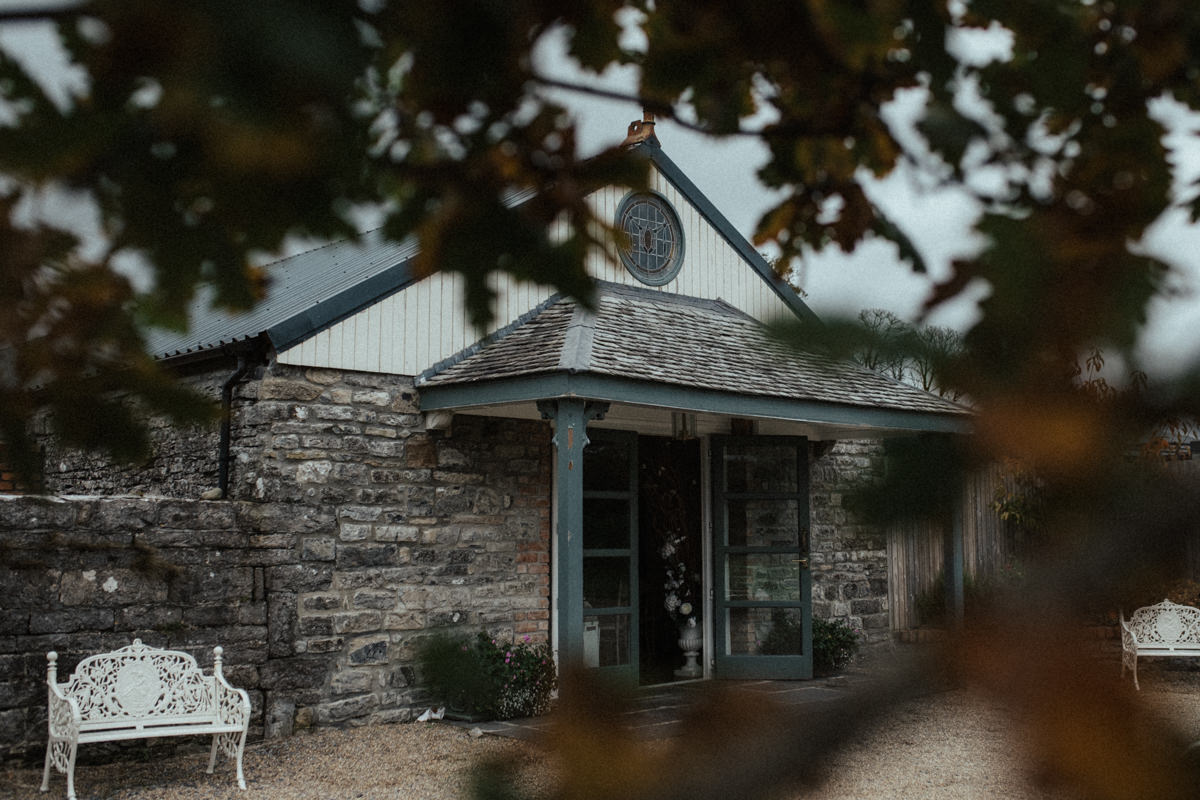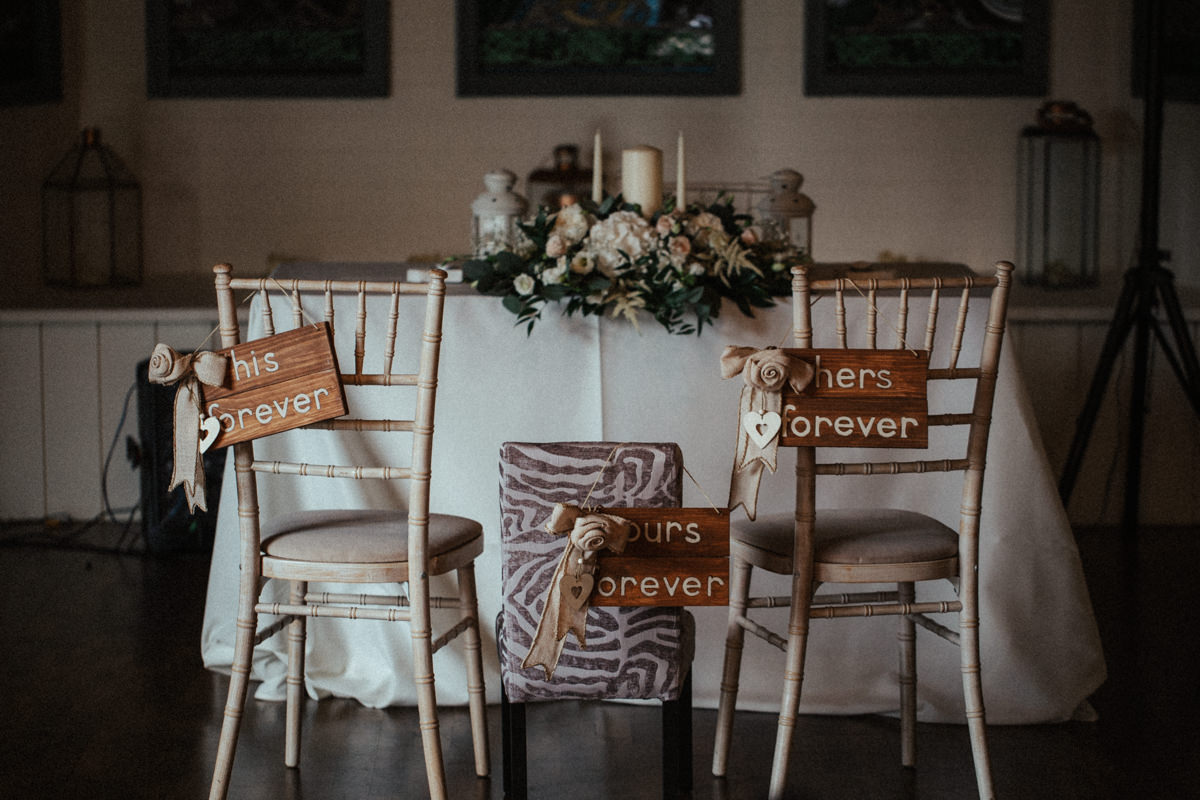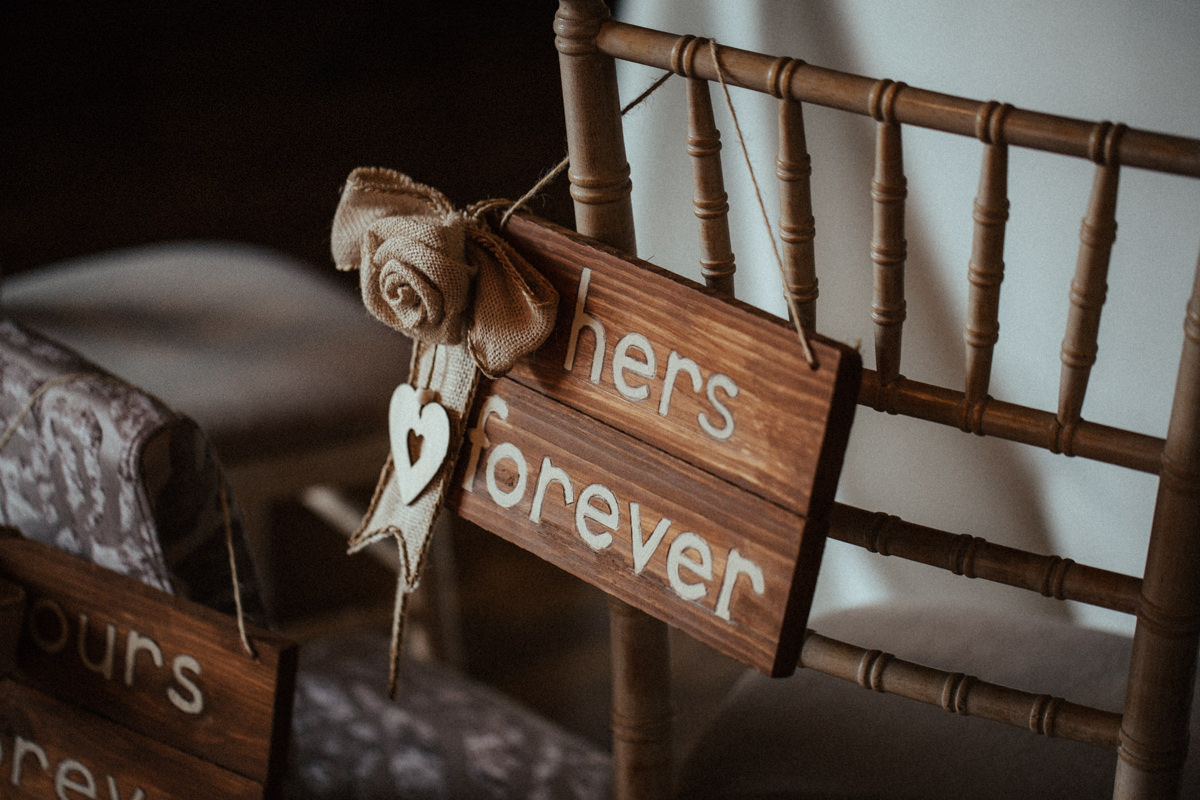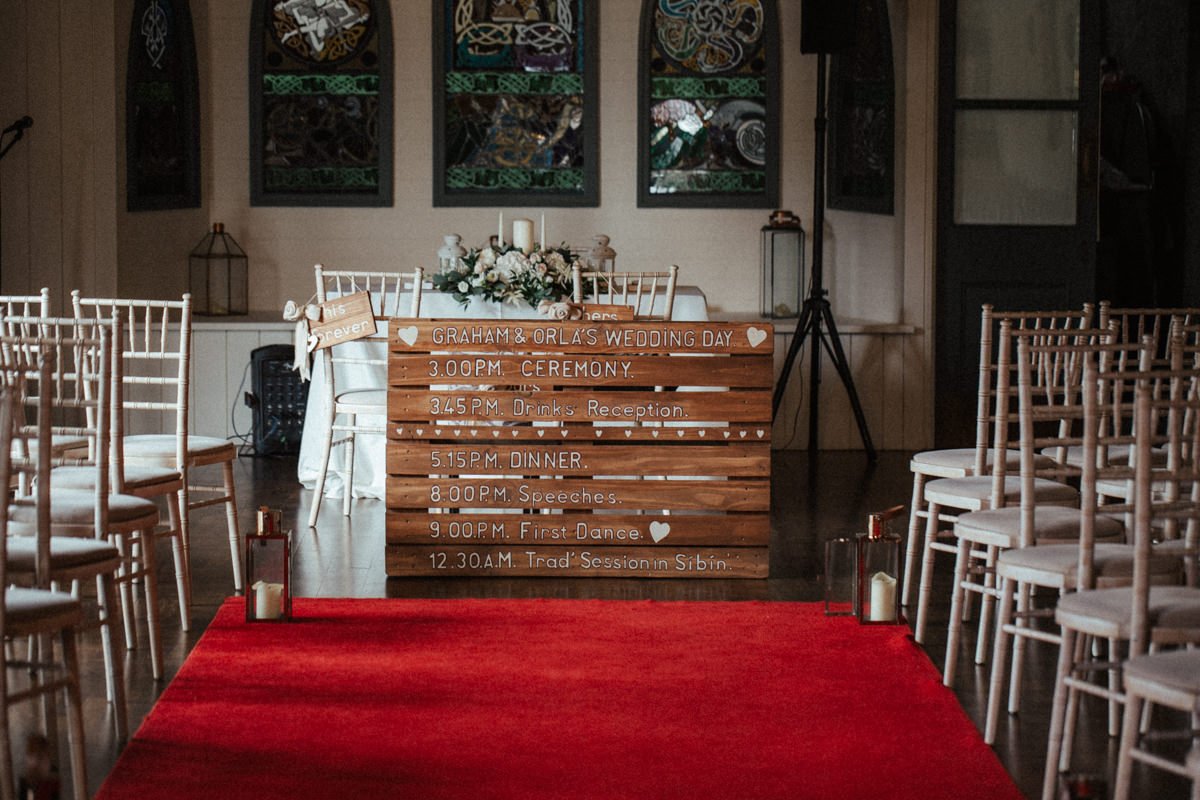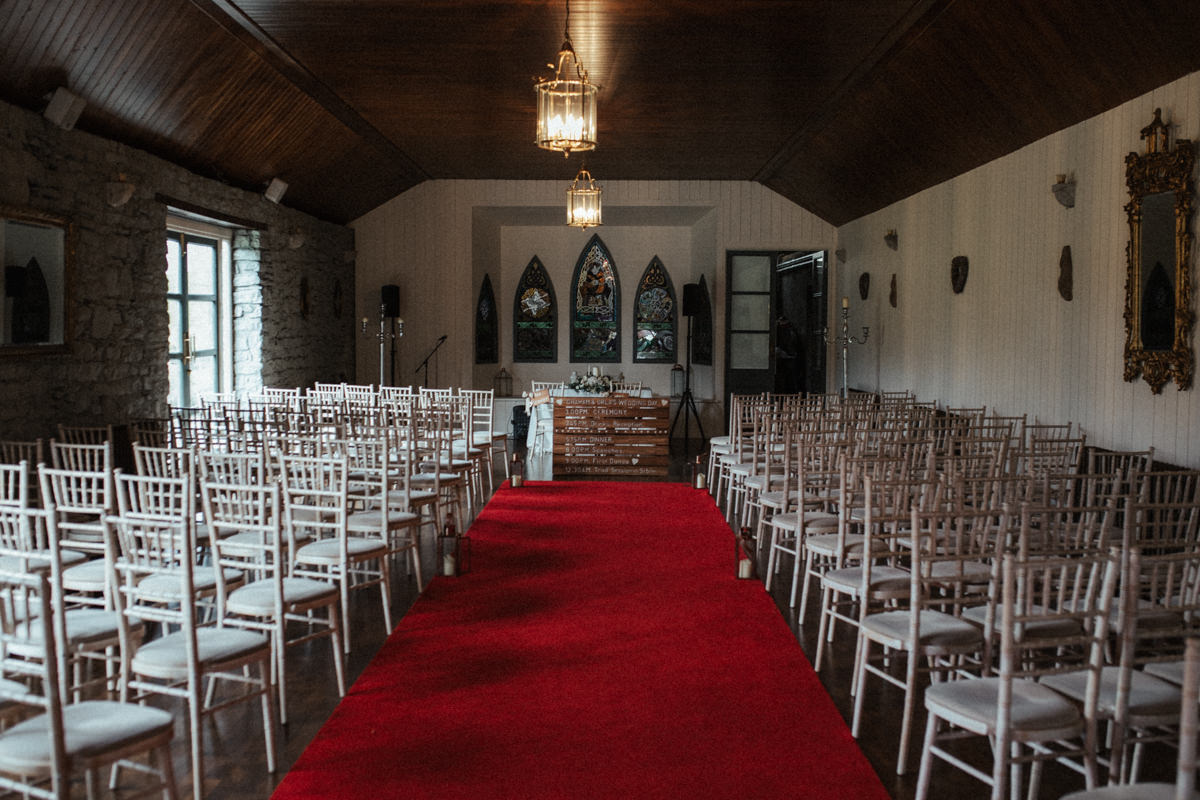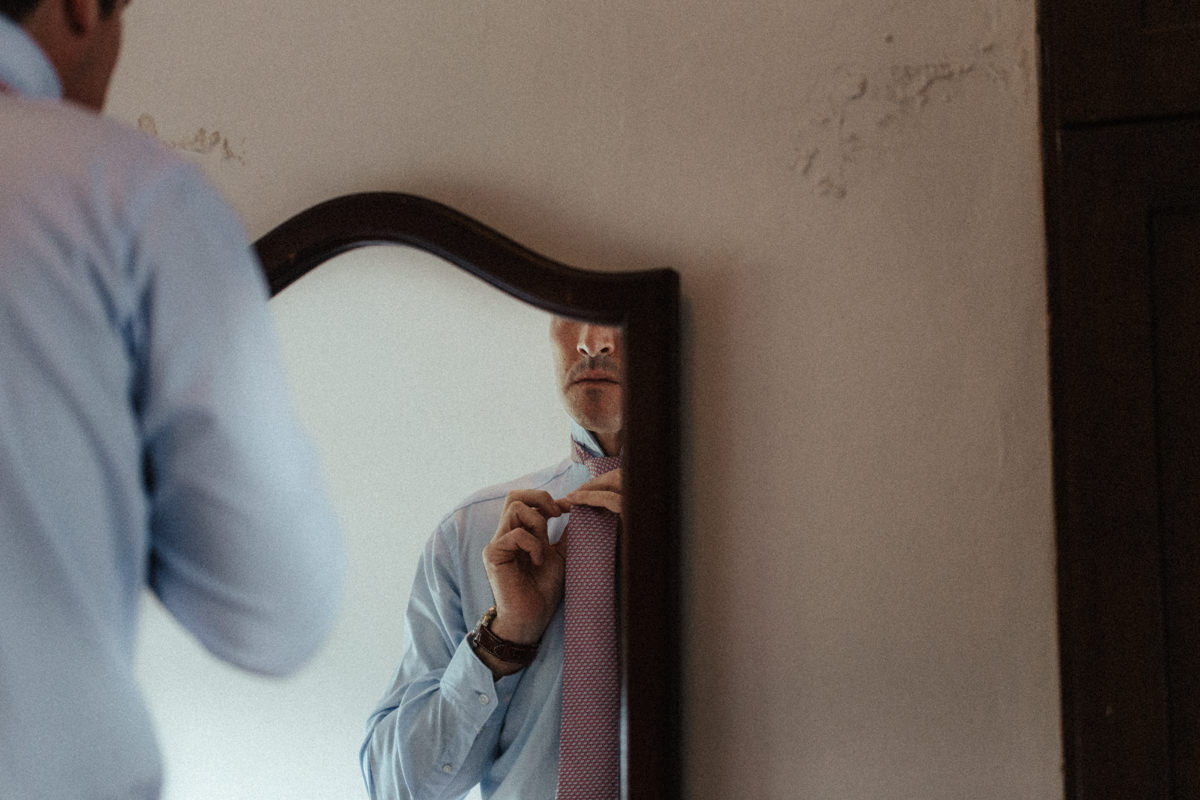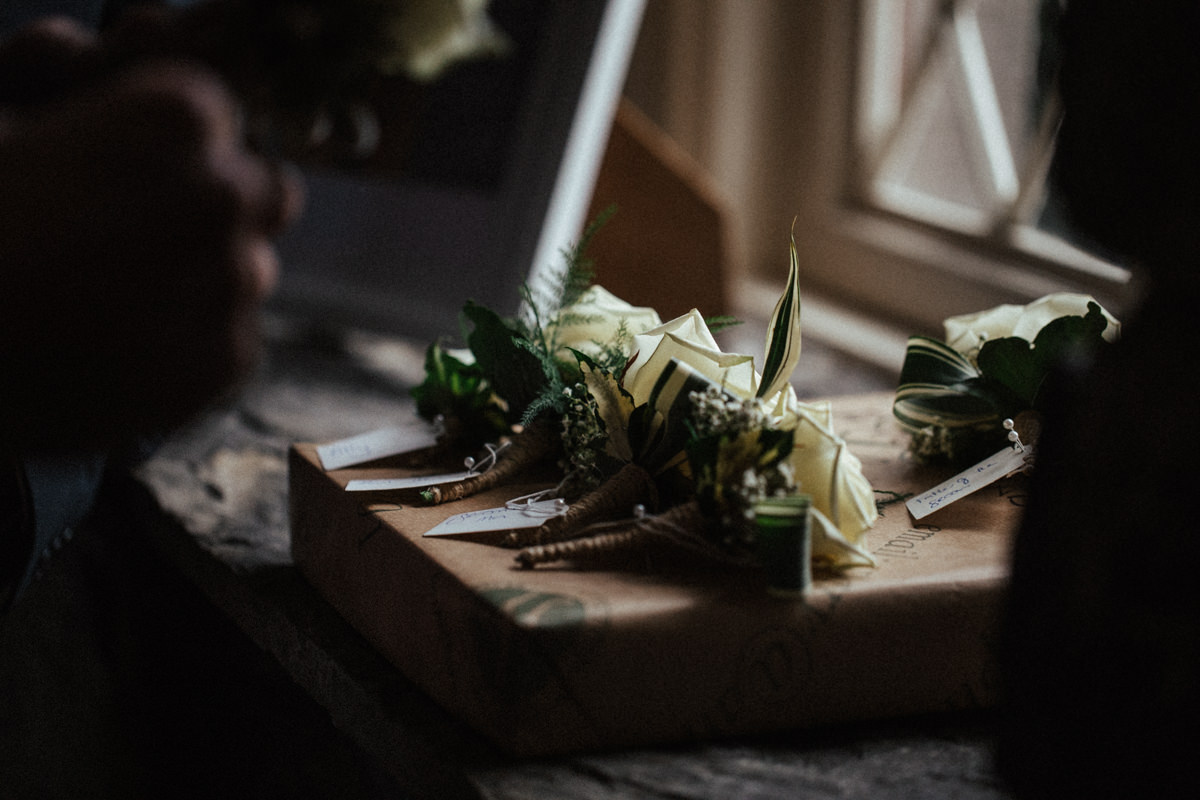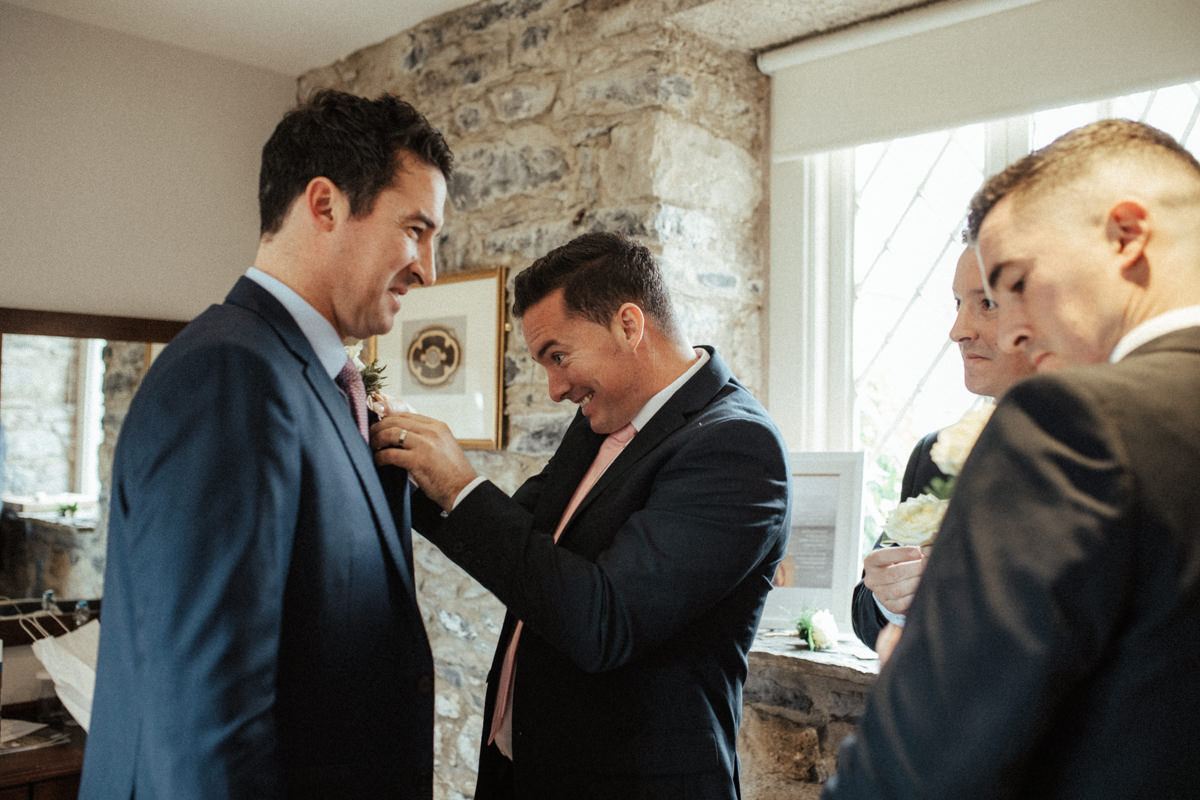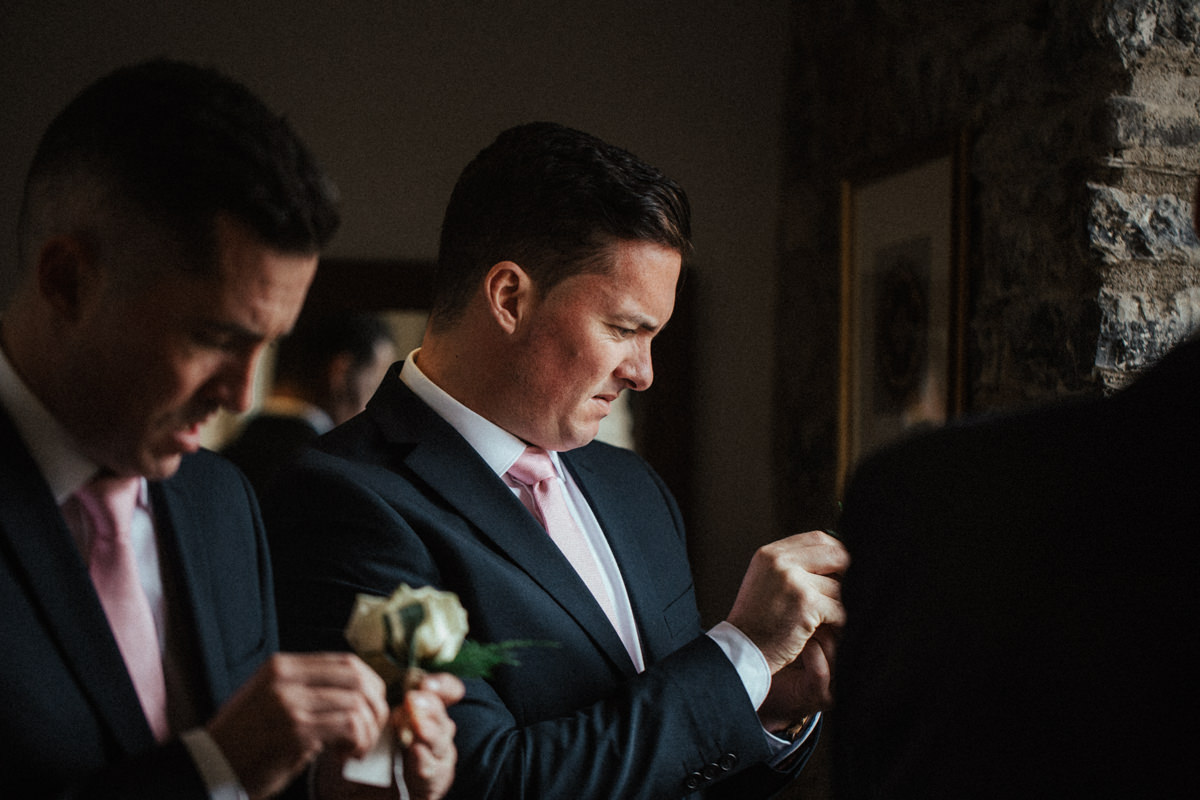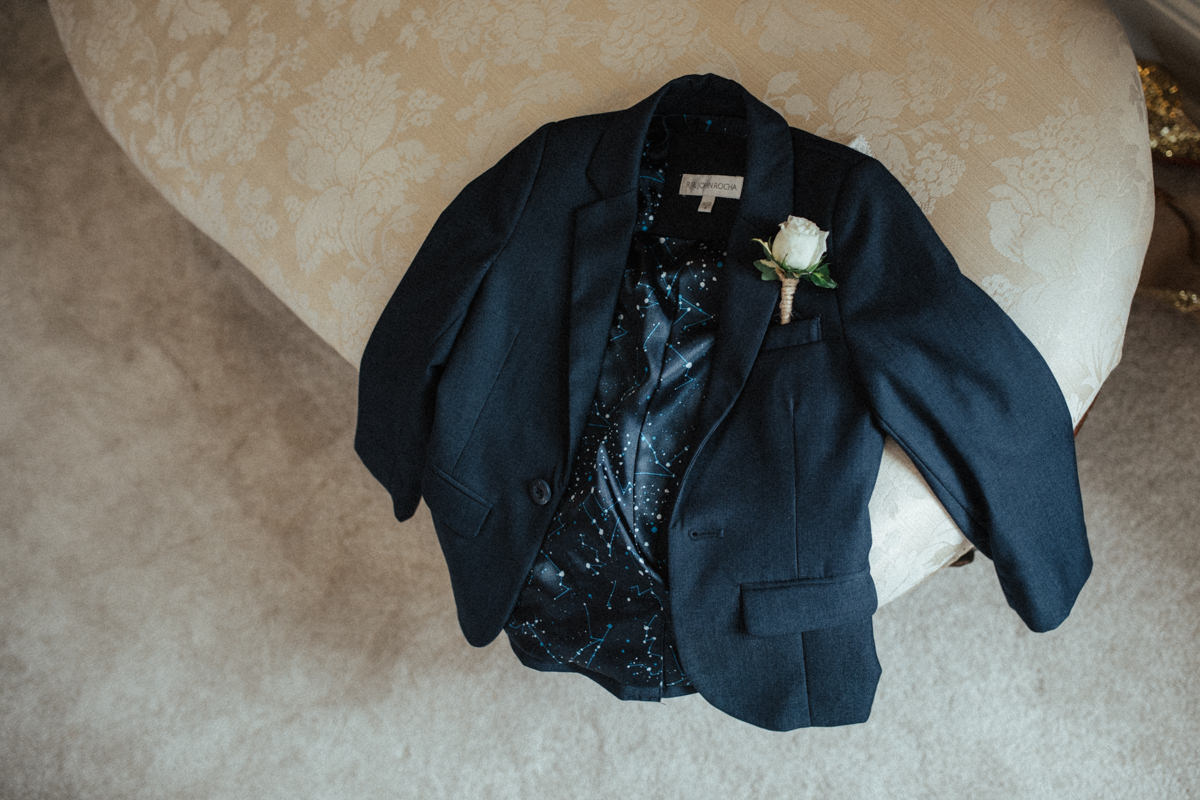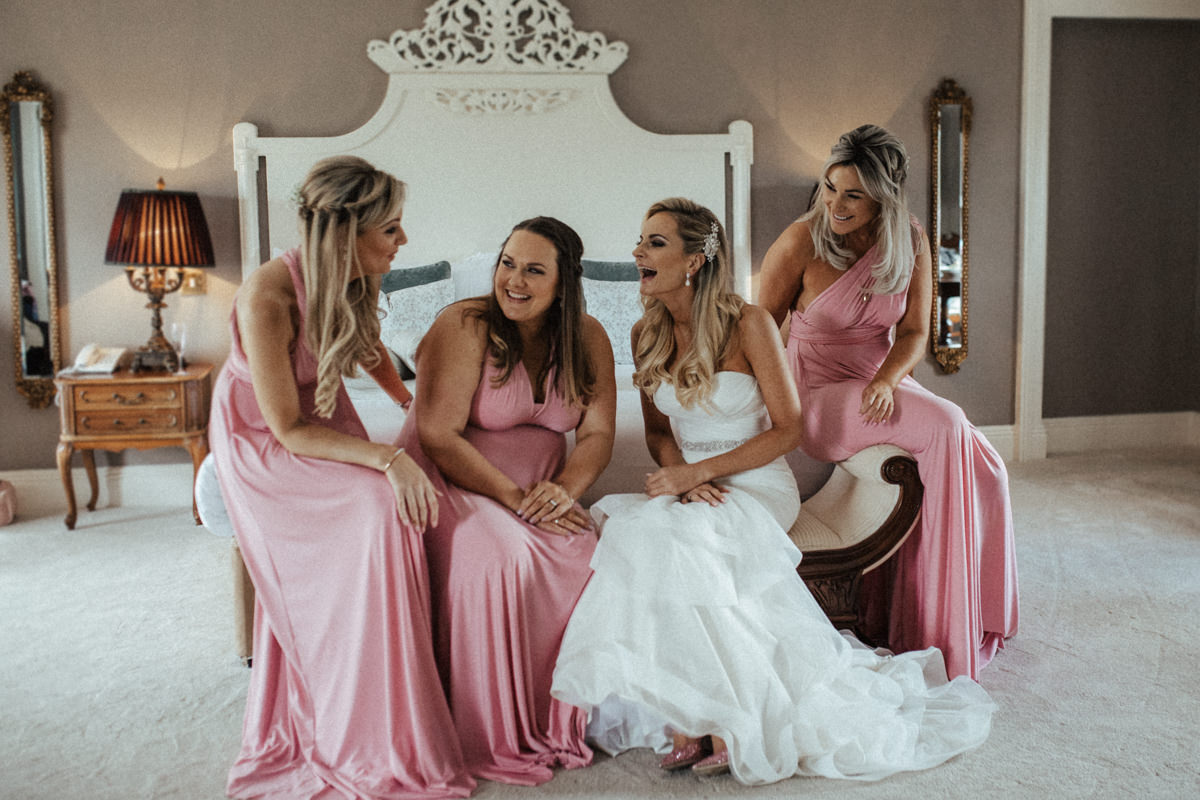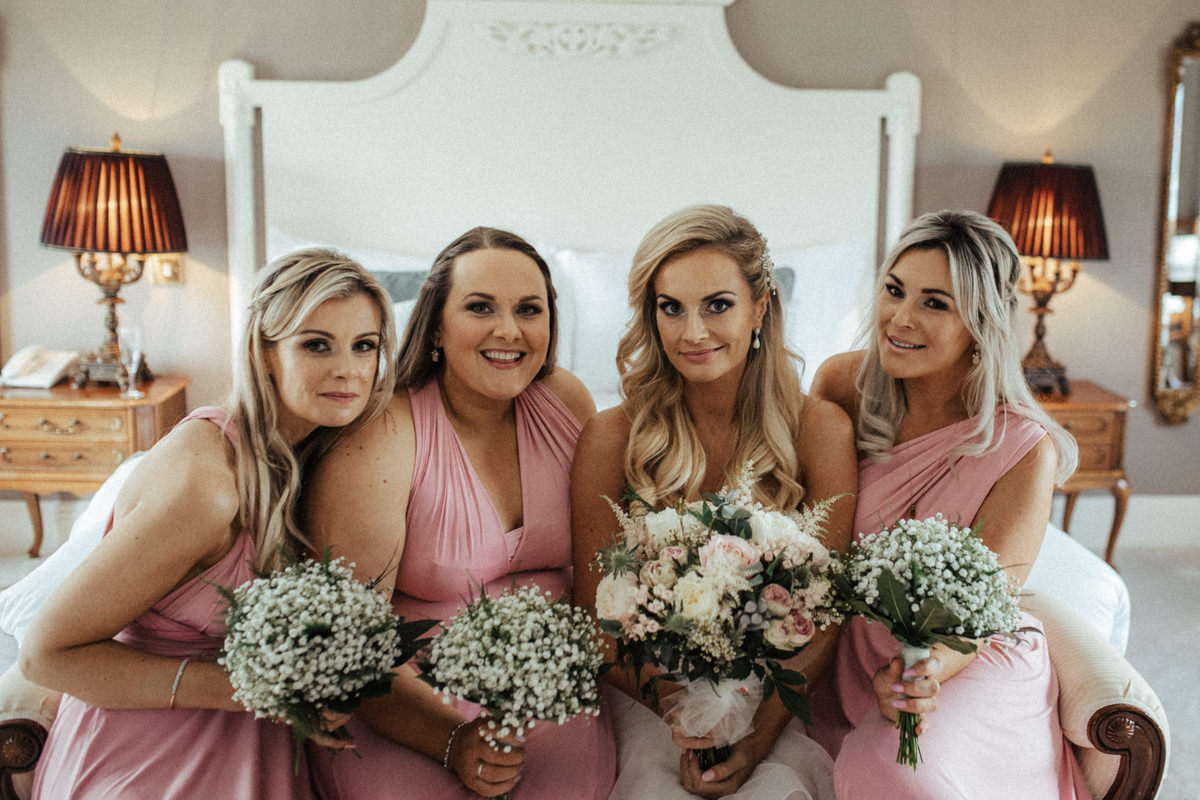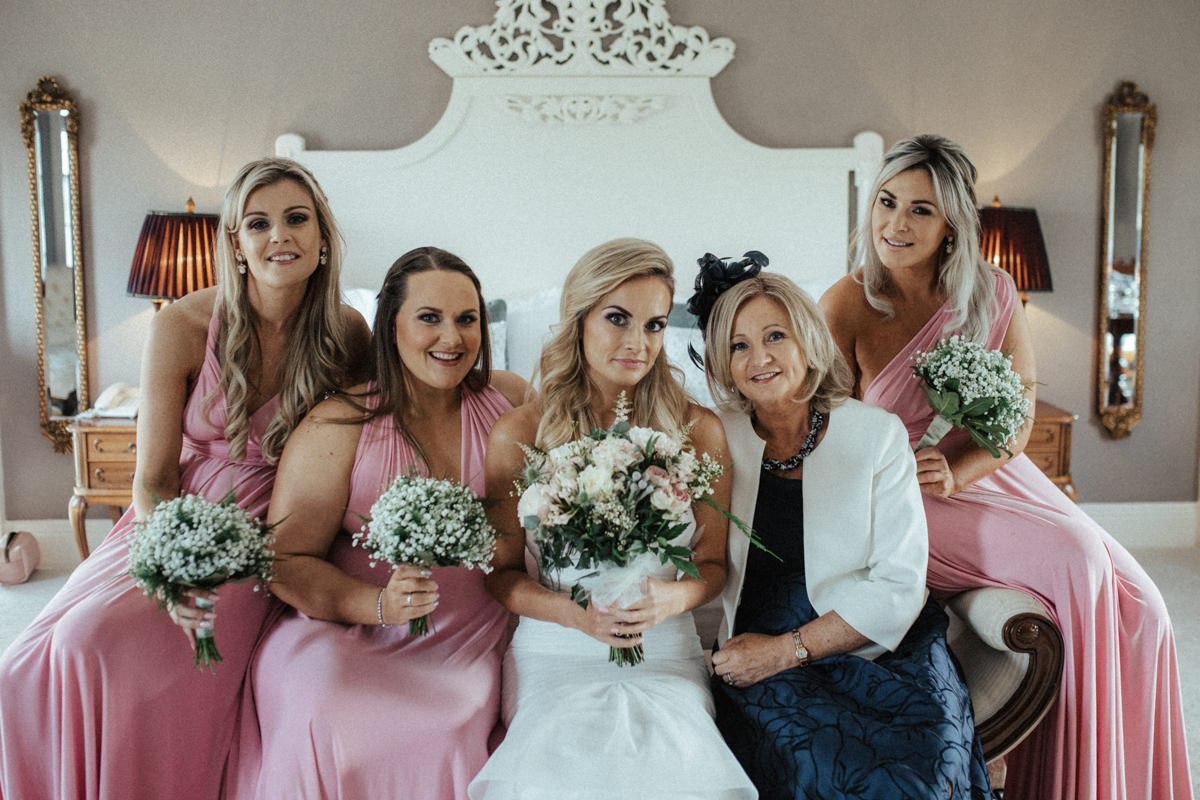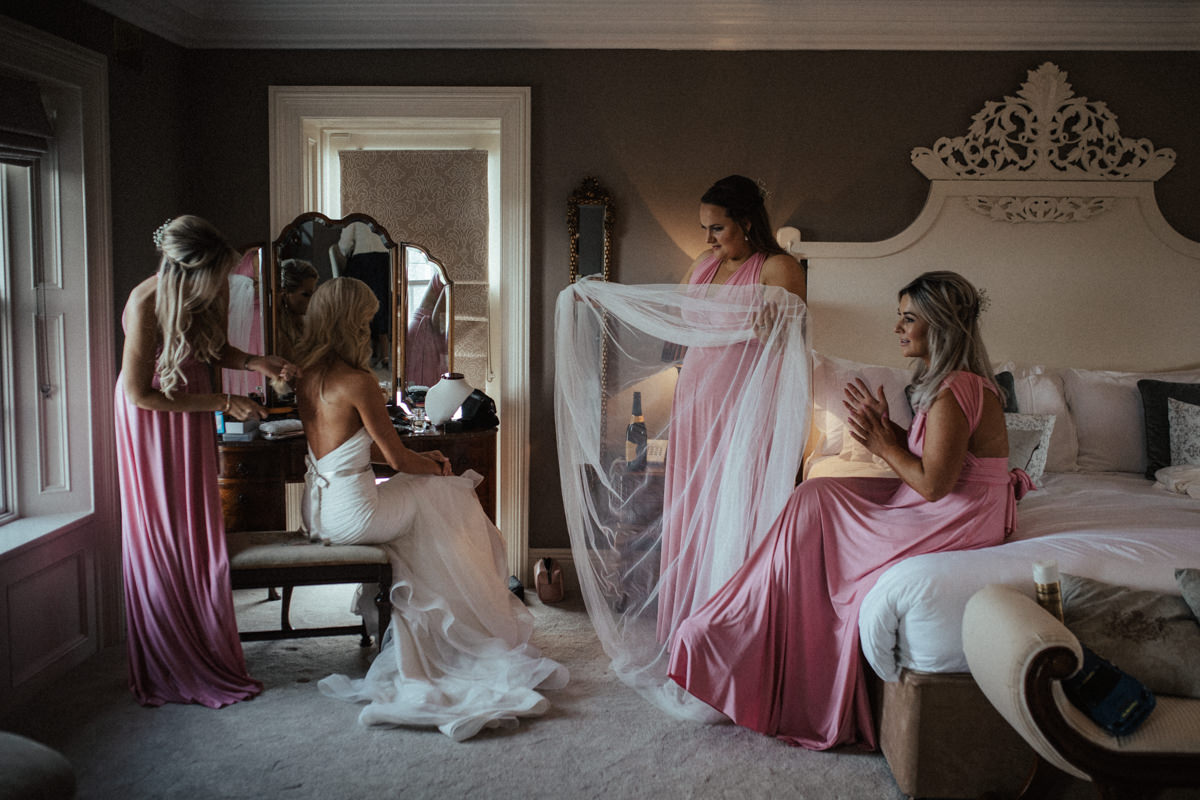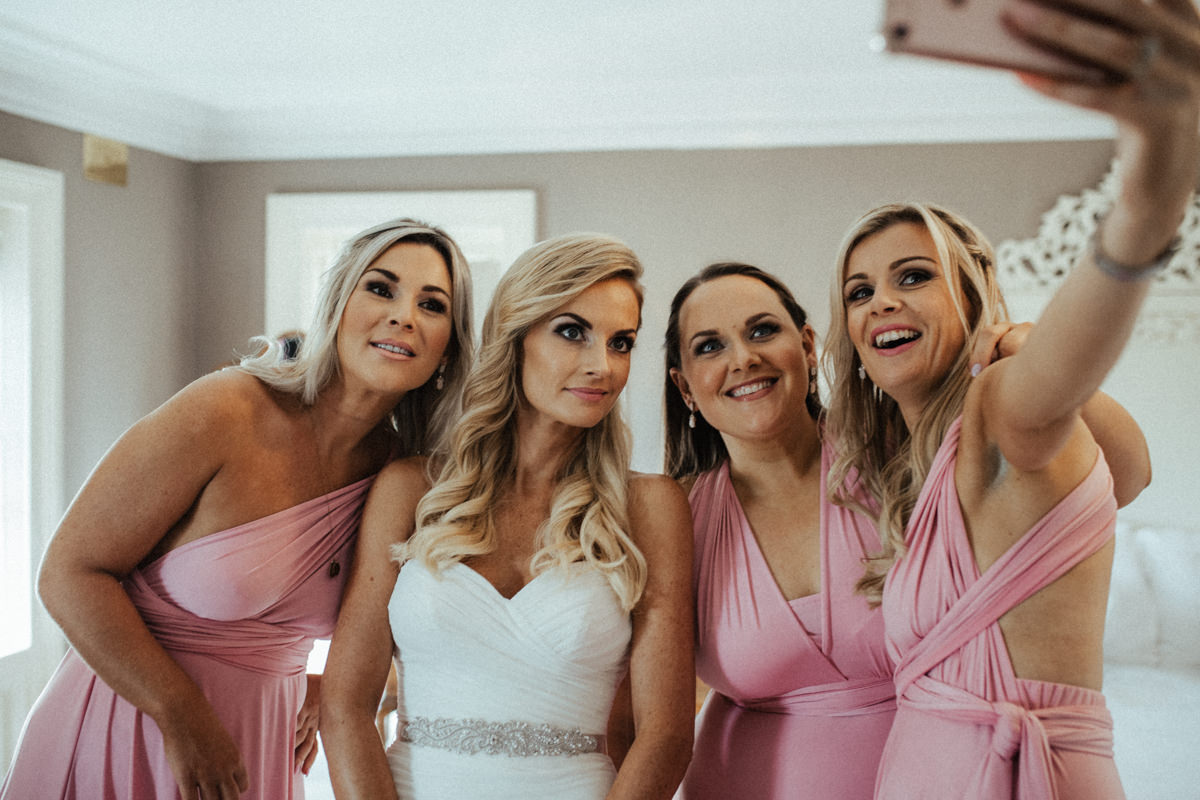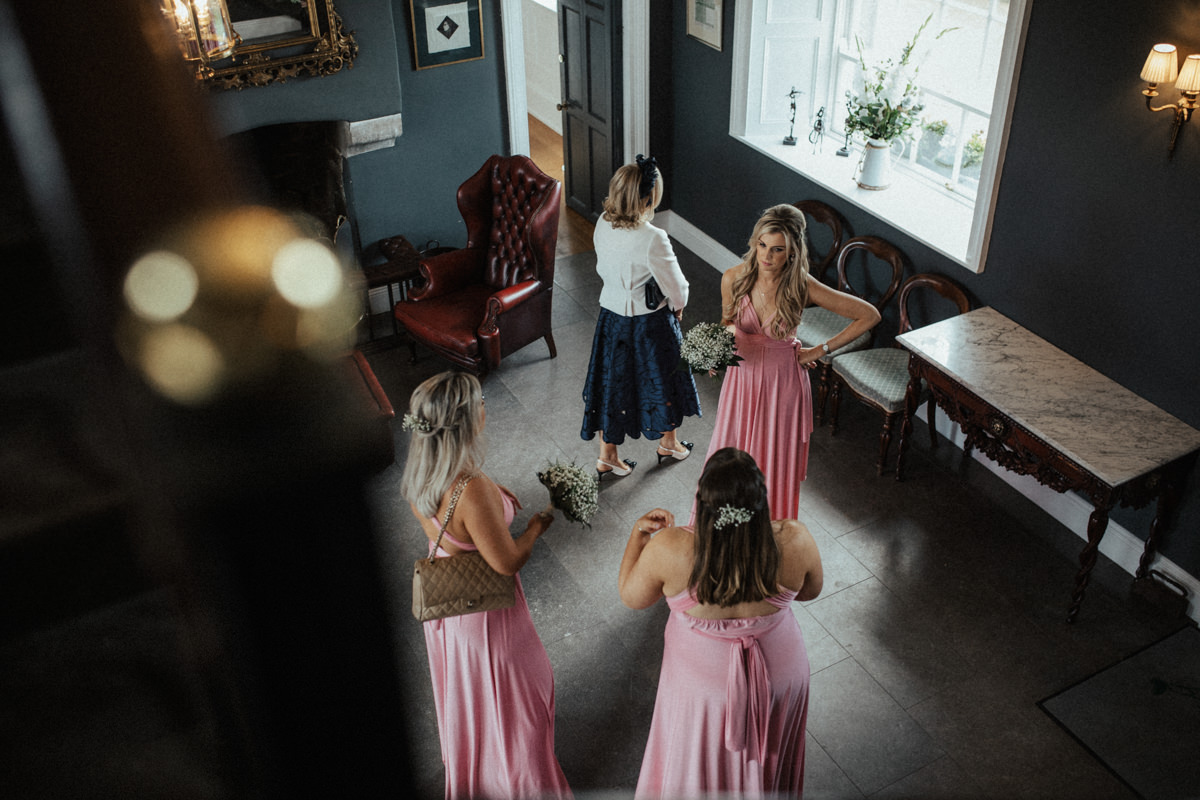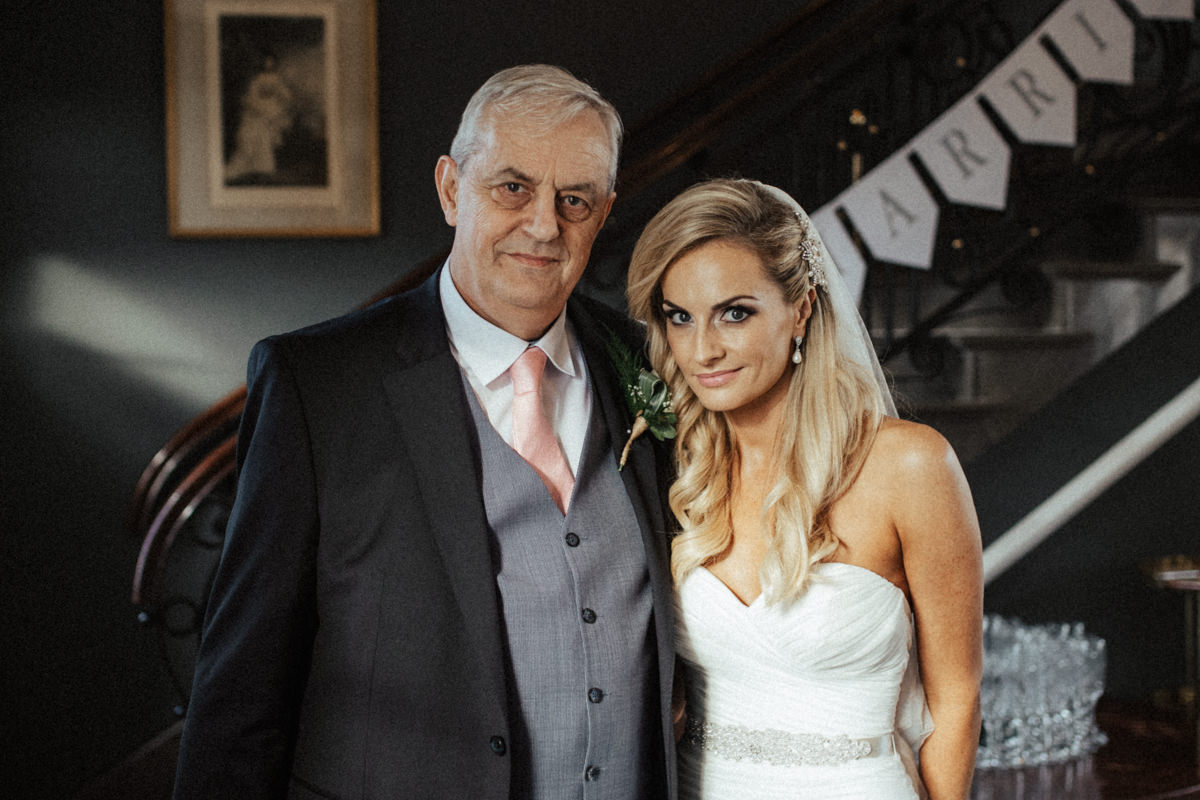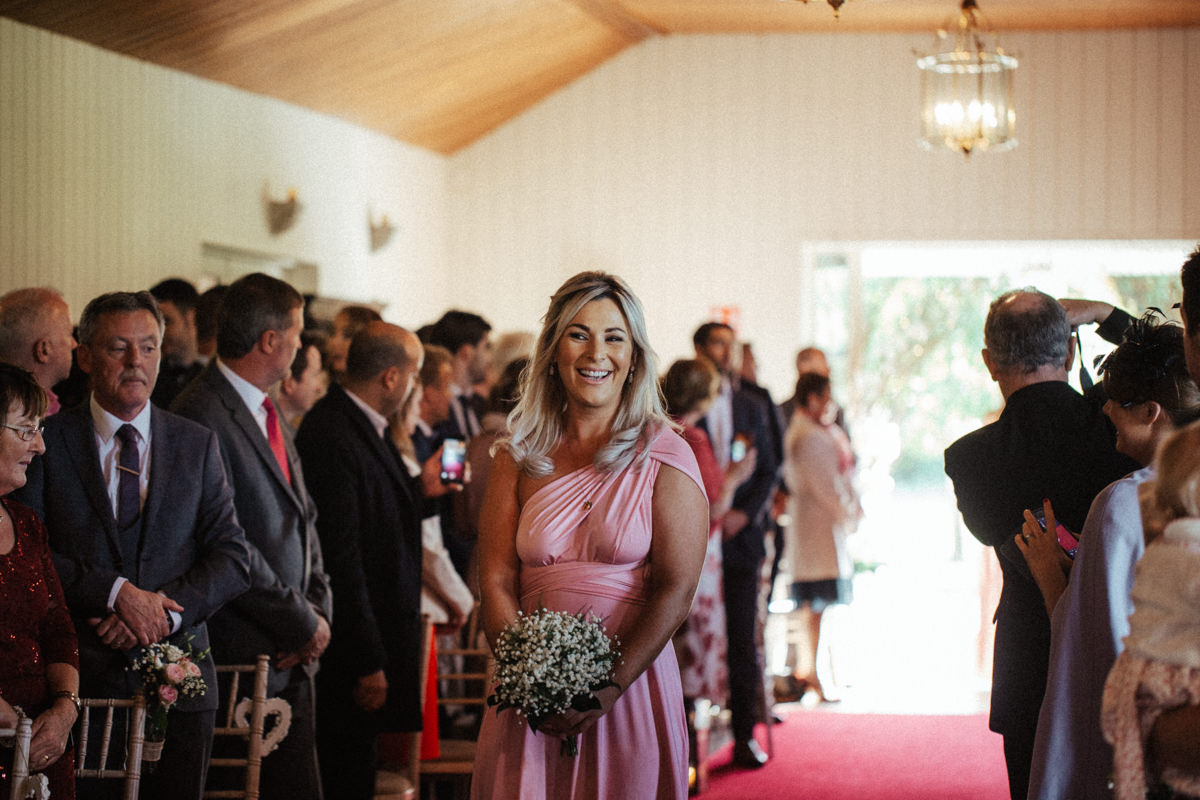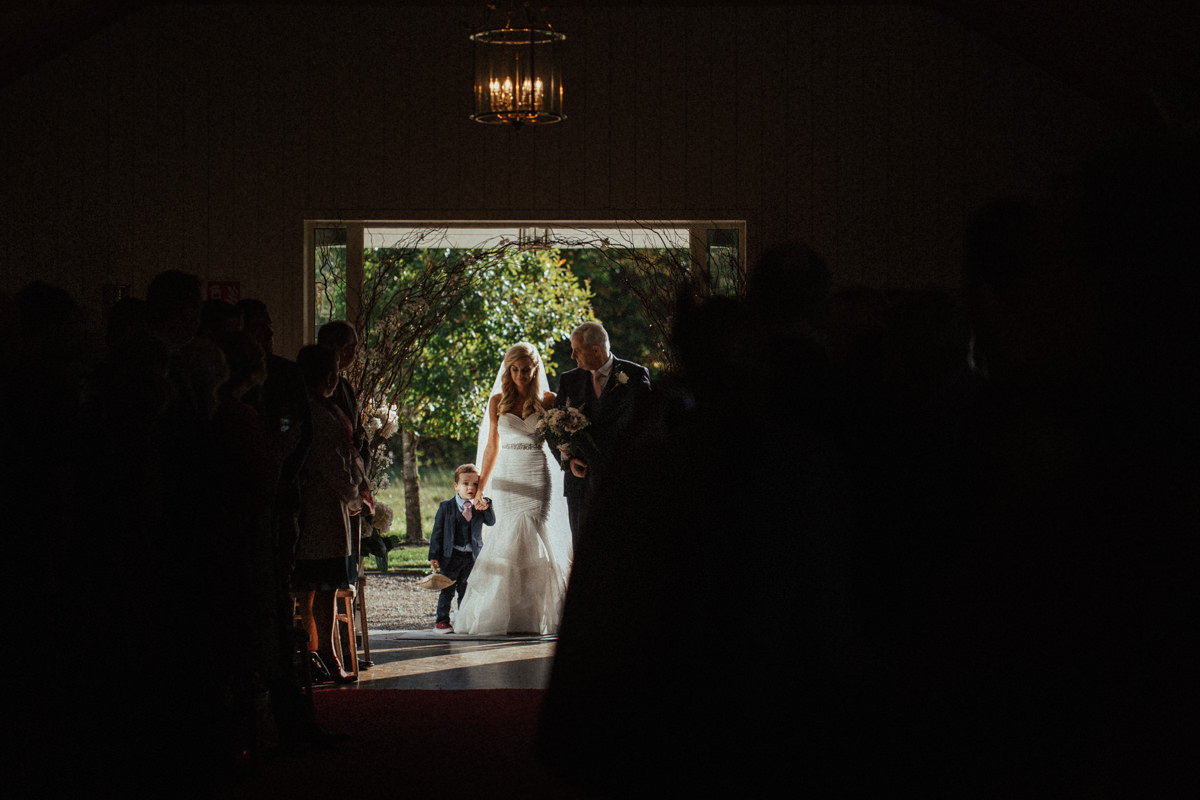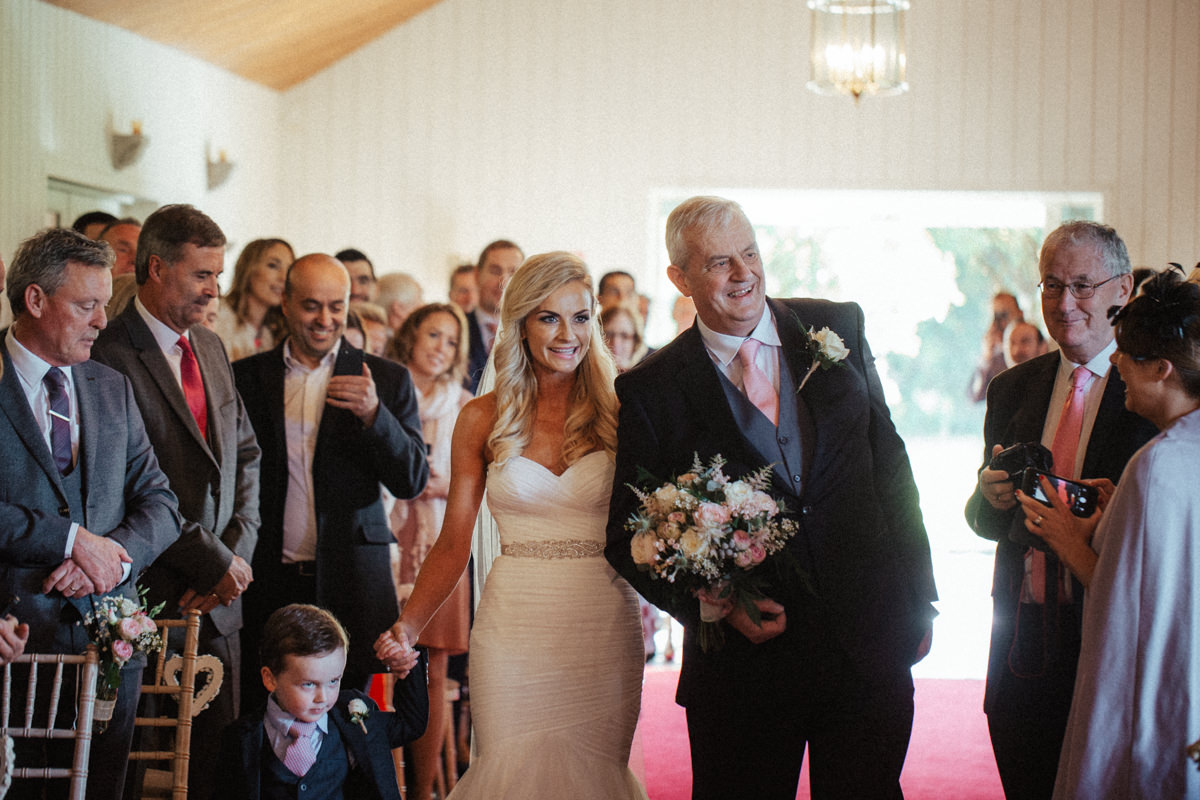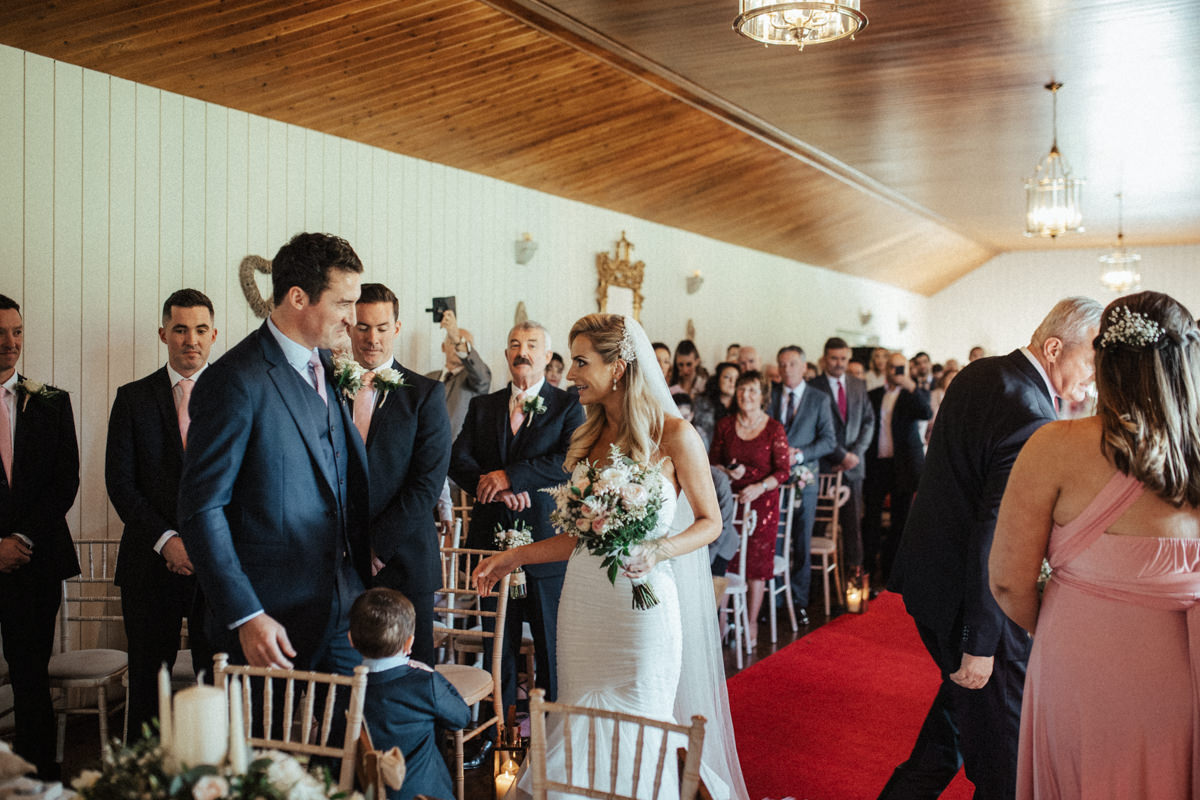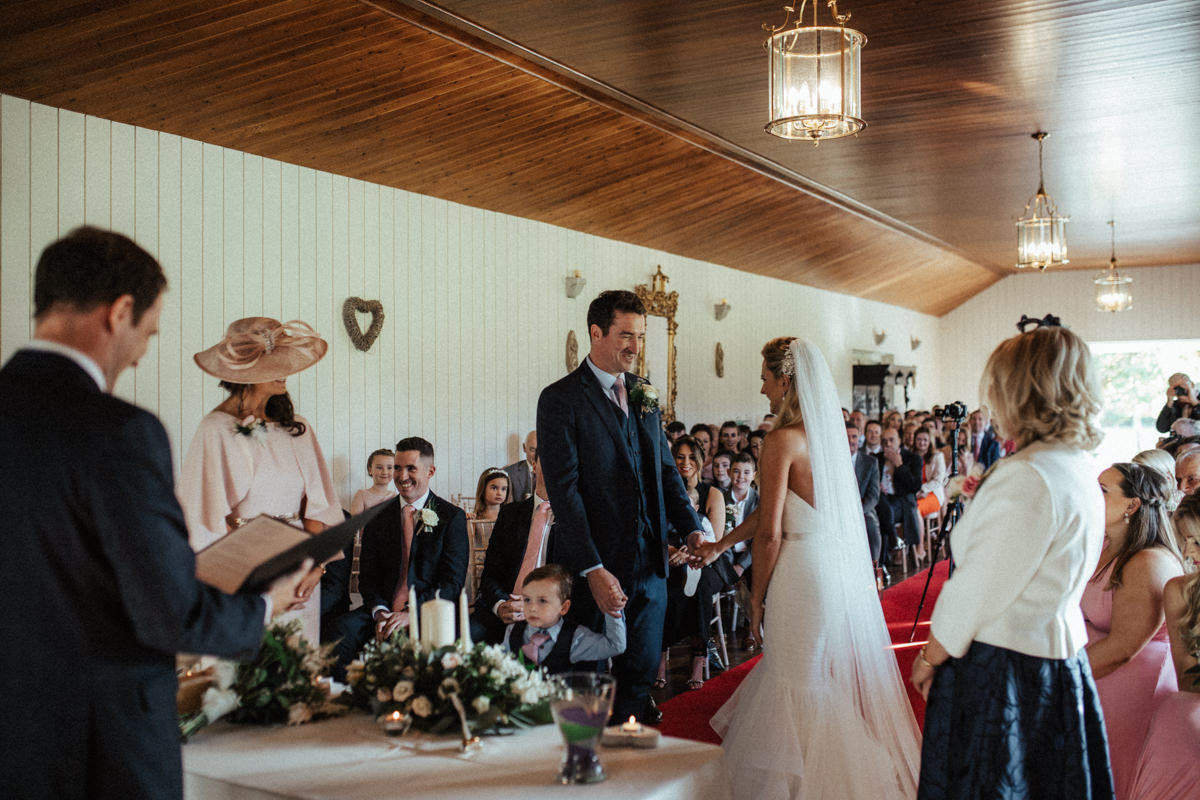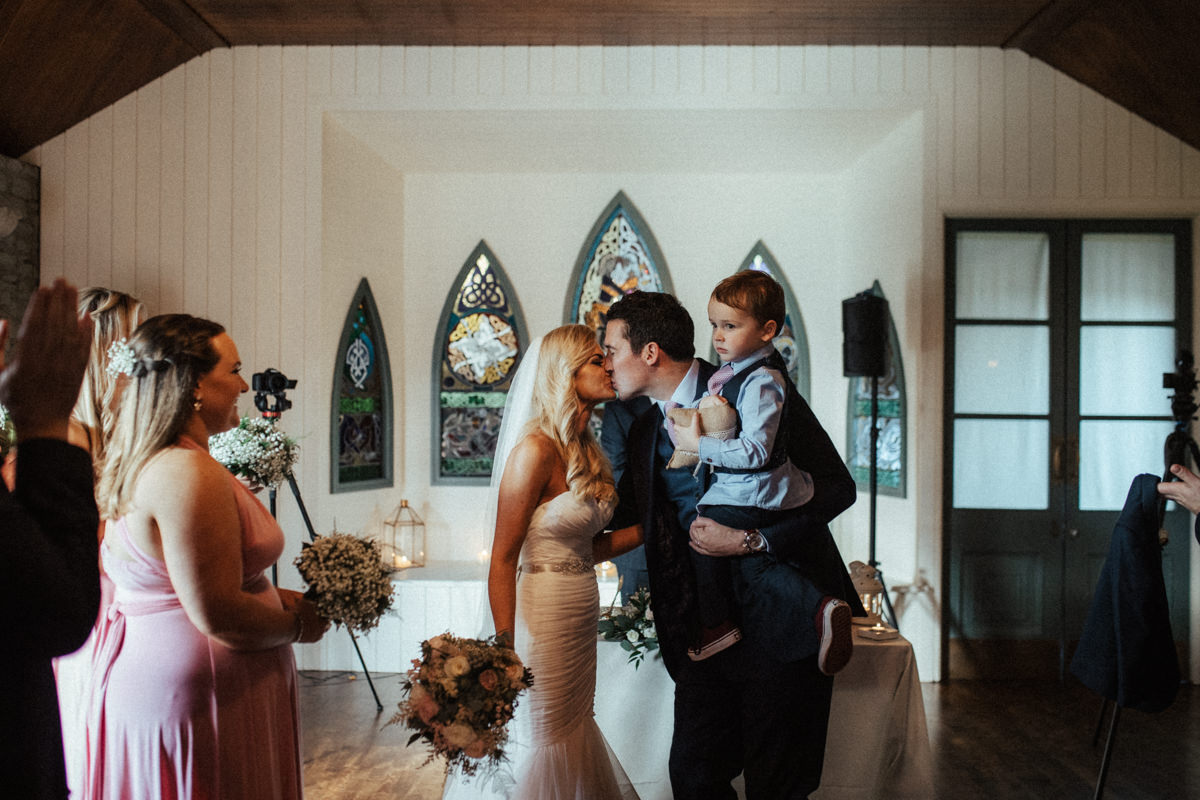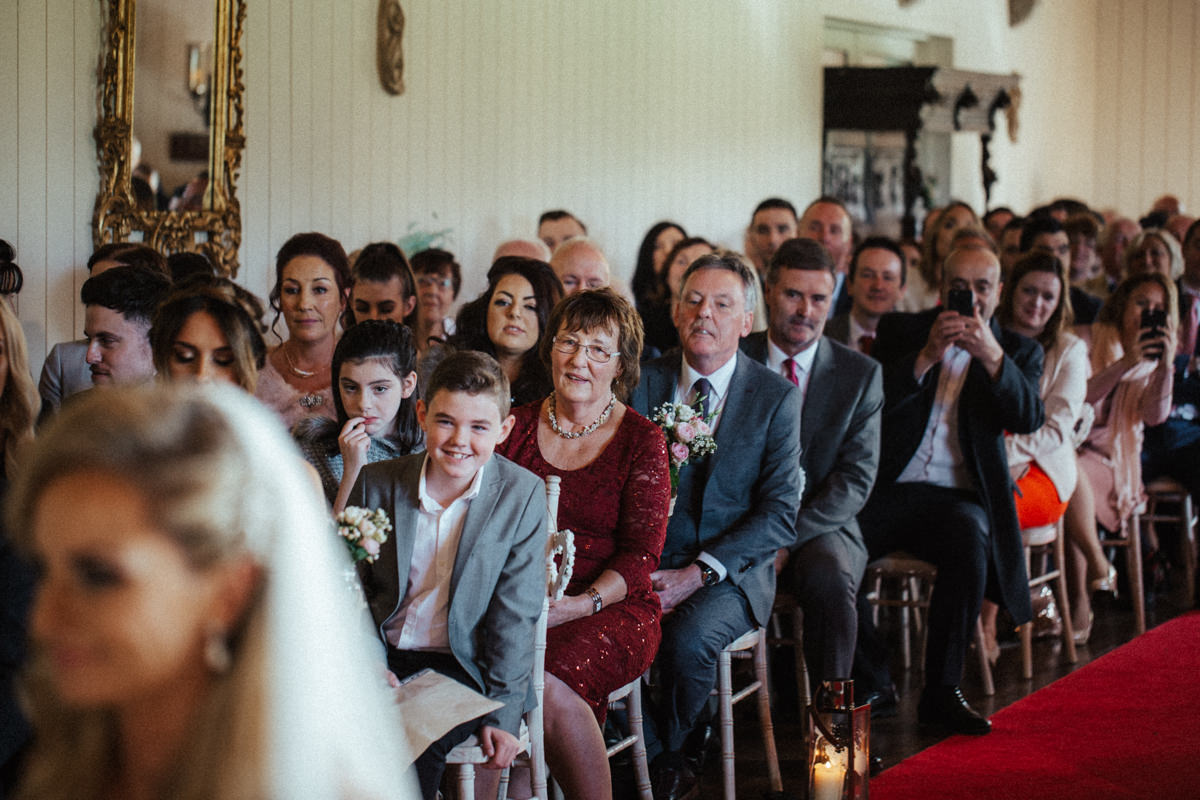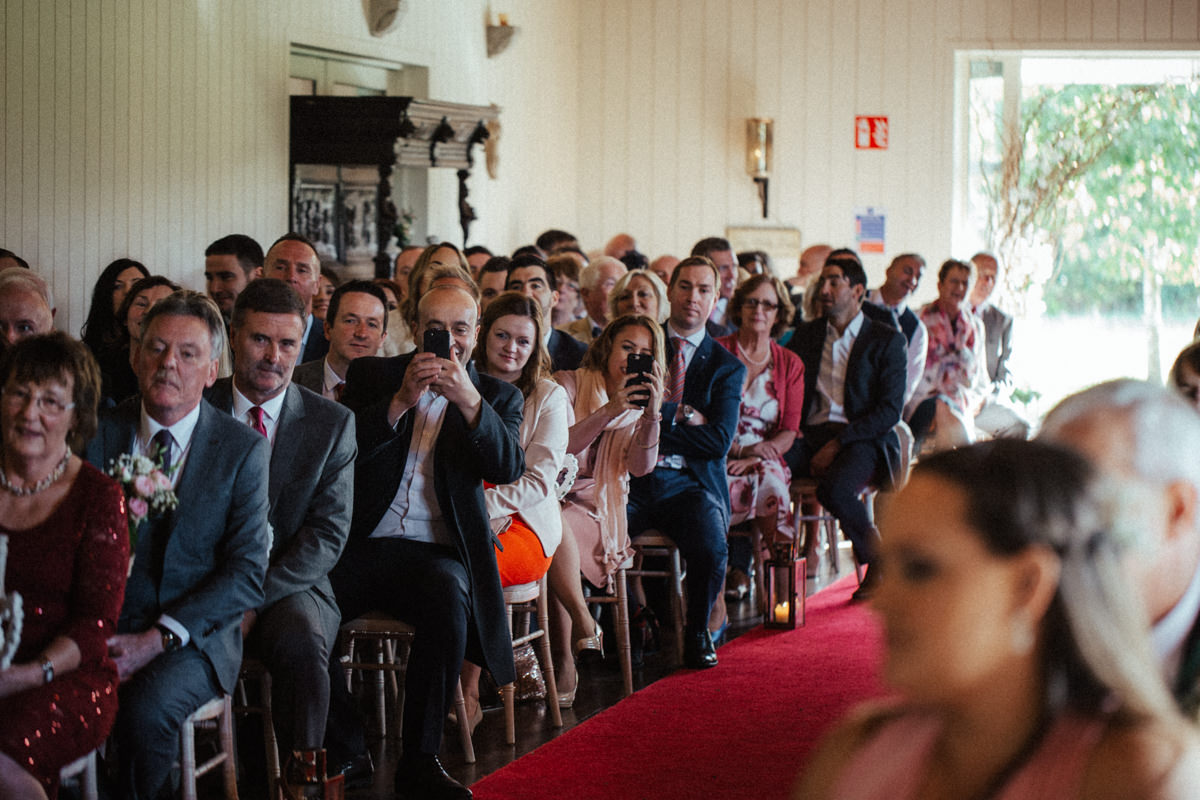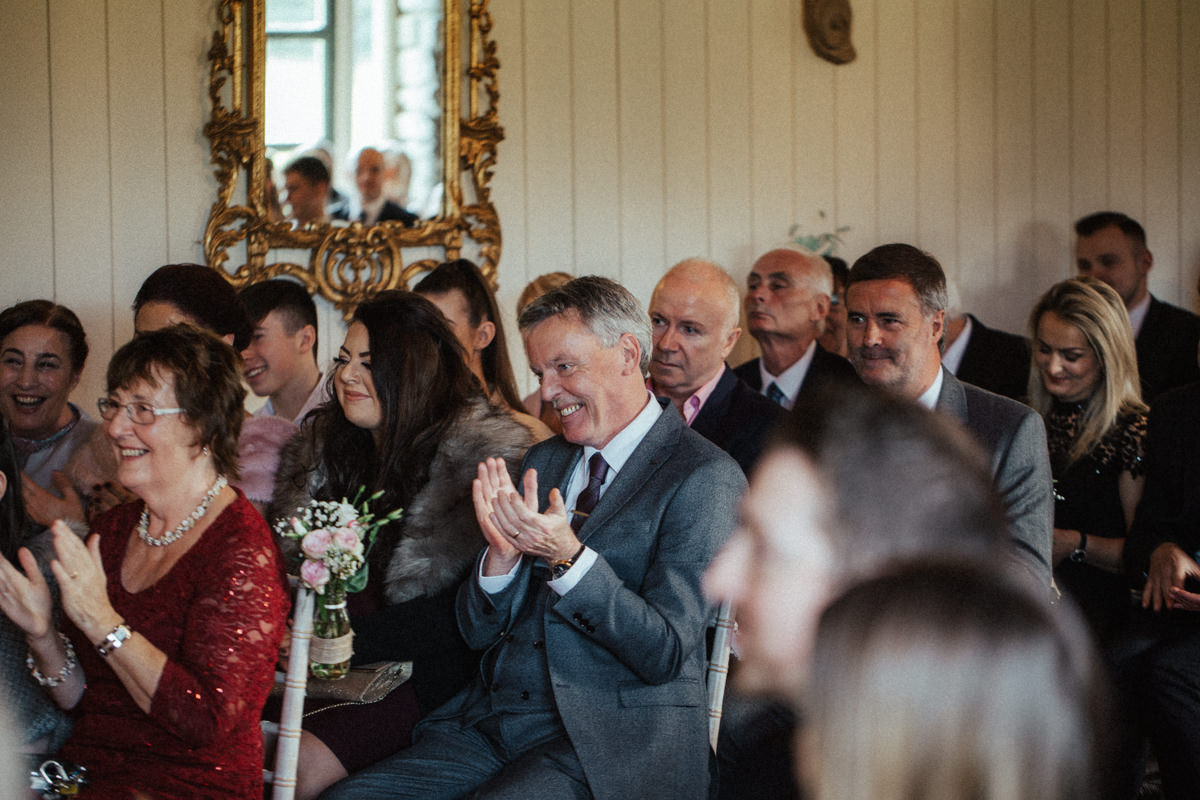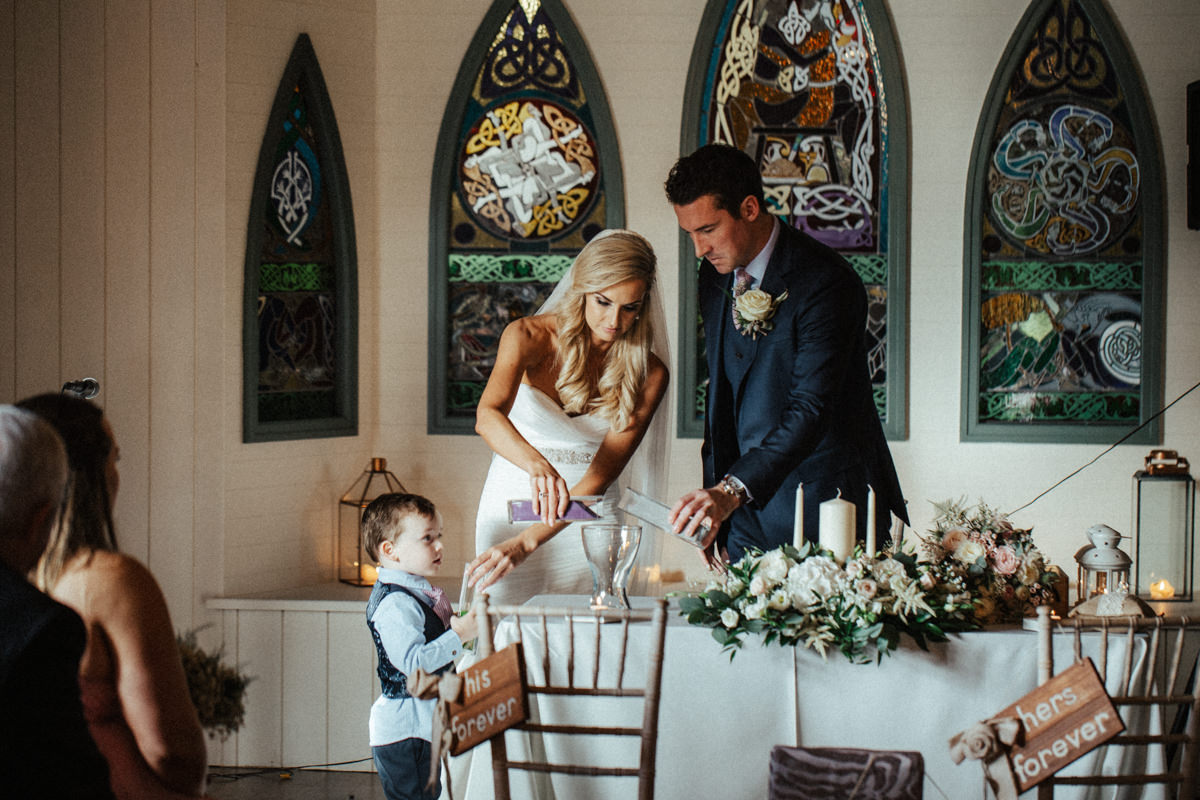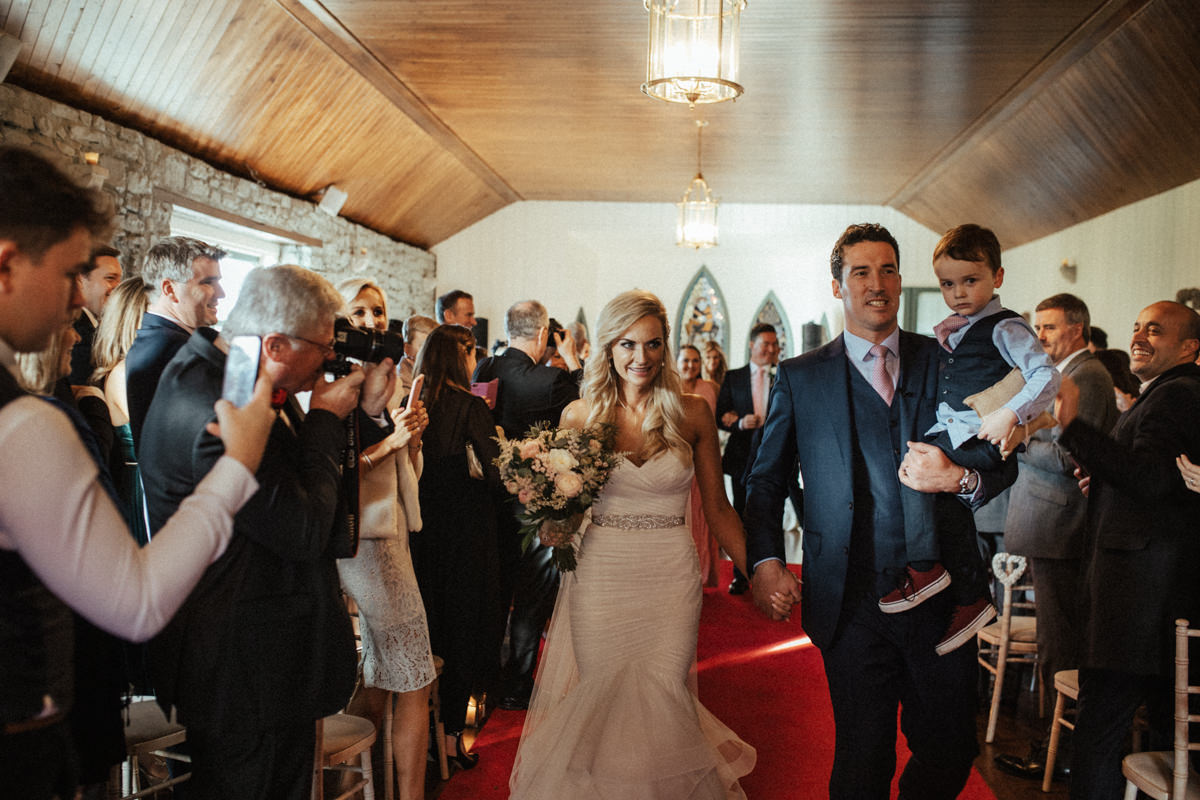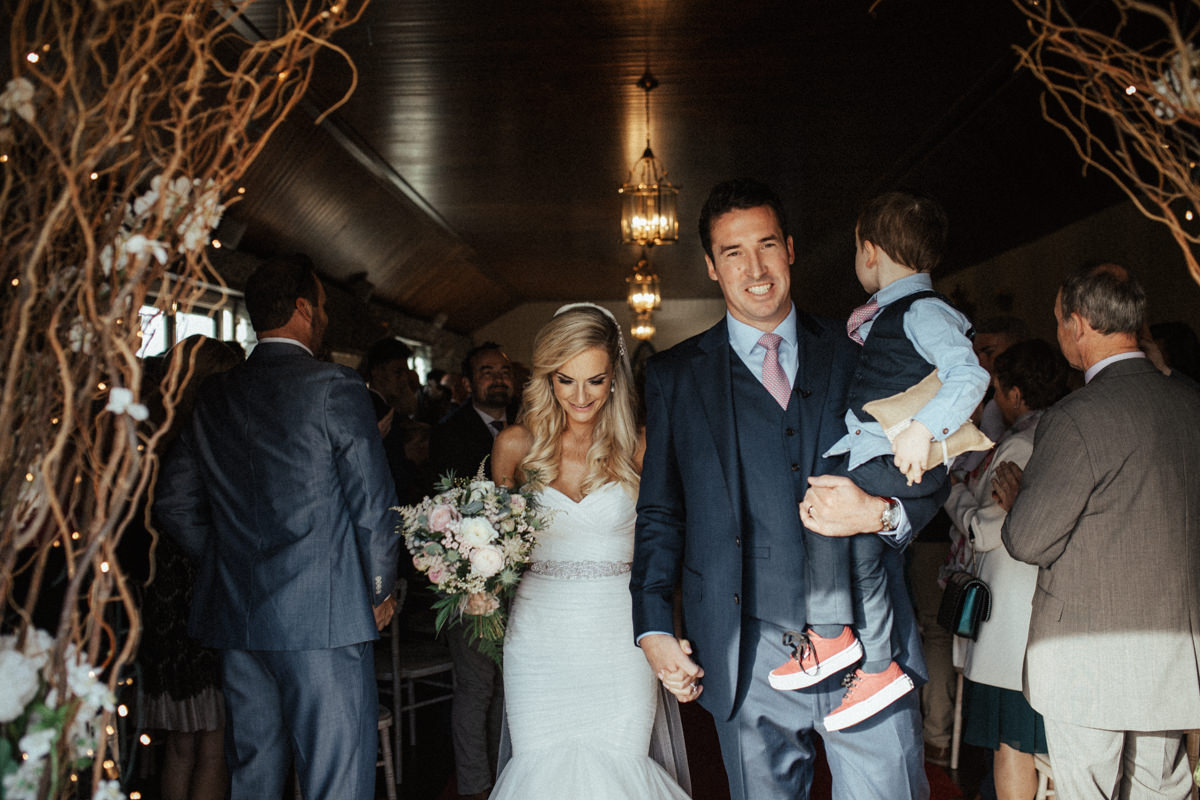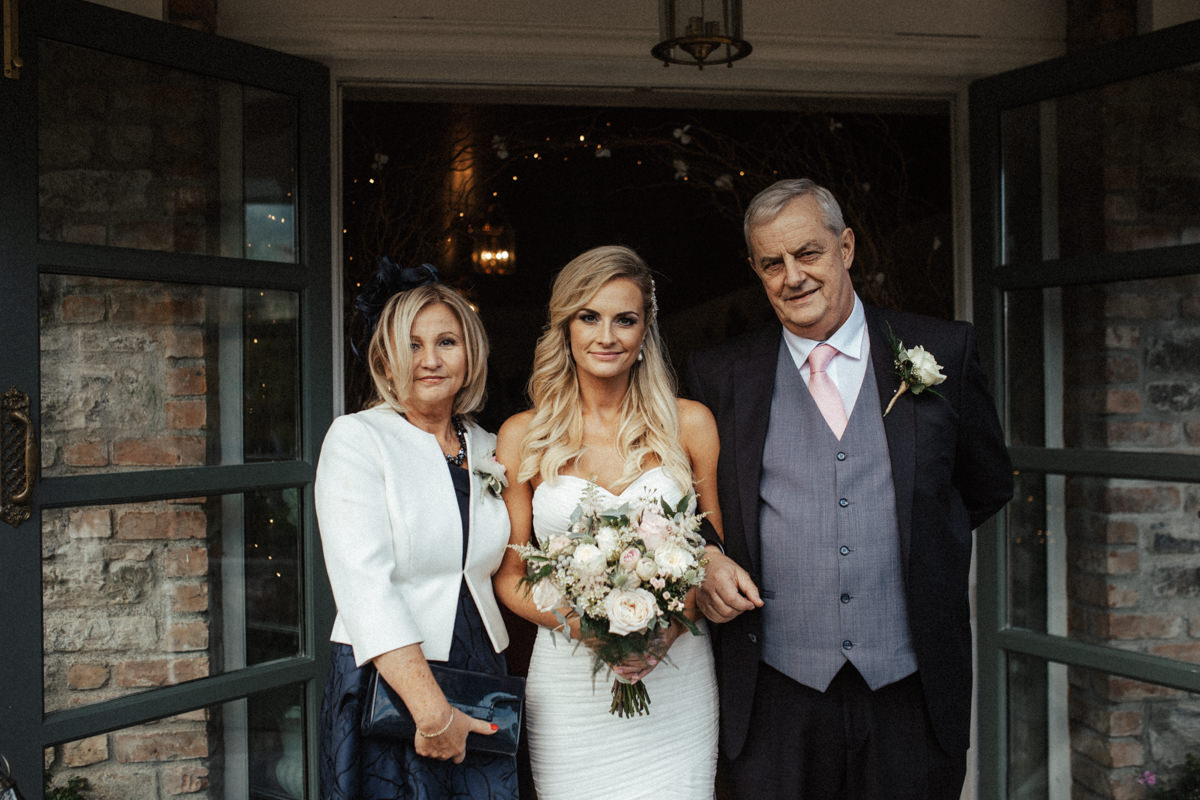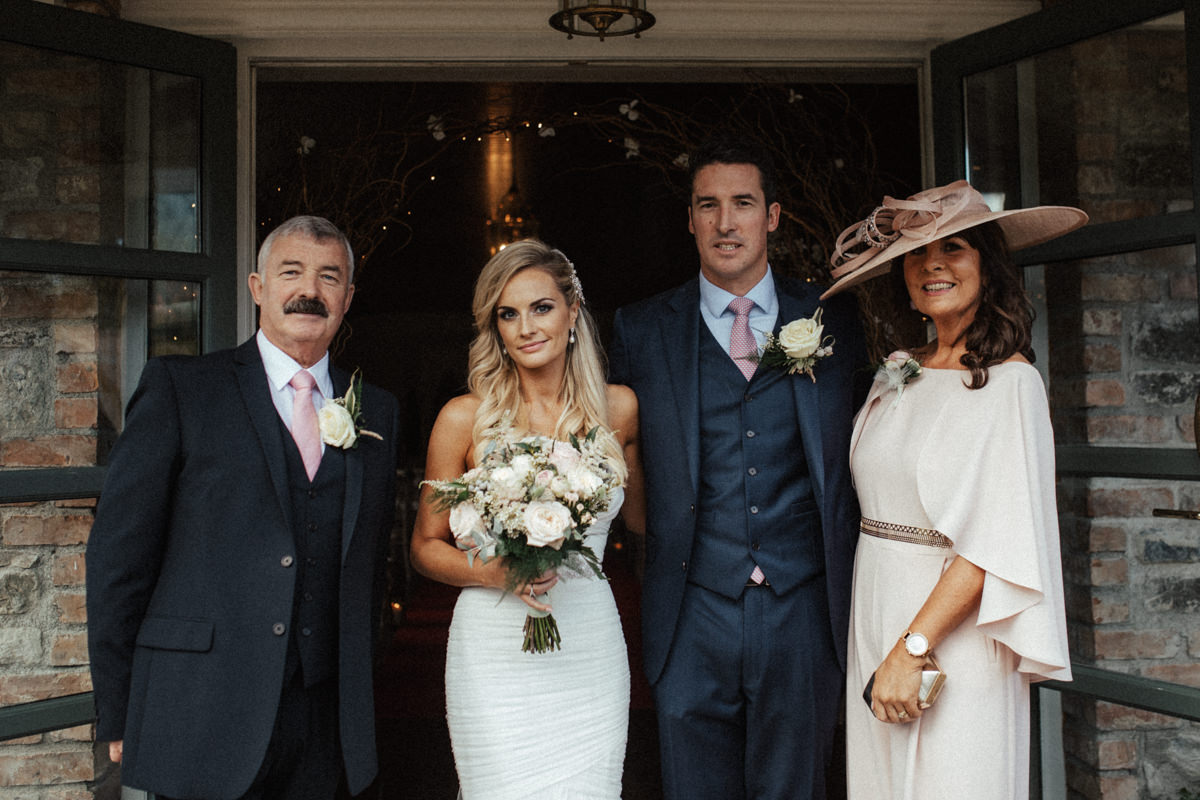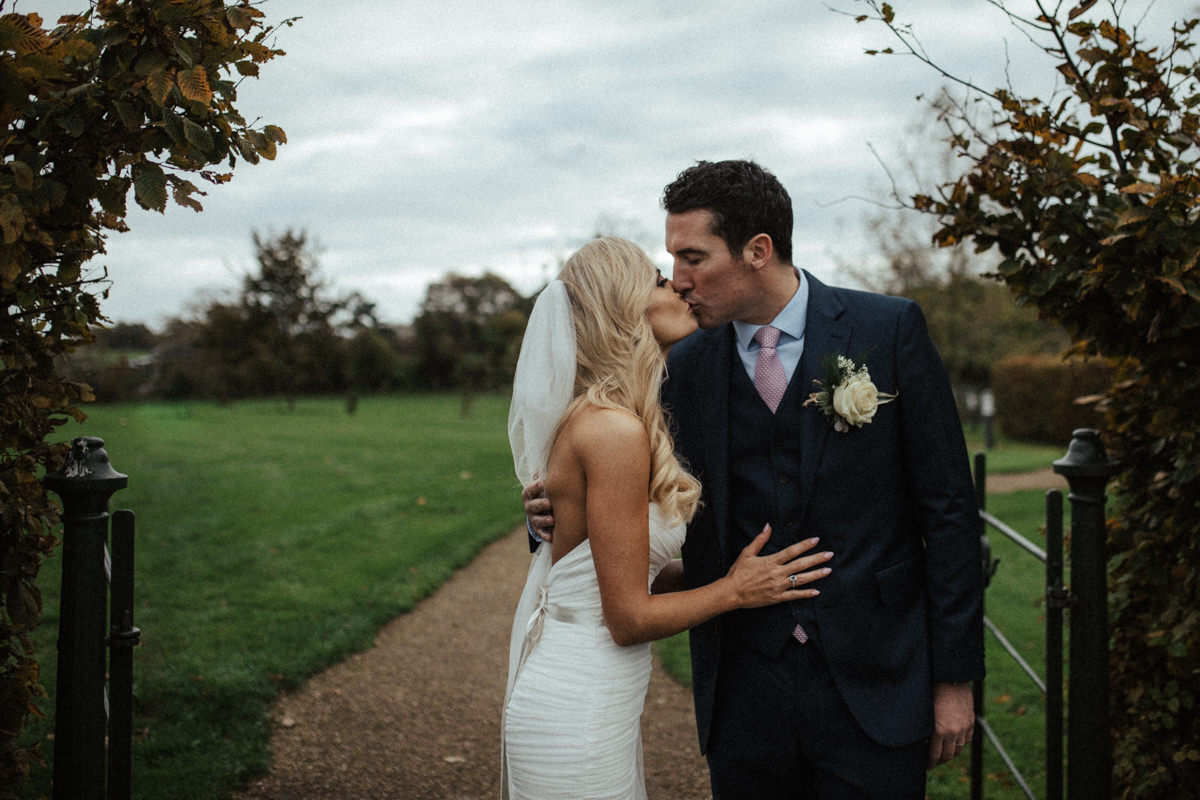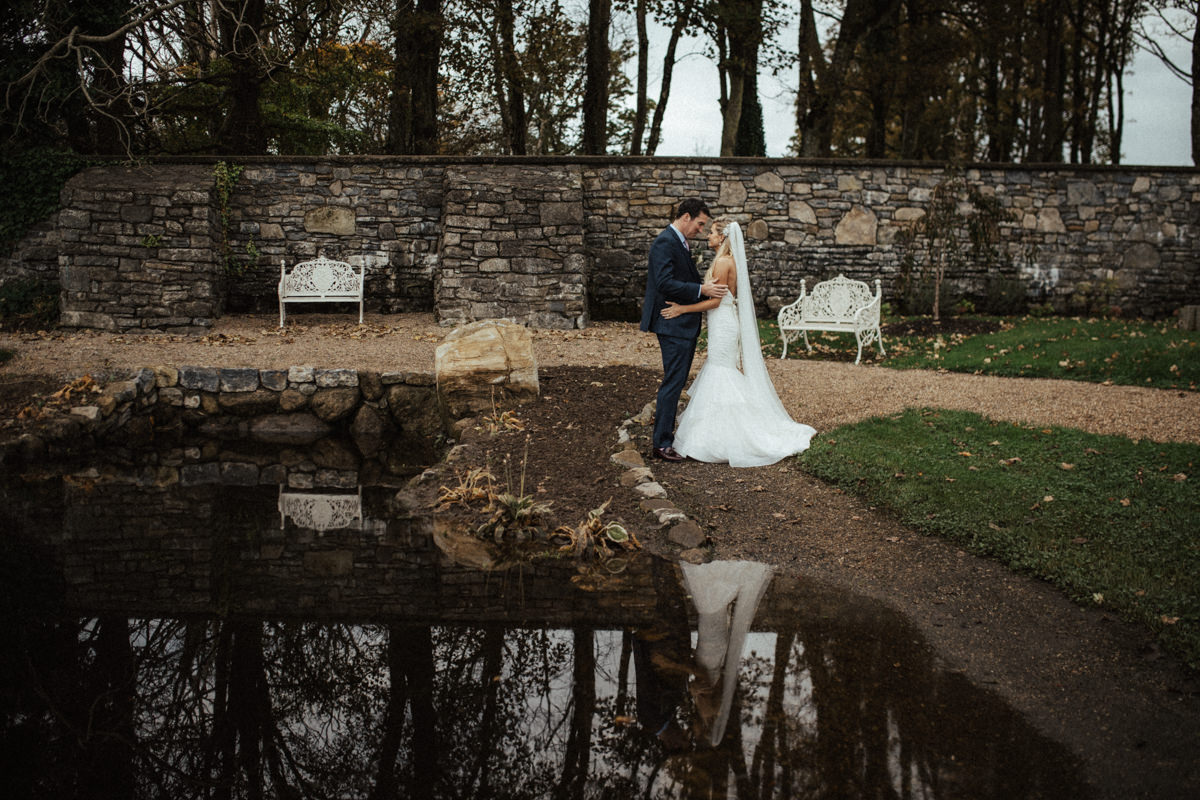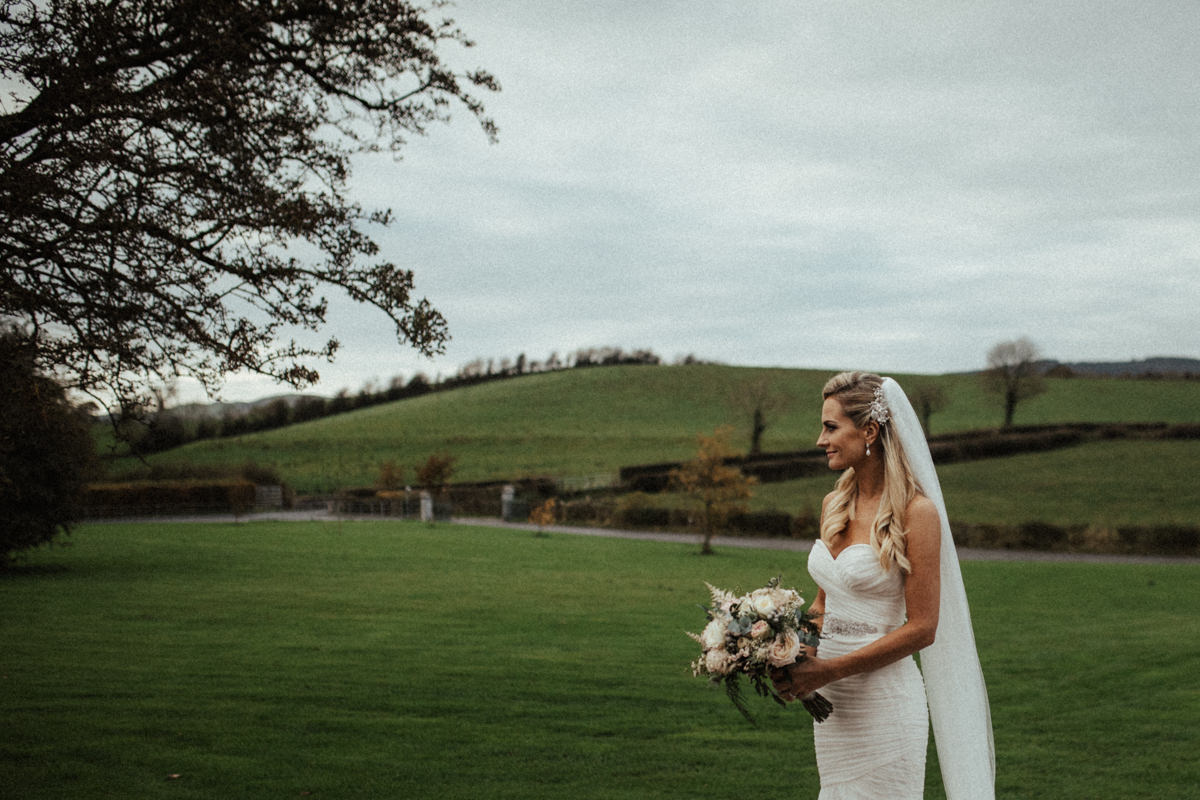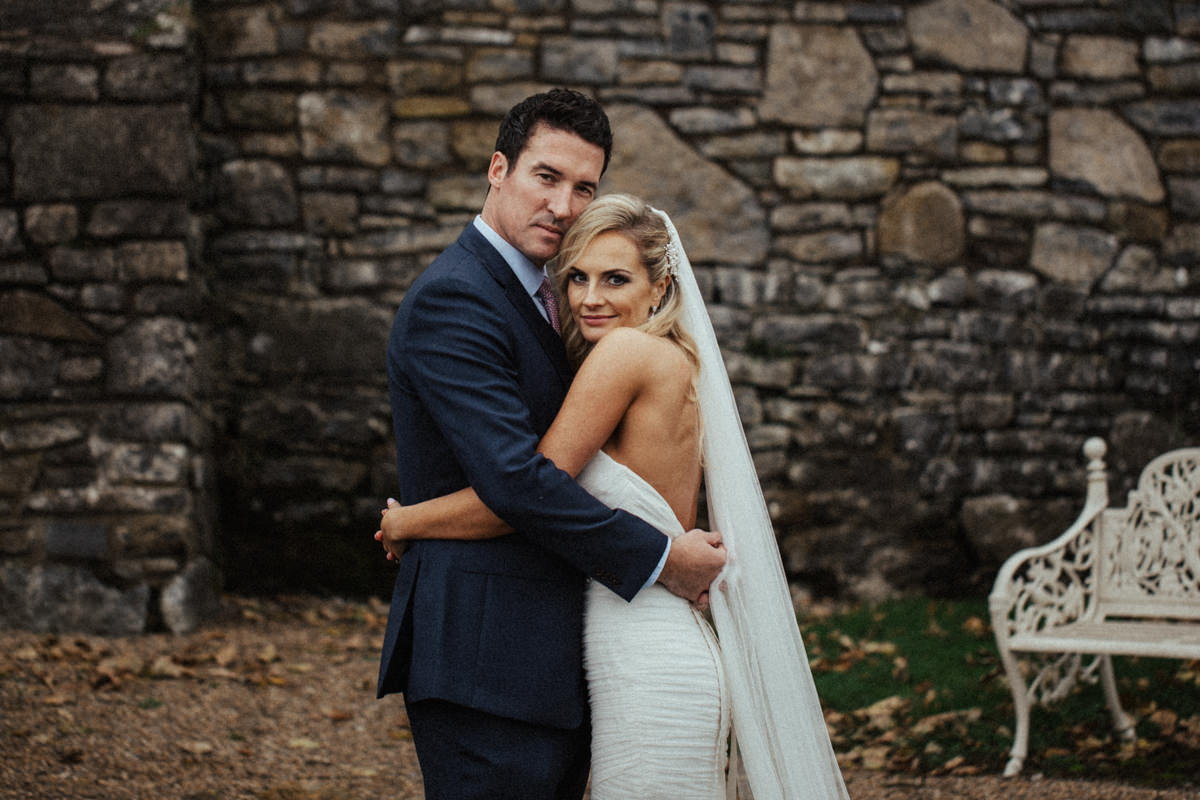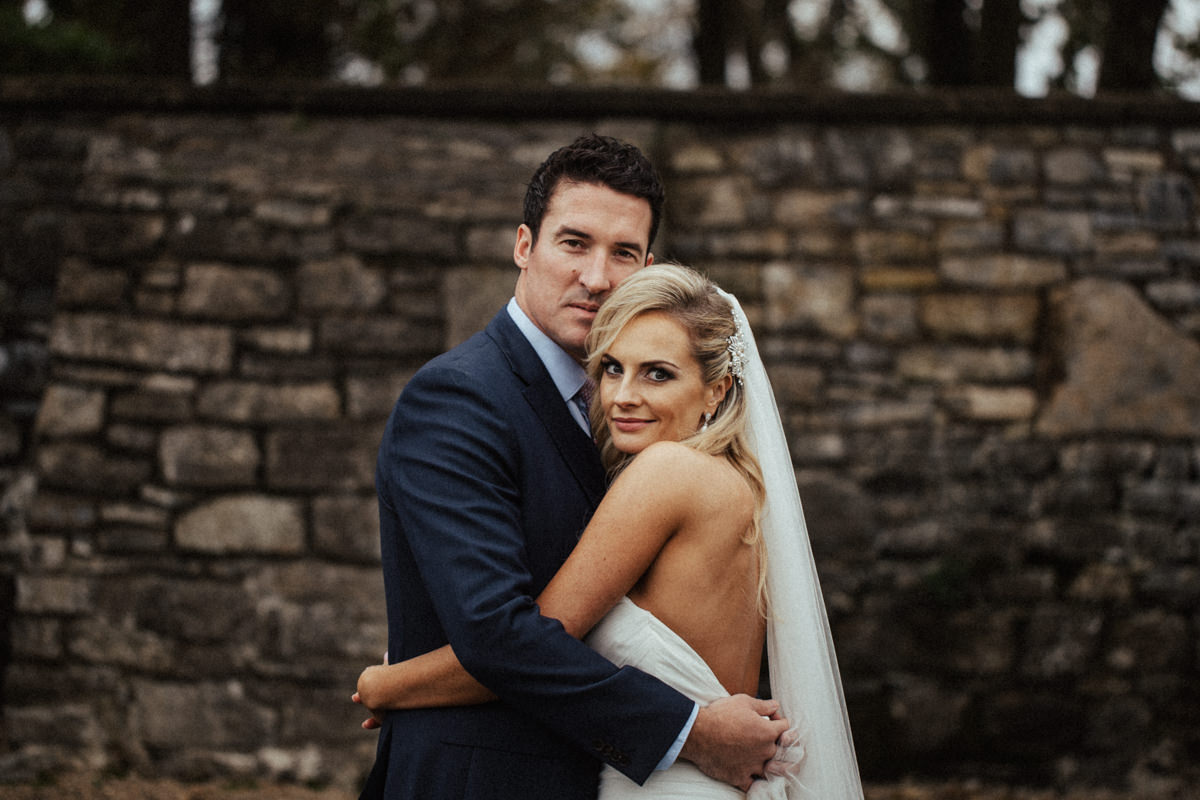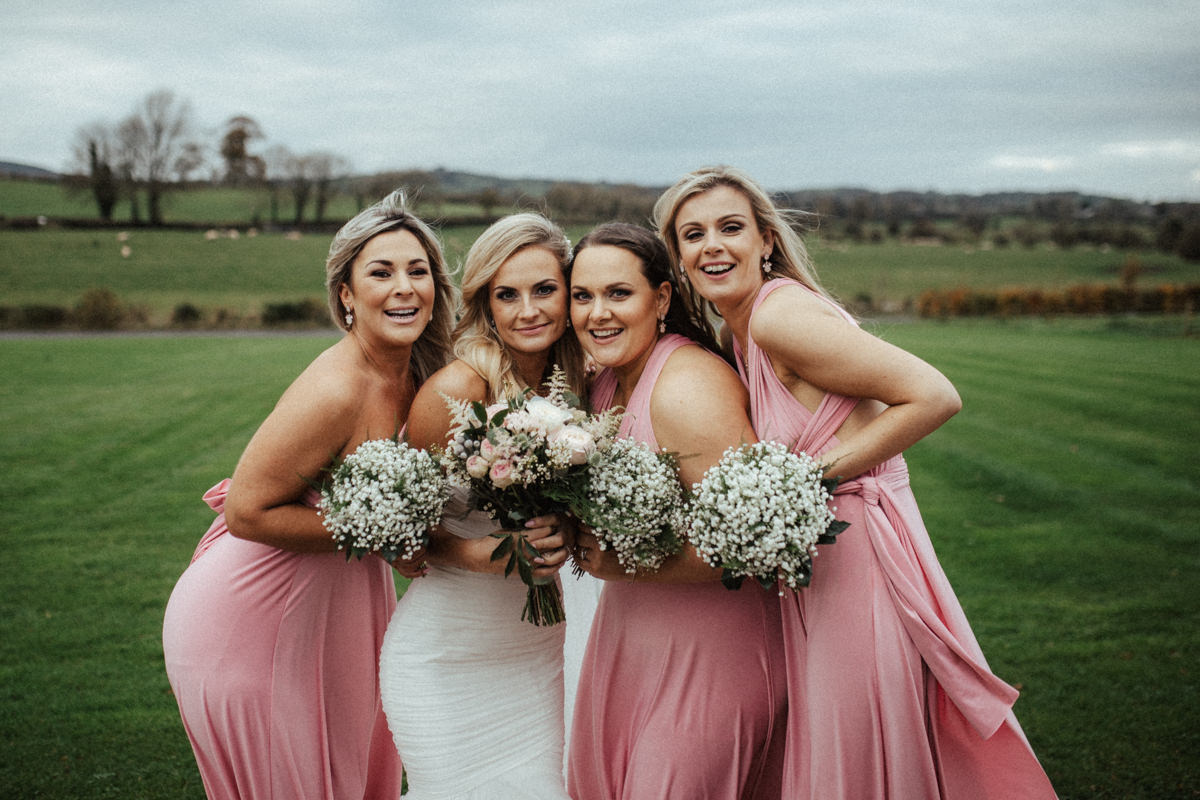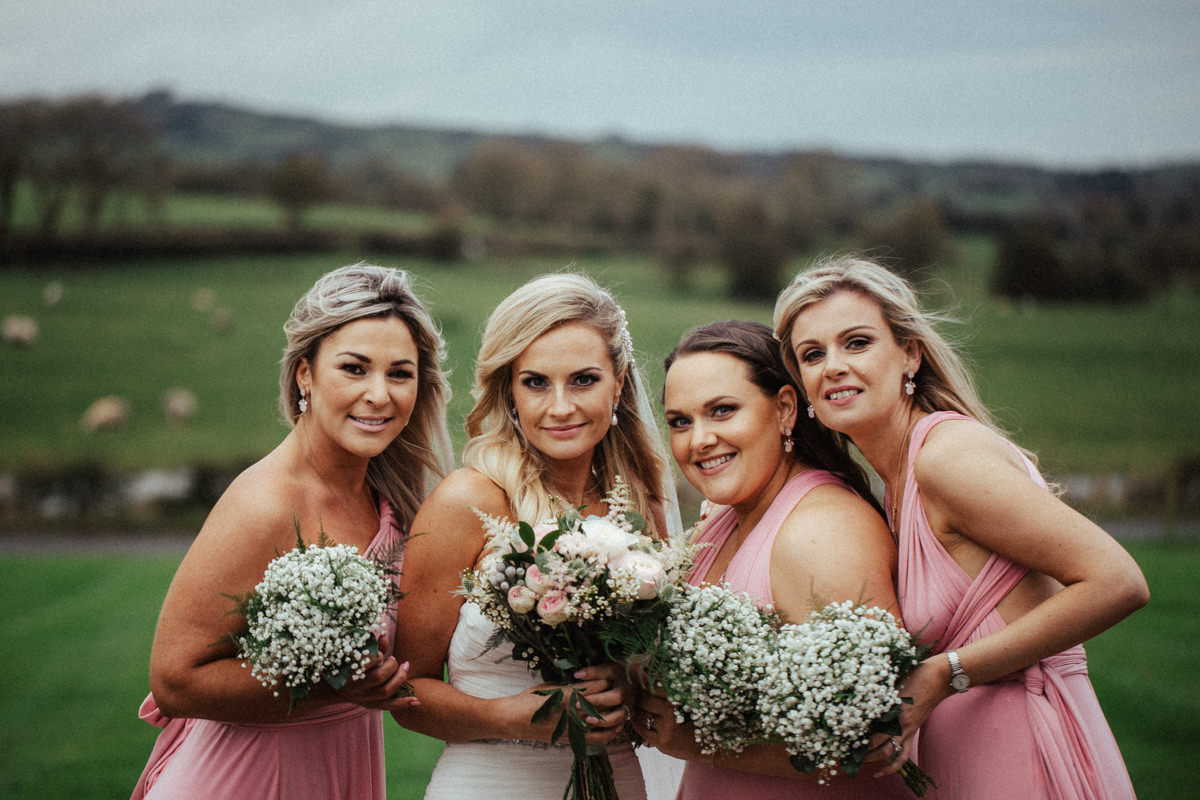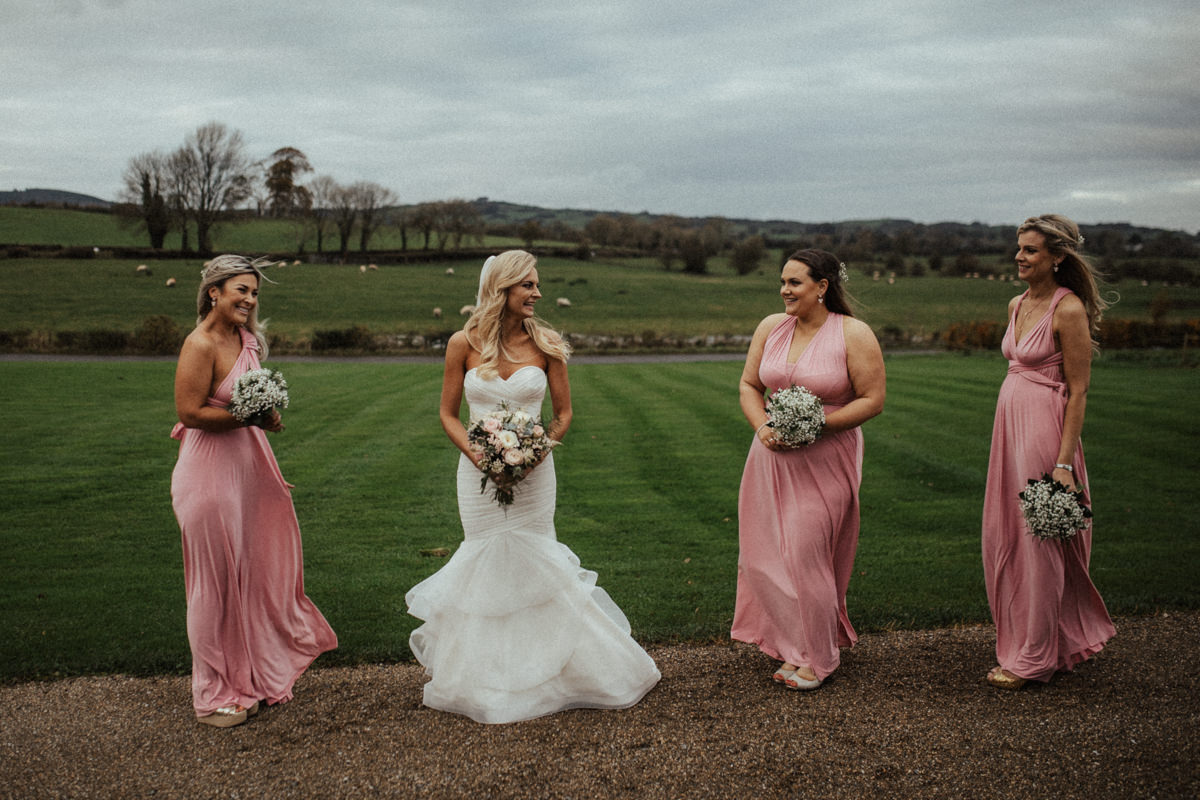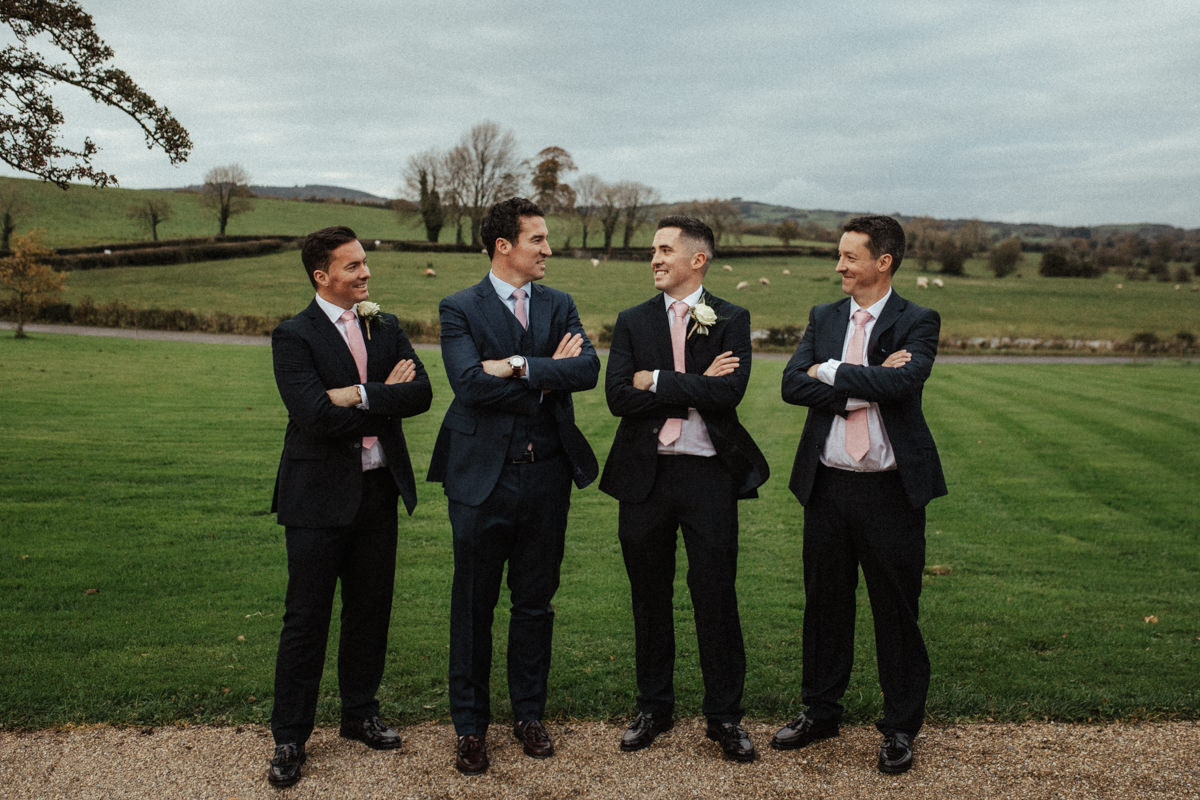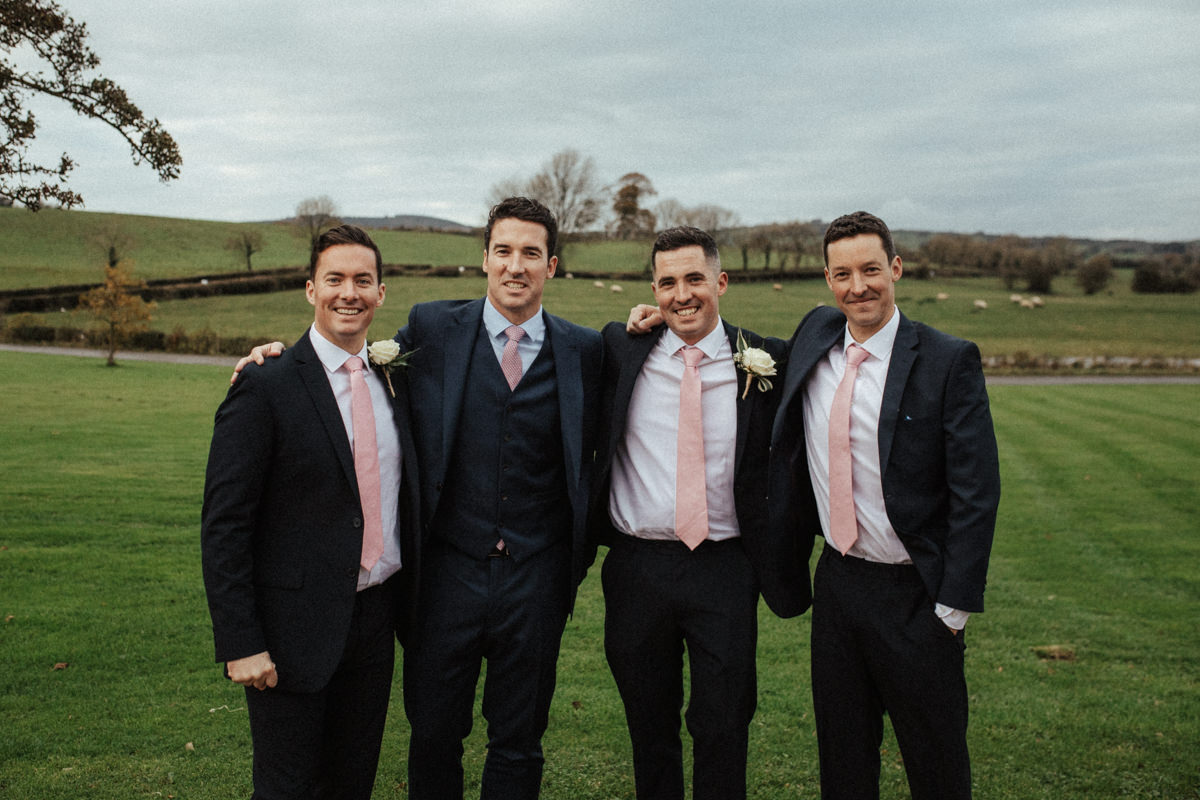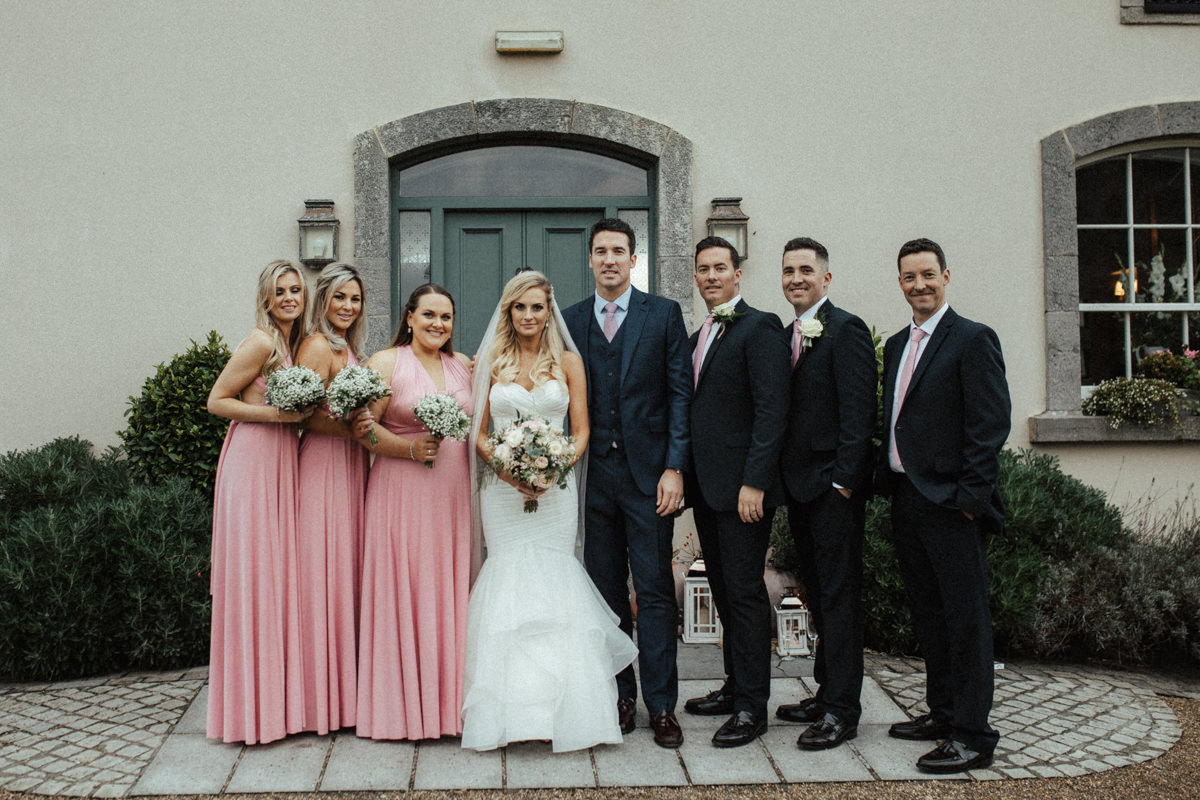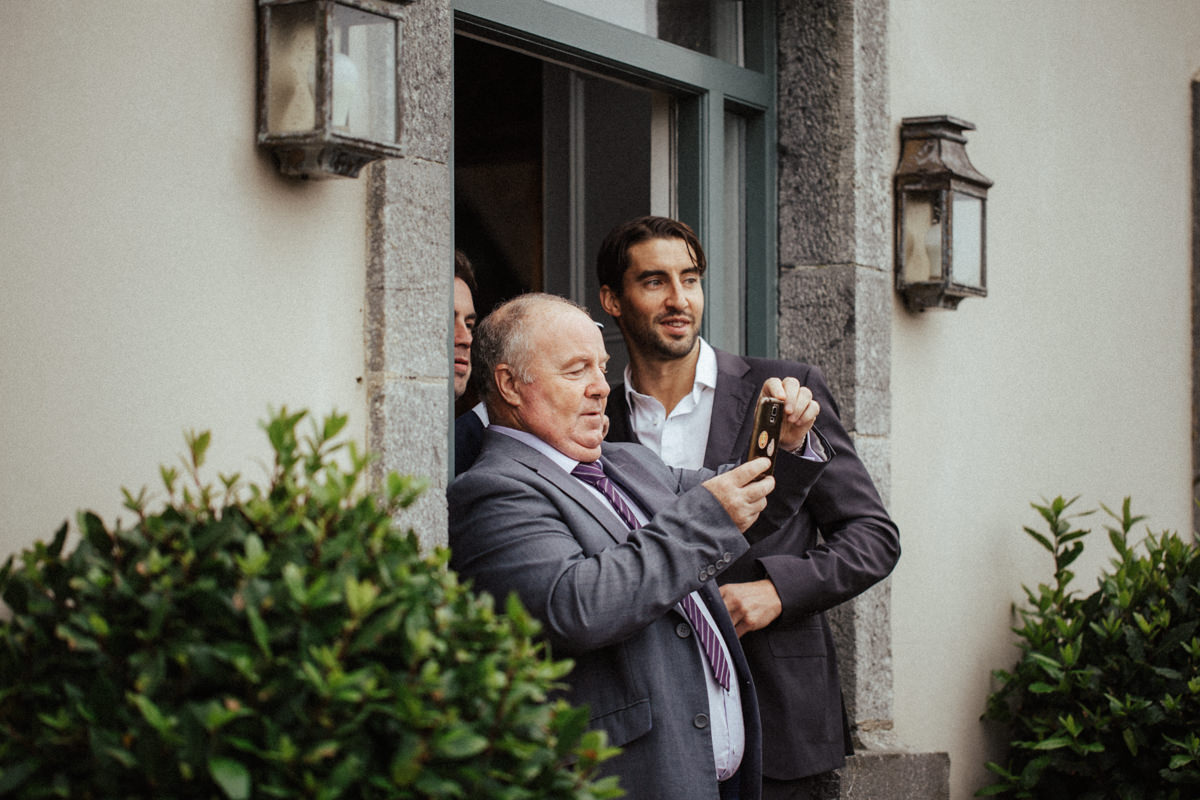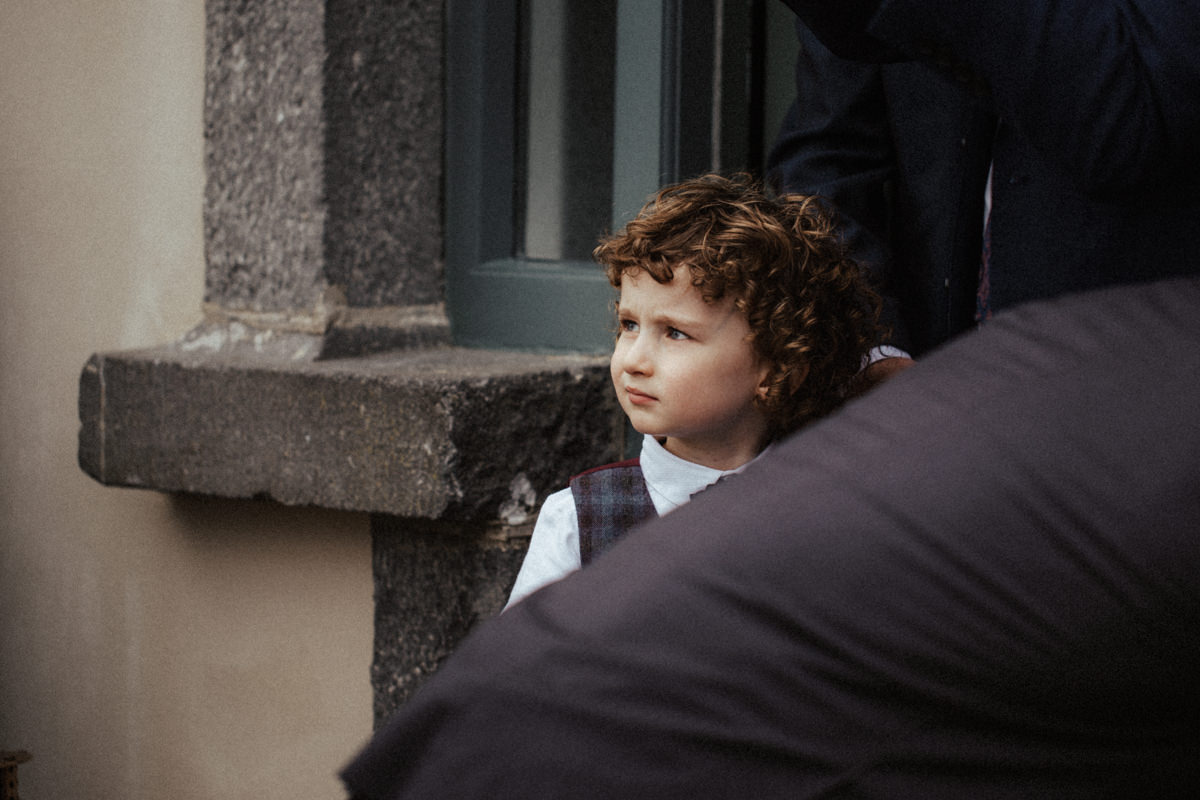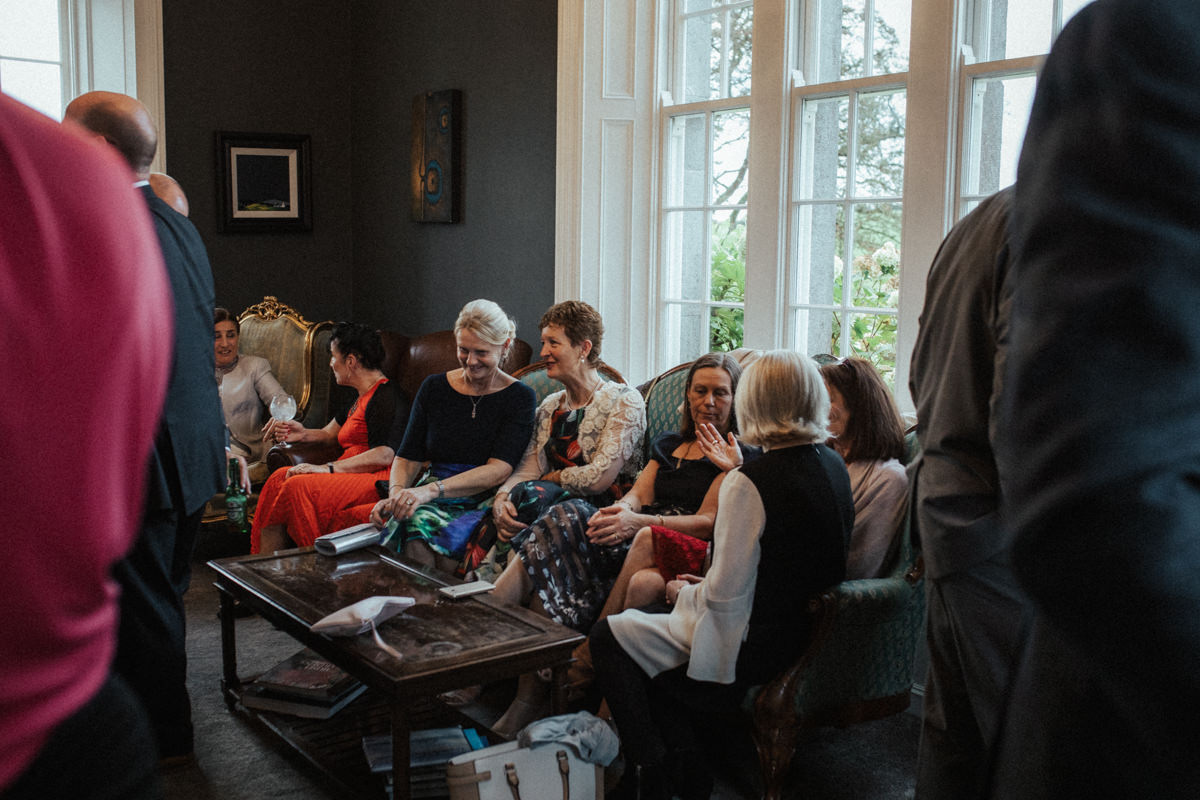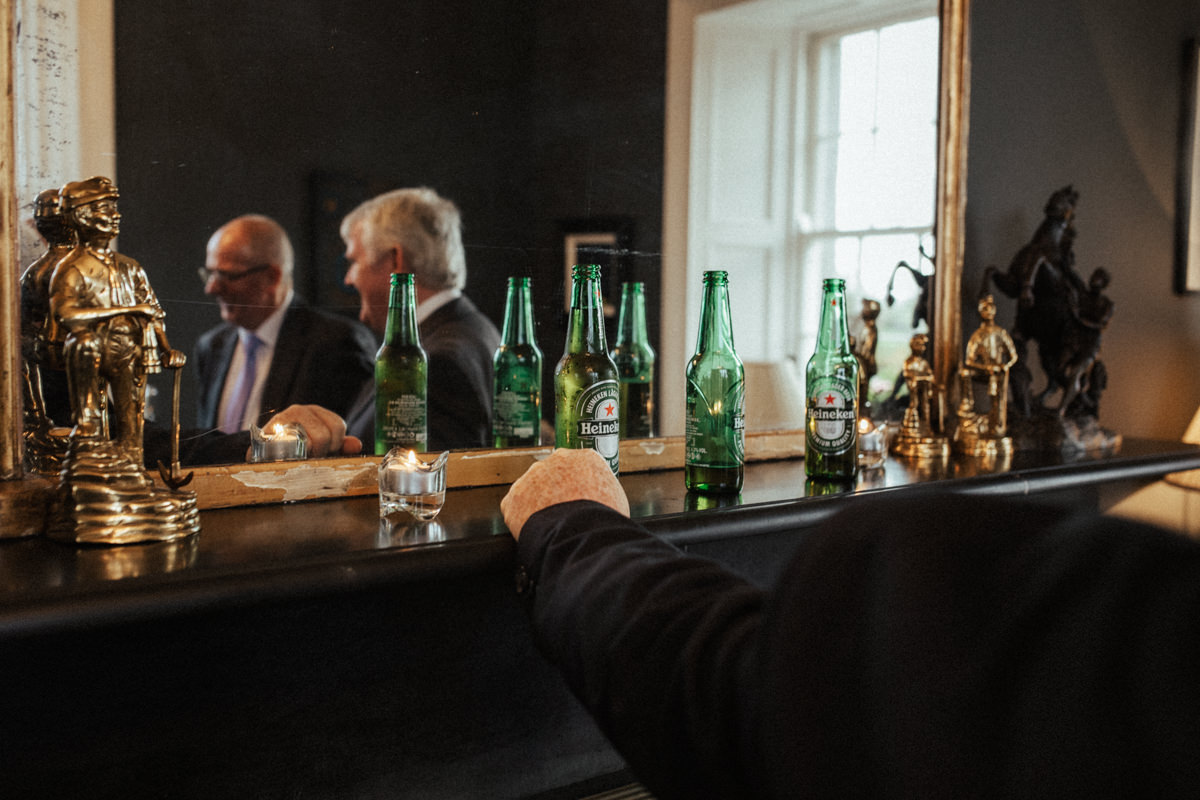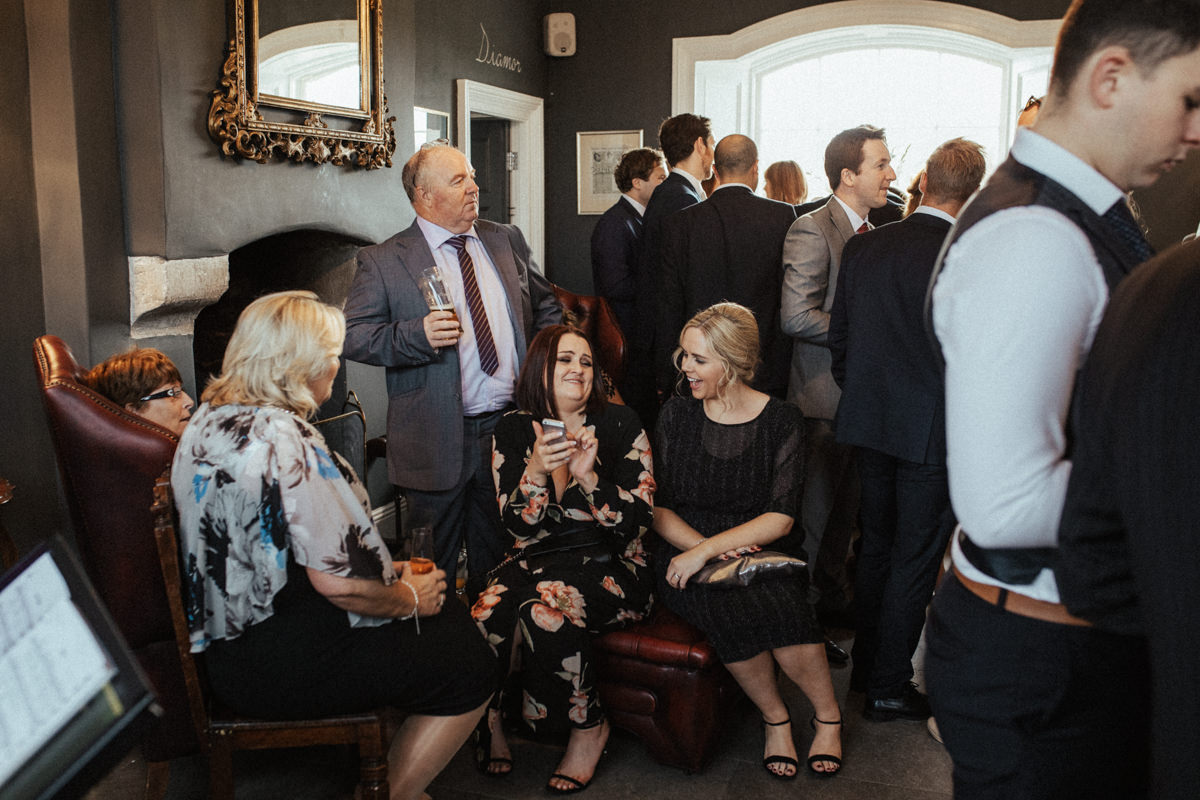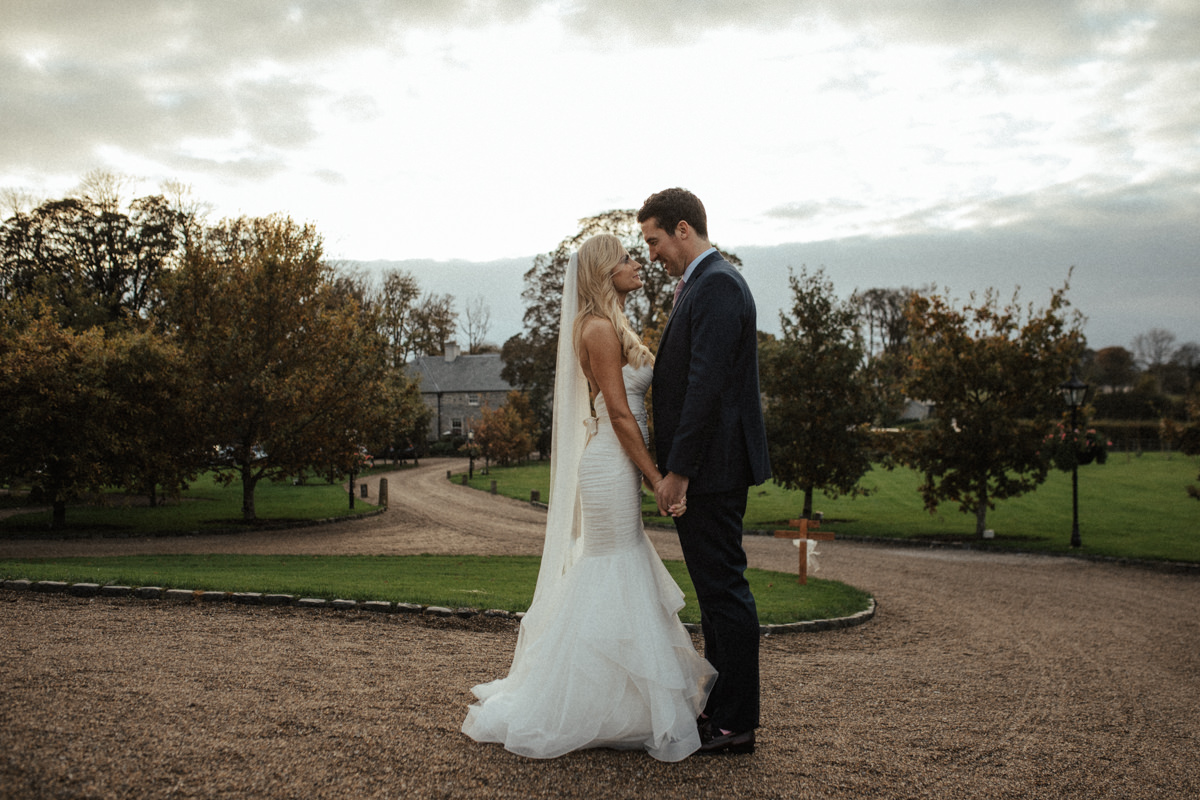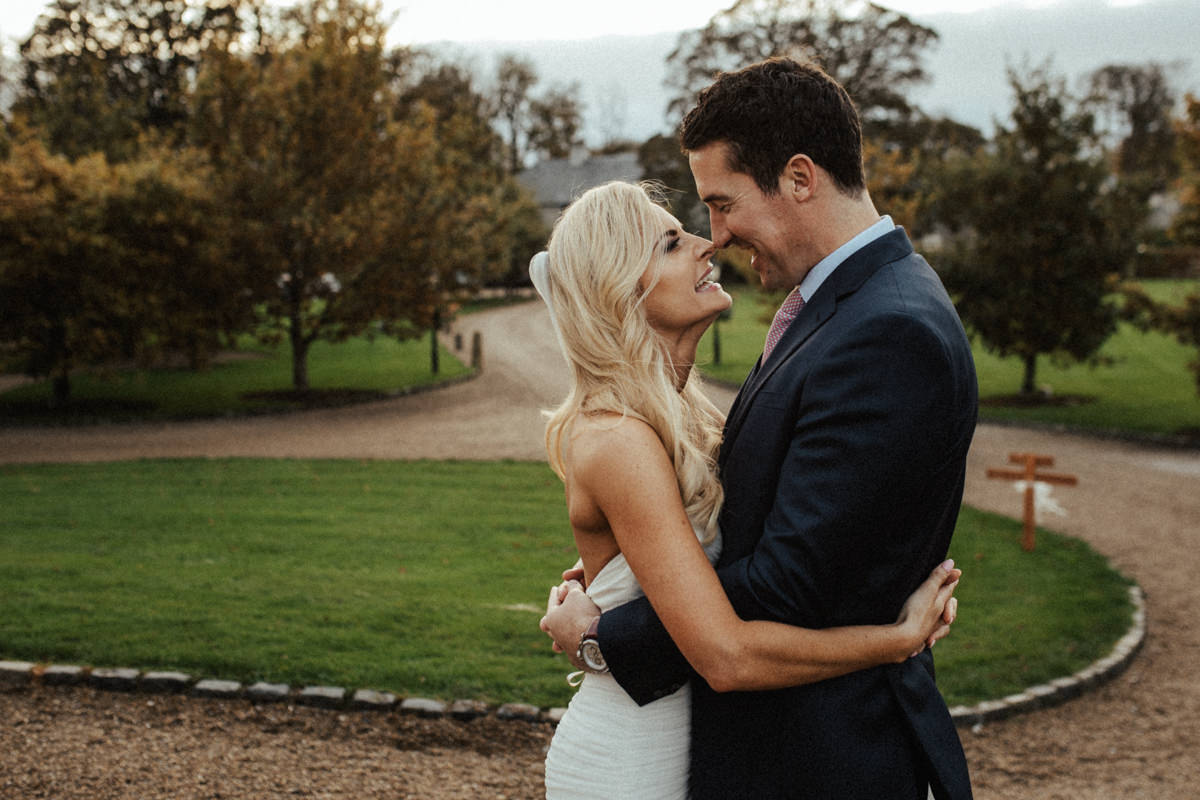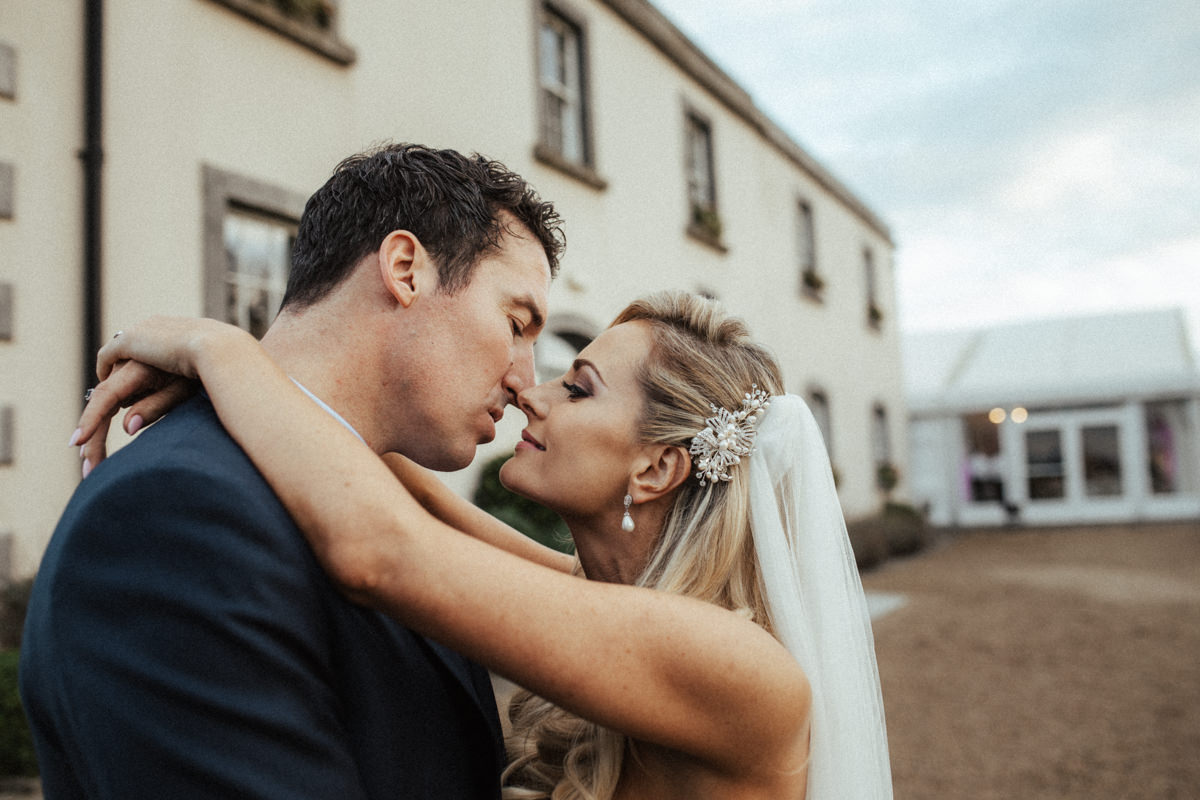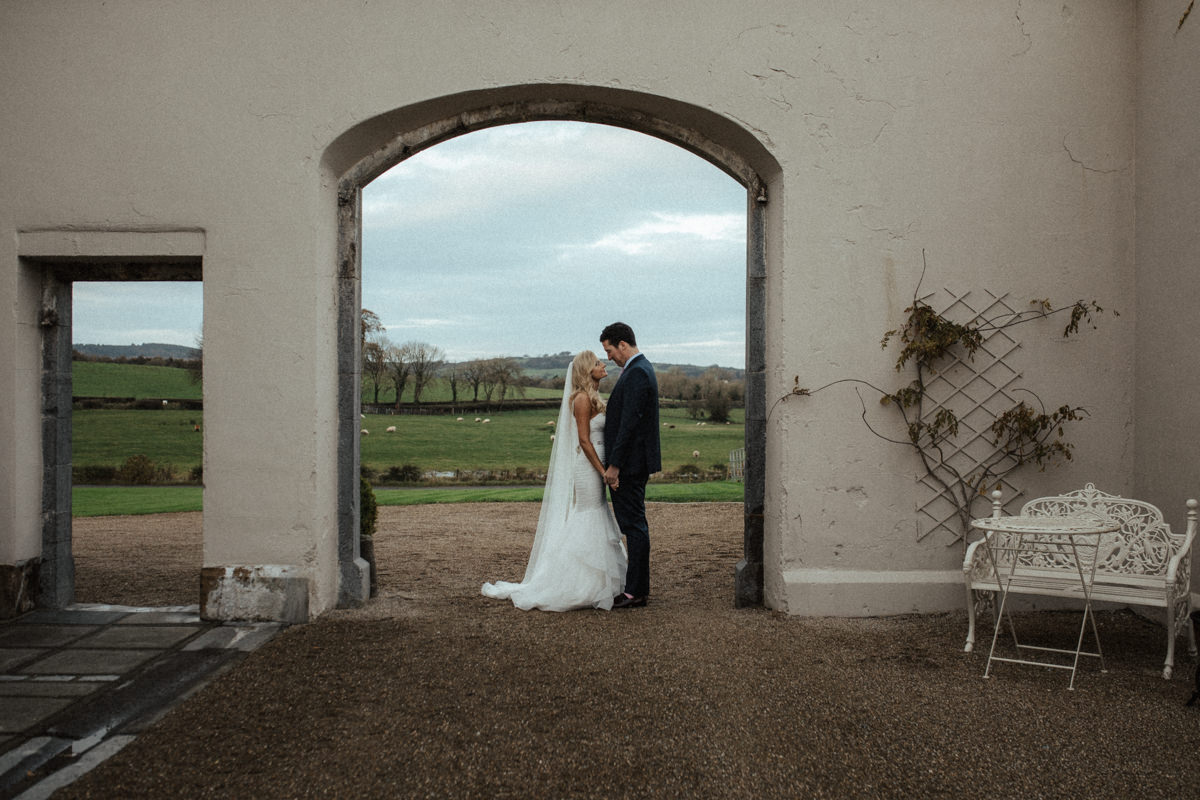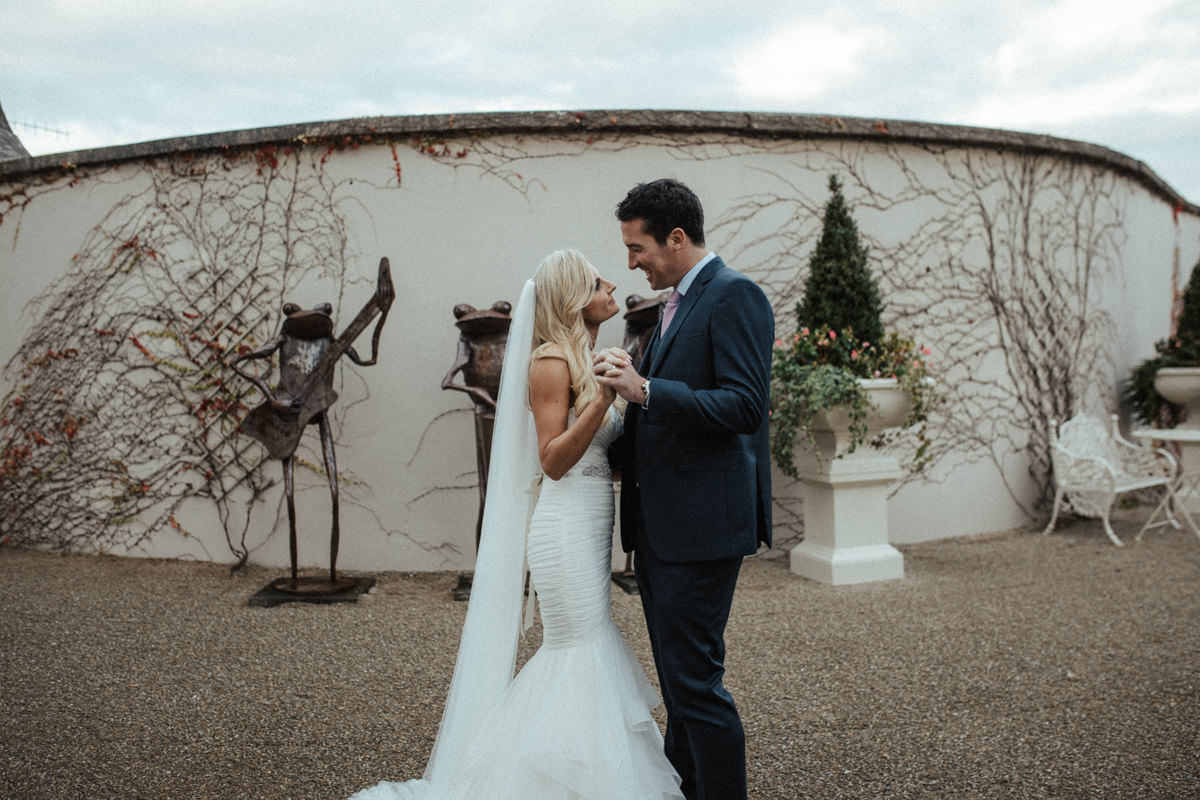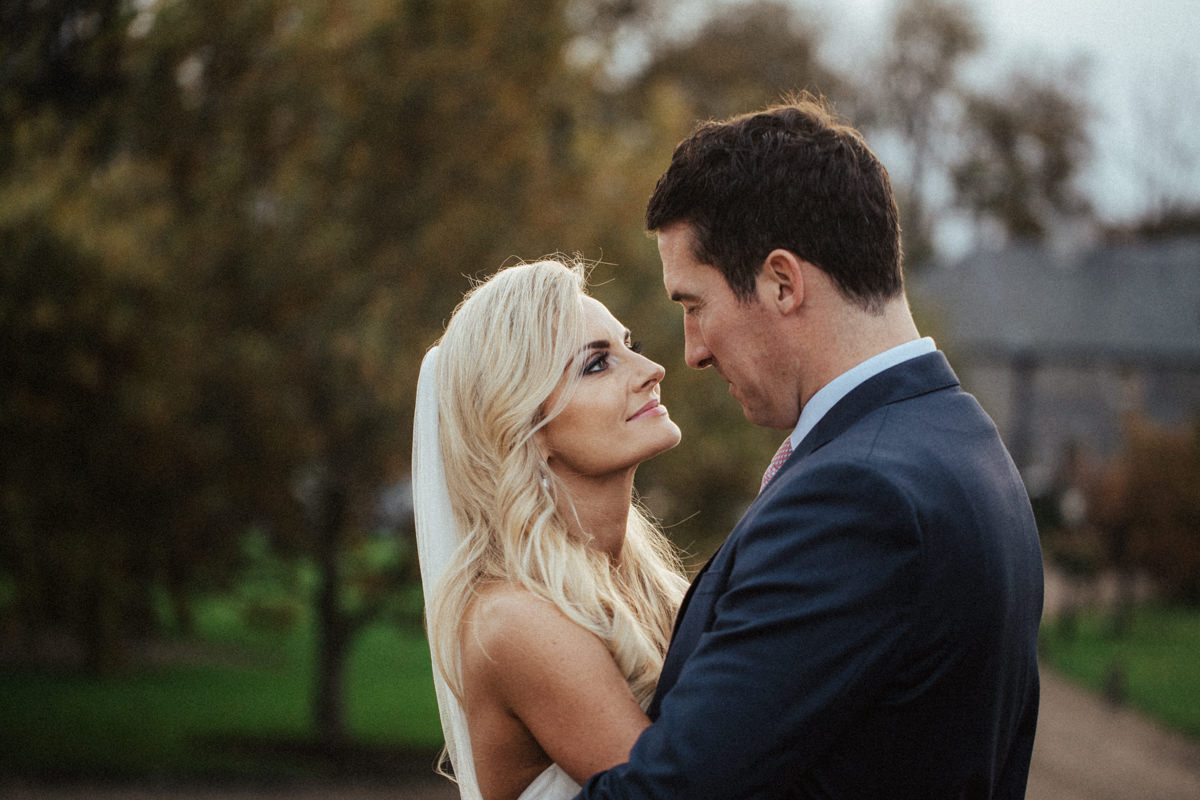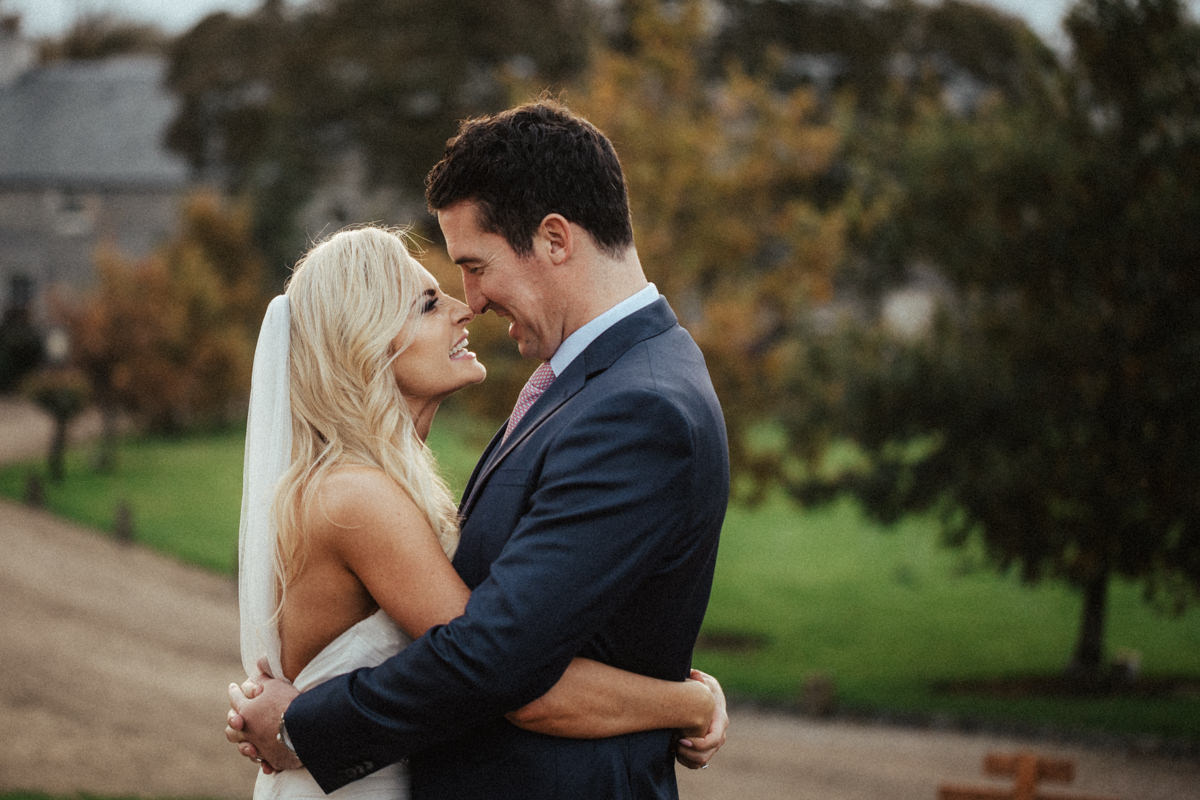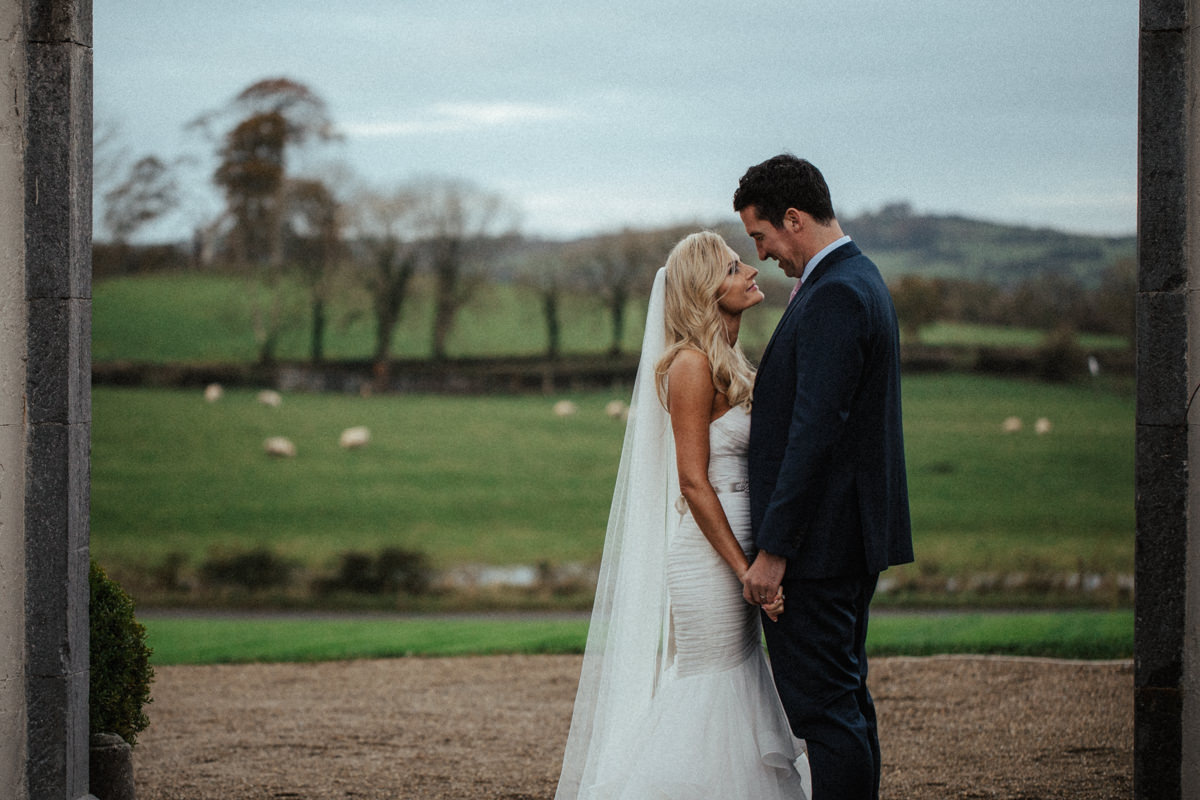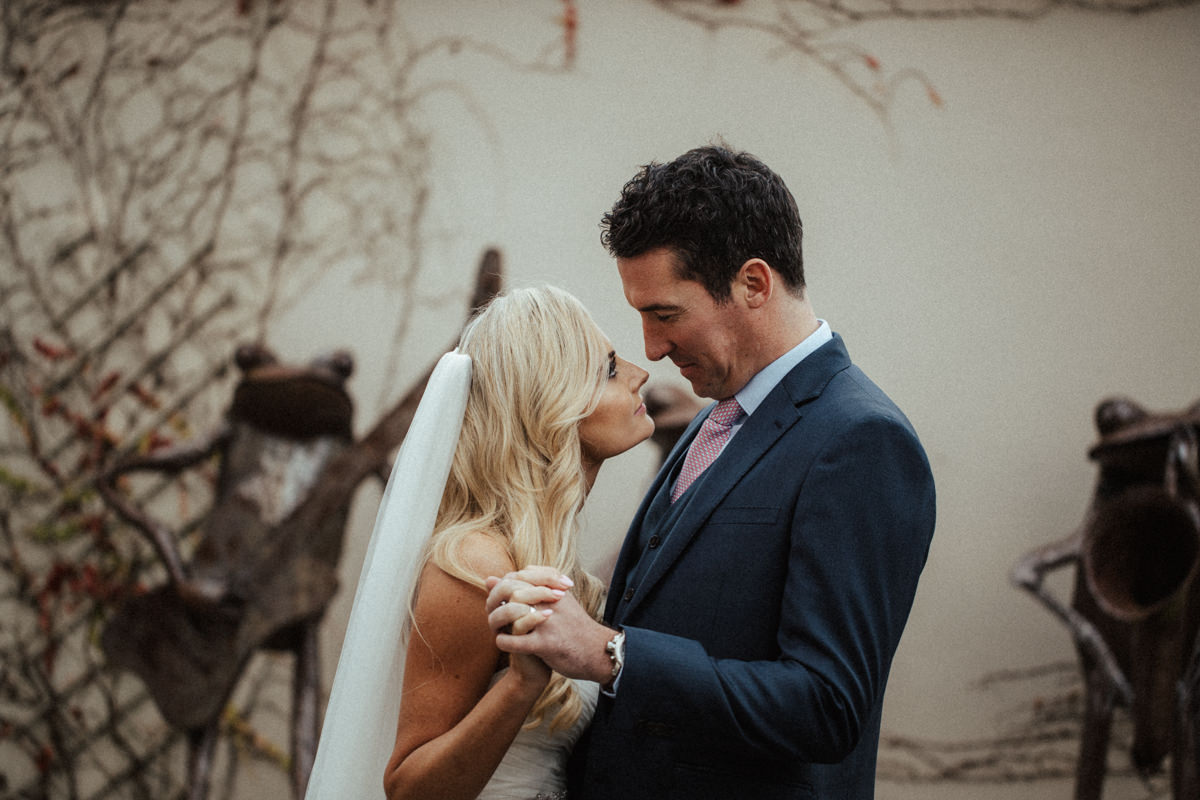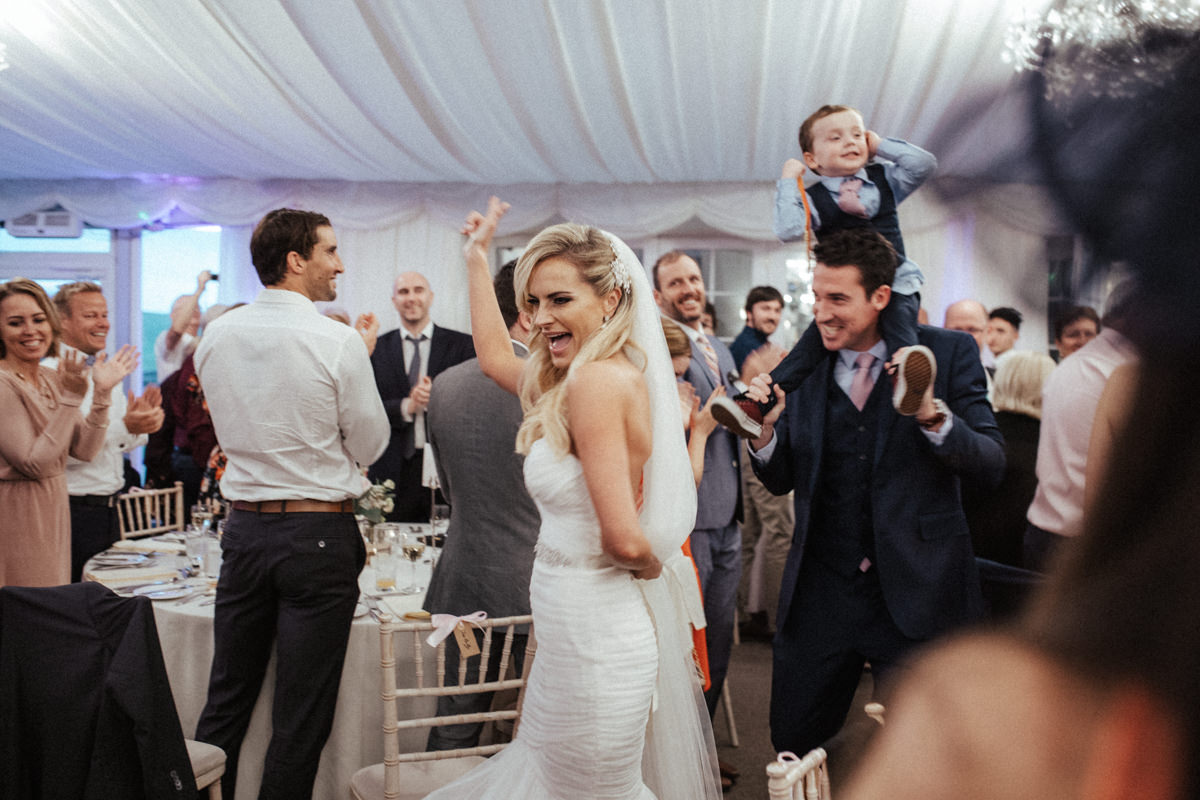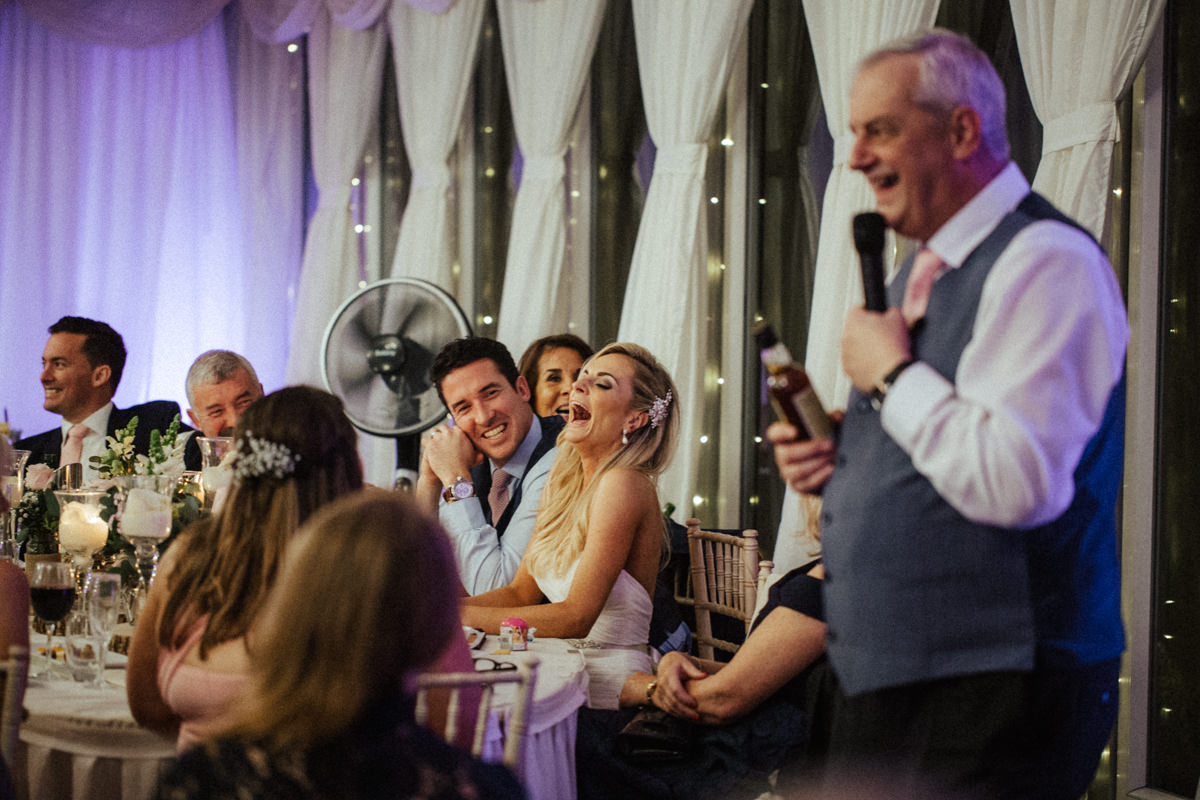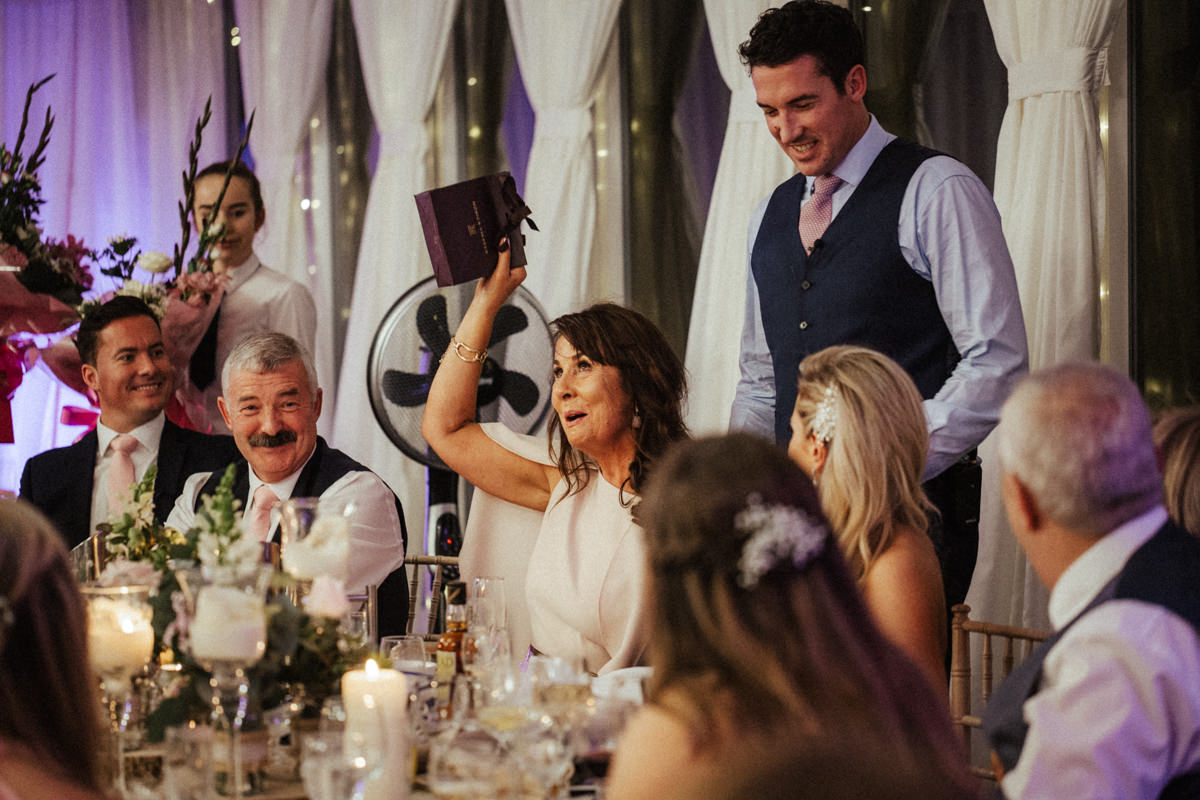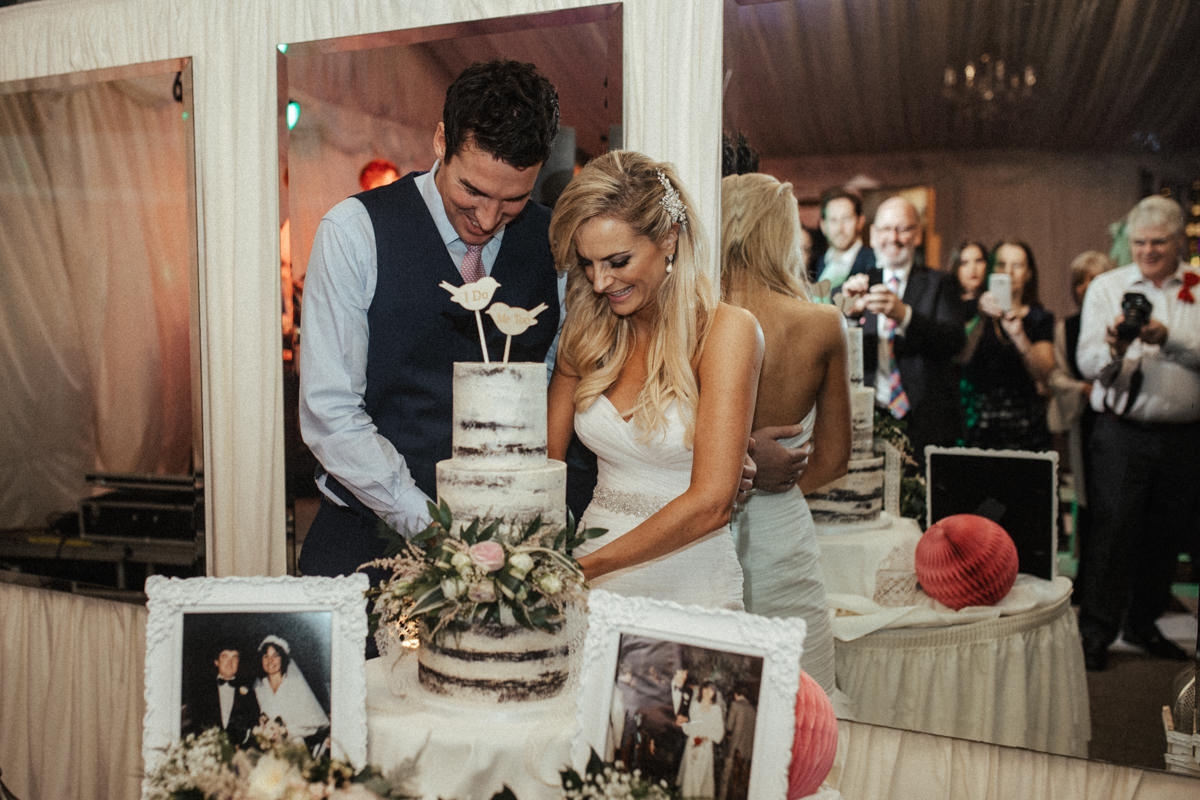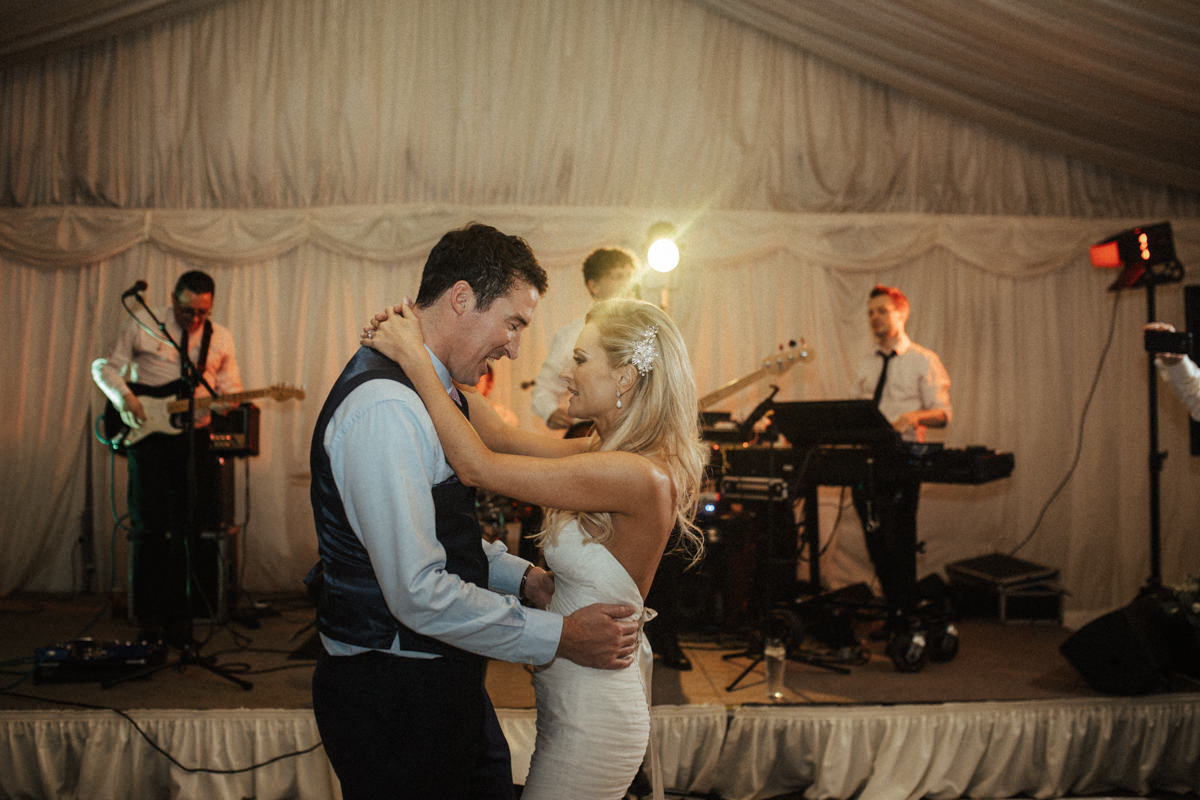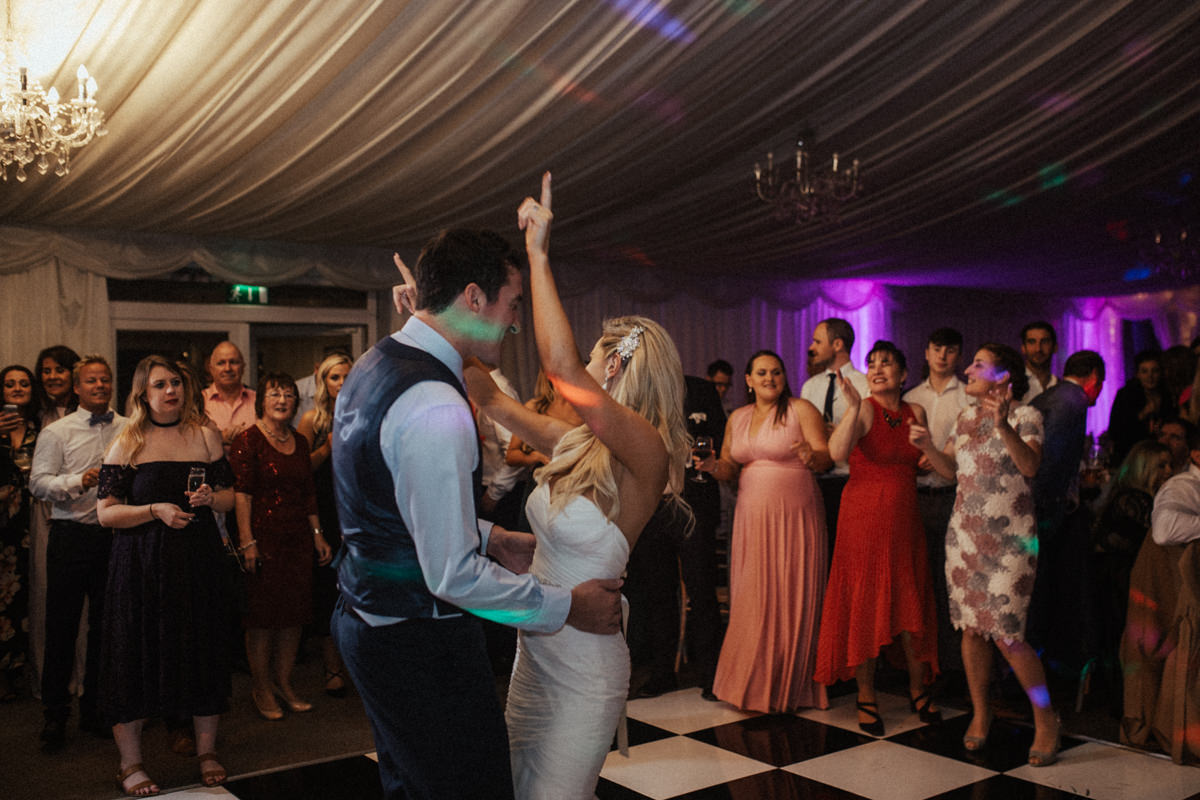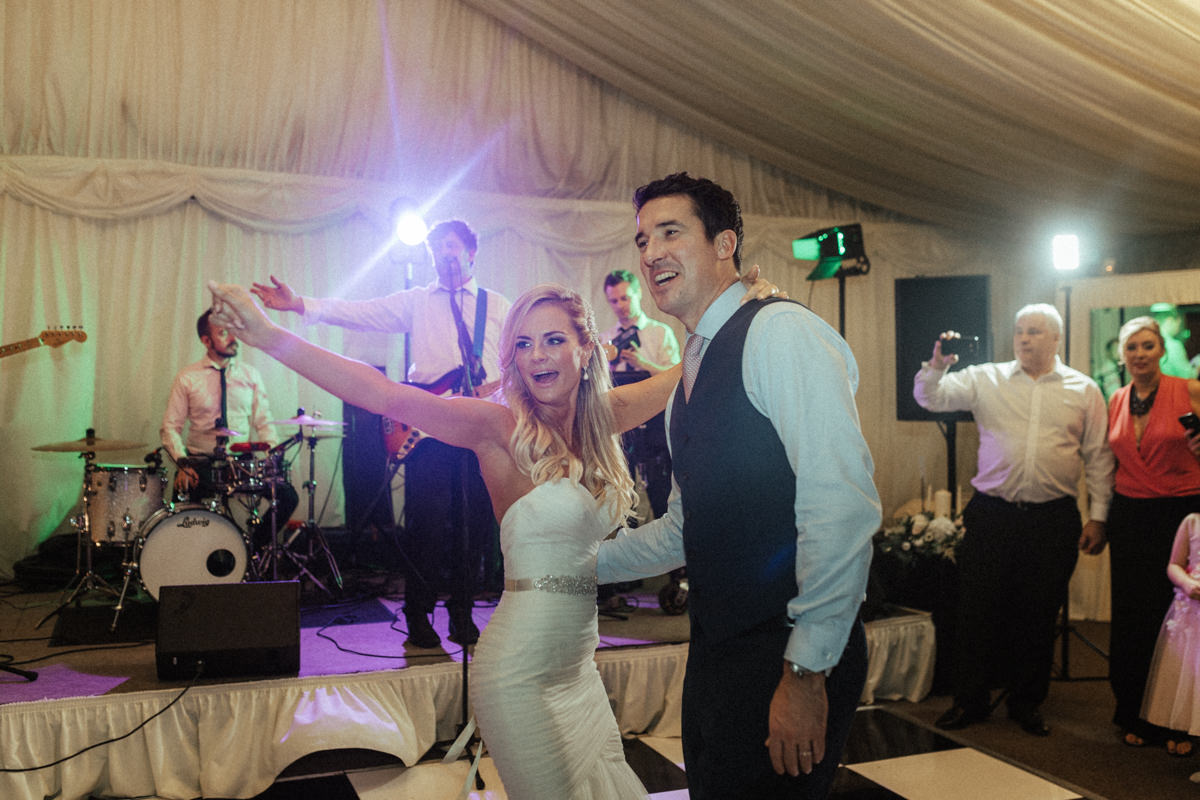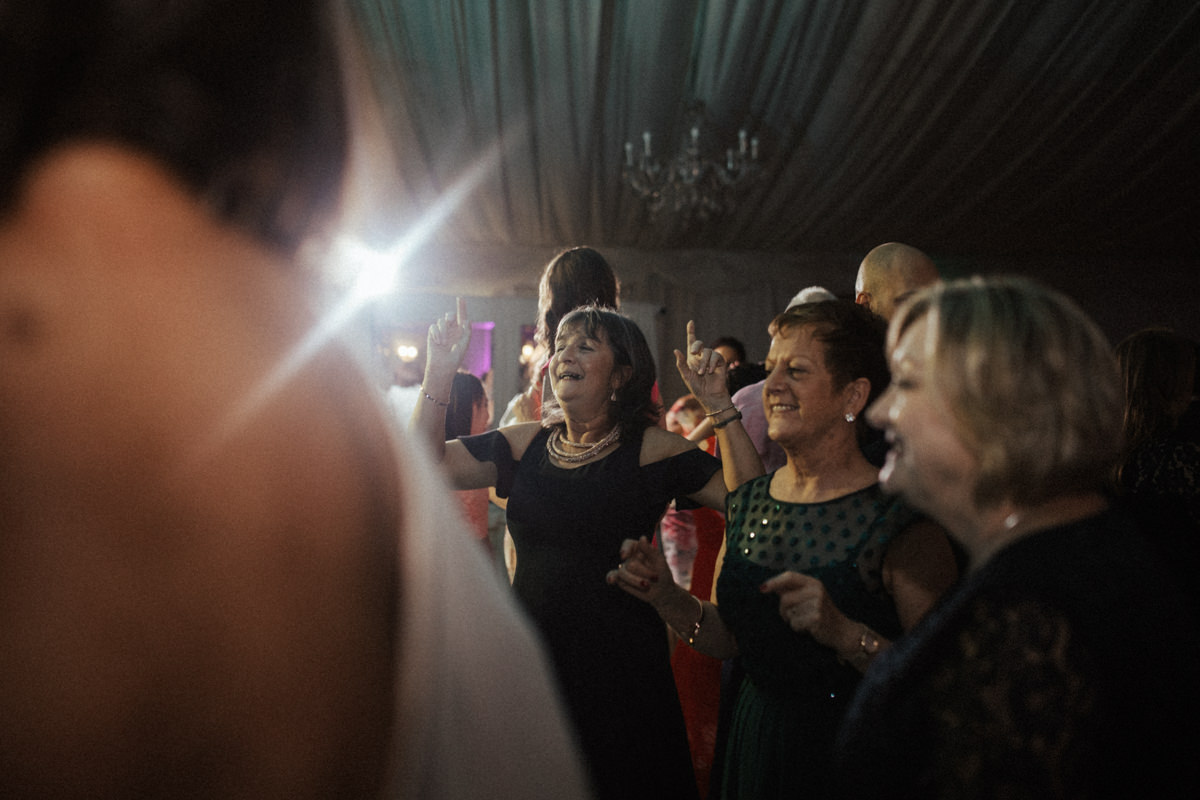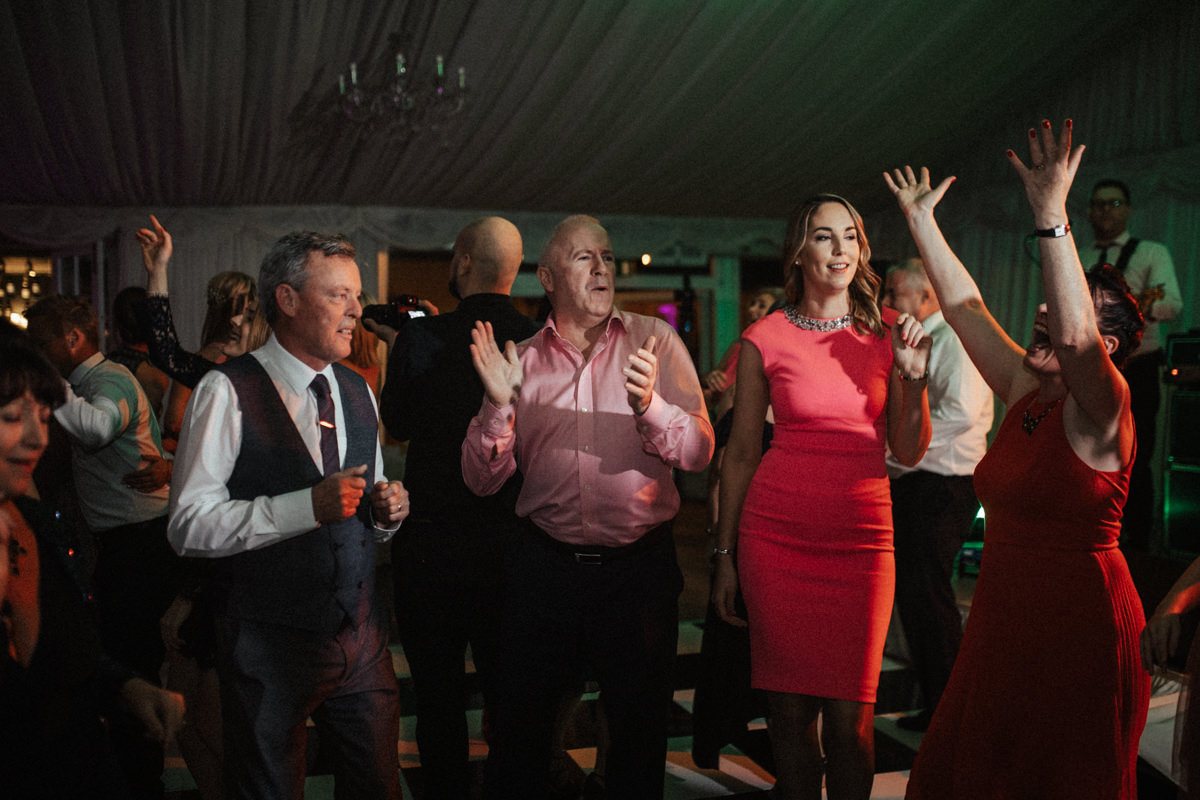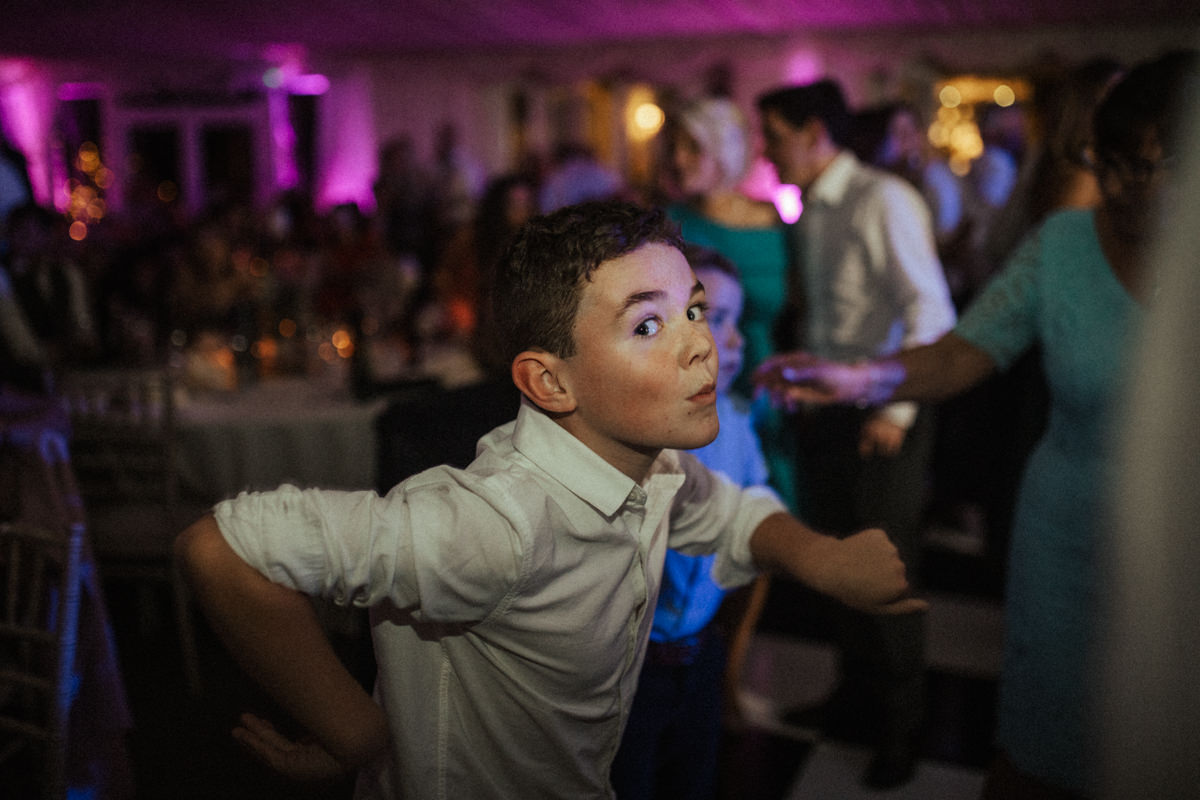 Here is a short film from Orla and Graham's wedding. Hope you will enjoy watching!
A big thank you to the team at Clonabreany House who are just so great to work with! And of course a big thank you to Orla and Graham for choosing D.art Wedding Stories to be their wedding photographer and videographer. They were wonderfully relaxed and were an absolute pleasure to work with.